December 6th, 2017 by admin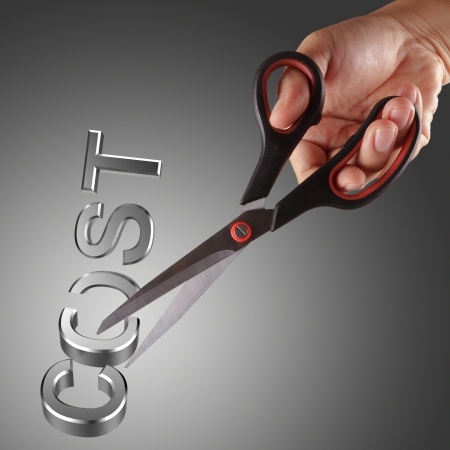 Oh, the woes of trying to put a new IT budget together. With the new year just around the corner, many of our customers are looking at their service providers and contracts for 2018 projected costs. You might be having trouble finding the logic behind certain expenses or understanding what you're getting for your buck. That's where our team comes in!
We offer comprehensive Carrier and Connectivity Services that include an in-depth analysis of your phone, data, and IT bills. This includes explaining to you what the different charges on your bill mean and best practices that your carrier should be following.
An important part of our analysis is the comparison of expenses with the performance of each service provider, to determine whether the costs match what you're receiving. In most cases, we can find you savings either with your current carrier or by comparing with other providers on the market. Because we work with more than just phone solutions, you gain from our expertise in the IT industry. We look for the best technology and solutions to benefit your business. This saves you money in the long-term and gives you a better idea of what you're paying for each month. So, what are you waiting for? Schedule your on-site assessment today and benefit from the ATS Connectivity Review!
Posted in: Services