Video Training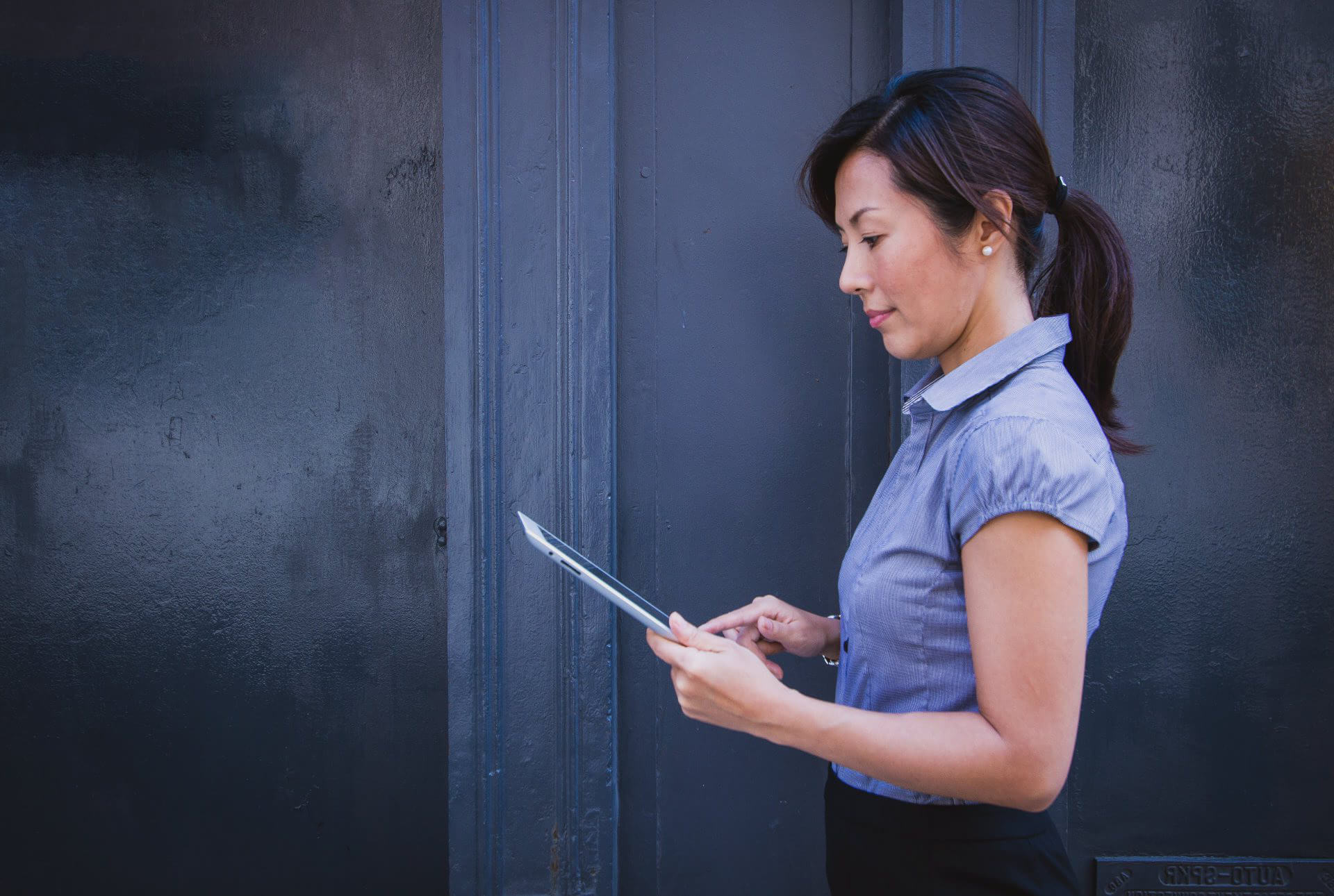 ATS provides complete and professional training for your entire organization. ATS trainers are professionals skilled at instructing new users in the mechanics of operating all ATS products. ATS provides training with the customer in mind emphasizing:
Customized Training – ATS understands that each client has different needs and requires specialized attention with a new telecommunications system. That is why it is ATS policy to schedule training at the customer's convenience to educate each user on how their telephone operates to maximize the efficiency of the system.
Documentation – Each user receives reference guides and customized instructions that describe the use of system and station features. This information is an excellent reference tool. It is used during the training sessions so that users learn to refer to it for future use.
Receptionist Training – The receptionist is often the focal point for a company's communications. Therefore specialized training is set up for your answering position in a one-on-one environment. ATS will train the receptionist for approximately one hour or until they are comfortable processing calls on their own.
General User Training – ATS trains general users in small groups. During this training, features designed for your specific phone sets is reviewed along with the associated documentation. After the user classes are over, the trainer will move around the office to answer any questions from individual users.
Follow-Up Training – Once the users have had time to get familiar with their new system, ATS can arrange for follow up training that will review their application in more detail since the last training session. Years of experience validate this approach. Trying to train the customer on all of the systems capabilities at once, often leaves the customer confused and frustrated. ATS wants your transition to be smooth and simple.
System Administrative Training – All of our systems have available software that will allow you to make the everyday changes to your system. An ATS representative will educate your delegated staff to learn how to use this software program to empower you to keep your system current.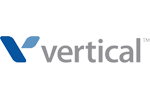 Vertical Training
Vertical was founded in 2004 and has been recognized as a leader in advanced communications systems and platforms used for unified communications applications, call centers, mobile initiatives and more. With over 100,000 customer deployments, Vertical continues to develop leading edge products and solutions that enable businesses to engage their employees and better serve customers. Vertical Wave Answers is intended for the every-day end user of the Wave IP unified communications system.
9800 Phone User Guide
ViewPoint User Guide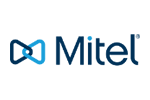 Mitel Training
A global market leader in enterprise and mobile communications powering more than 2 billion business connections and 2 billion mobile subscribers every day, Mitel helps businesses and mobile carriers connect, collaborate and provide innovative services to their customers. Adopting new software or tools has a major impact on the lives of most users and system administrators. Mitel Customer training can guide you through the transition and help you do your job.
---