Anti-Virus & Email Filtering
Cleans Away 99.97% of All Spam, Virus, and Email Attacks
Businesses are spending more time and money managing and fixing email related problems than ever before. They need a cost effective solution that cleans up their messy email problems, and lets them get back to work, fast.
Built on Award-Winning Technology
Our email filtering solution is the first and most important step in keeping your message system clean and working.
Simple to connect, our fully-managed core filtering solution is a comprehensive email security solution that wipes out more than 99.97% of spam, viruses, worms and harmful content and attachments before they even reach your network.
We offer a robust filtering with a user-friendly console and affordable pricing. Leveraging a unique and patented multi-layered system of more than 20 separate filters, it protects against a wide range of email dangers and is continually updated to help protect against the latest threats.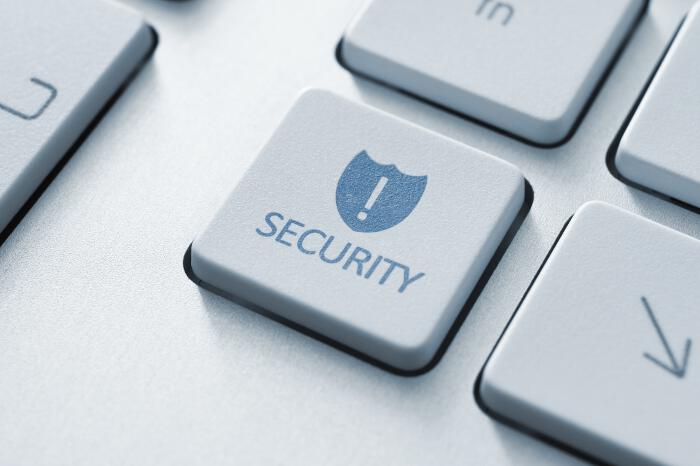 Our Email Filtering Solution Offers
Industry leading hosted solution that's simple to deploy, easy to maintain, scalable and secure
Fast seamless filtering with the patented stacked classification framework
Award winning console provides easy administration
Fail safe service spools mail if your email server goes down
Secure domain to domain messaging using standard TLS protocols
99.97% availability for message processing
Built–in upgrades require no on-site equipment to manage
Easy to implement, manage and use, our email filtering solution is a scalable, reliable and secure service with no set-up fees. Also, it can be deployed right away and requires no upfront hardware or software investment.
Then Add More Protection with Spam Soap Add-Ons
Message Continuity – Always-On Email Means You Are Always Connected.
Spam Soap Message Continuity is a fully automated recovery service enabling web-based email access, management and use during planned or unplanned outages. Messages Stored, Organized, And Protected For Up To 7 Years.
Message Archiving – Messages Stored, Organized, And Protected For Up To 7 Years.
Spam Soap Message Archiving is one of the industry's safest and most reliable email archiving and retrieval services available today.
Outbound Filtering – Sensitive, Inappropriate Or Harmful Information Never Gets Sent.
Spam Soap Outbound Filtering cleans up and maintains the integrity of the information leaving the corporate network, preserving your brand and reputation.
Email Hosting – The Scalable, Reliable, Secure Compliment To Spam Soap.
Spam Soap's hosted Mail is a clean and easy alternative to pricey enterprise mail servers.
Web Protection – Perimeter Protection From Spyware, Viruses And Phishing Attacks.
Spam Soap Web Protection Service provides proactive protection against emerging web-based malware attacks with simple to manage and feature-rich perimeter protection.
Email Encryption – Protects Valuable And Confidential Data From Being Seen.
Spam Soap Email Encryption (Powered by McAfee) provides provides a cloud-based email security solution that can prevent confidential information or intellectual property from being intercepted.
Bundle Products for Complete Protection – Enjoy significant savings when purchasing Spam Soap products together in Bundles.
Seamless integration ensures Core Filtering and Add-ons work together to increase email protection and reliability.
---
Barracuda Email Security End User Training Video