About ATS Communications
Being a partner means you know a lot about each other so let us introduce you to ATS:
OUR VISION
While the technology has changed since our founding in 1975, our vision hasn't. That vision, simply stated, is to be your technology partner. With roots in telecommunications ATS has evolved to become an industry recognized managed technology service provider (MTSP). With our current suite of PRO-IT services, ATS partners with businesses to educate and implement and manage the latest secure, productive, and efficient solutions available.
OUR PHILOSOPHY
PRO-IT means Proactive, Professional and Proficient IT Services and Solutions: 
Proactive

ATS is committed to establishing and maintaining a dynamic partnership with every customer. From the beginning, ATS ownership and management recognized the critical need for a technology company that could combine leading edge solutions with top quality service and proactive customer support. With our determination to keep pace with an ever-changing industry, we are committed to proactively and strategically.

Professional

ATS Communications has built a team of professional IT specialists dedicated to the highest levels of customer support. ATS's pattern of steady growth reflects their commitment to keeping pace with the constantly evolving IT arena, and the dramatic expansion of the business market. ATS is uniquely positioned to respond quickly and effectively to a wide range of customer equipment and service requirements. 

ATS's large technical staff that is on-call 24 hours a day, undergoes rigorous certification training and is constantly up to date on the latest product and support innovations. Installation and training personnel maximize system performance by working with customers to achieve optimum user convenience and operational efficiency. 

Proficient

ATS takes the guesswork out of the equation. By providing comprehensive information in advance, ATS enables the customer to make a fully informed decision based on a complete understanding of performance, pricing, and service considerations. The ATS difference is more than just a commitment to customer satisfaction – it is a guarantee.

ATS understands the critical role the voice and data infrastructure plays in the daily operation, growth, and success of every business. By working with each customer to establish a strategy based on the highest quality product and service standards, ATS ensures optimum system performance and customer satisfaction for years to come. 
OUR VALUES
Relationships
Accountability
Honesty
Education
Professionalism
Risk Takers
Innovation
Integrity
Respect
Trusted Advisor
Generosity
Collaboration
OUR TEAM
We are a dedicated group that embraces our company vision, philosophies, and core values and like to have fun along the way. Our team as a whole averages over 16 years of time with ATS allowing us to truly say that we enjoy working together and being a resource for our clients every day.
OUR HISTORY

ATS OWNERSHIP TEAM – Here's Our Story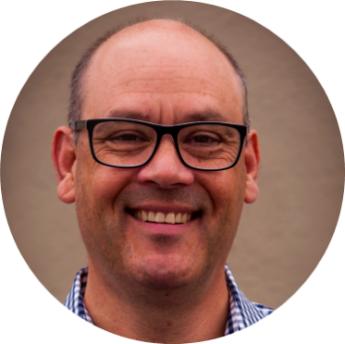 Sanford Gladding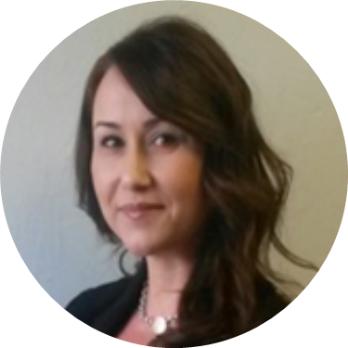 Maggie Tristan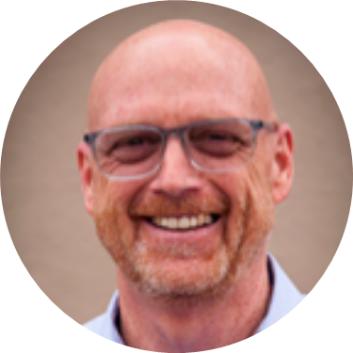 Tom Klosterman
ATS started in 1975 as a small business helping Bay Area businesses with their office technology. Sanford, Tom (TK), and Maggie each started working for ATS as young professionals in the early to mid 1990s. Sanford did account management; TK was in operations and Maggie was in finance. Over the years as the company grew each of us became the heads of our respective departments and members of the executive management team with the then company owner, John Zeller. Together we focused on creating lasting relationships with our co-workers, clients and strategic partners and becoming the business technology partner businesses needed as technology evolved. Our relationships created opportunity for mergers and acquisitions of smaller companies allowing our footprint to extend beyond the Bay Area to the Sacramento region and the north state. In 2007, we started the process of acquiring ownership from John and started running all business operations as he slowed down his work schedule and prepared for his eventual retirement at the end of 2013.
Today the three of us are equal partners with an average industry experience of over 27 years. Sanford serves as President, Tom serves Chief Operations Officer and Maggie serves as Chief Financial Officer. We truly enjoy our jobs, each other, and the rest of our internal team. We all complement and support each other extremely well as we work together to deliver the same company mission. Over the years we have stayed active in our industry sitting on several strategic partners advisory councils and speaking at national conferences for Toshiba, Vertical, Continuum (ConnectWise), Technology Assurance Group as well as several local chambers and business associations.
And John, he bought a coffee farm in Honduras and is enjoying retirement.
Mission Statement
Our mission is to educate, support and partner with professional organizations to identify and implement business technology that meets their unique IT and voice requirements by providing comprehensive solutions utilizing the appropriate mix of IT infrastructure, virtual technology and services, proactive management, continuity and security, and carrier.
These best practice, value added offerings are to be provided by friendly, highly-trained professionals at competitive prices that are supported by exceptional ongoing customer service resulting in long lasting mutually successful client relationships.