Disaster Prevention Plan with CloudPBX
Be Prepared if Disaster Hits! Protect Your Business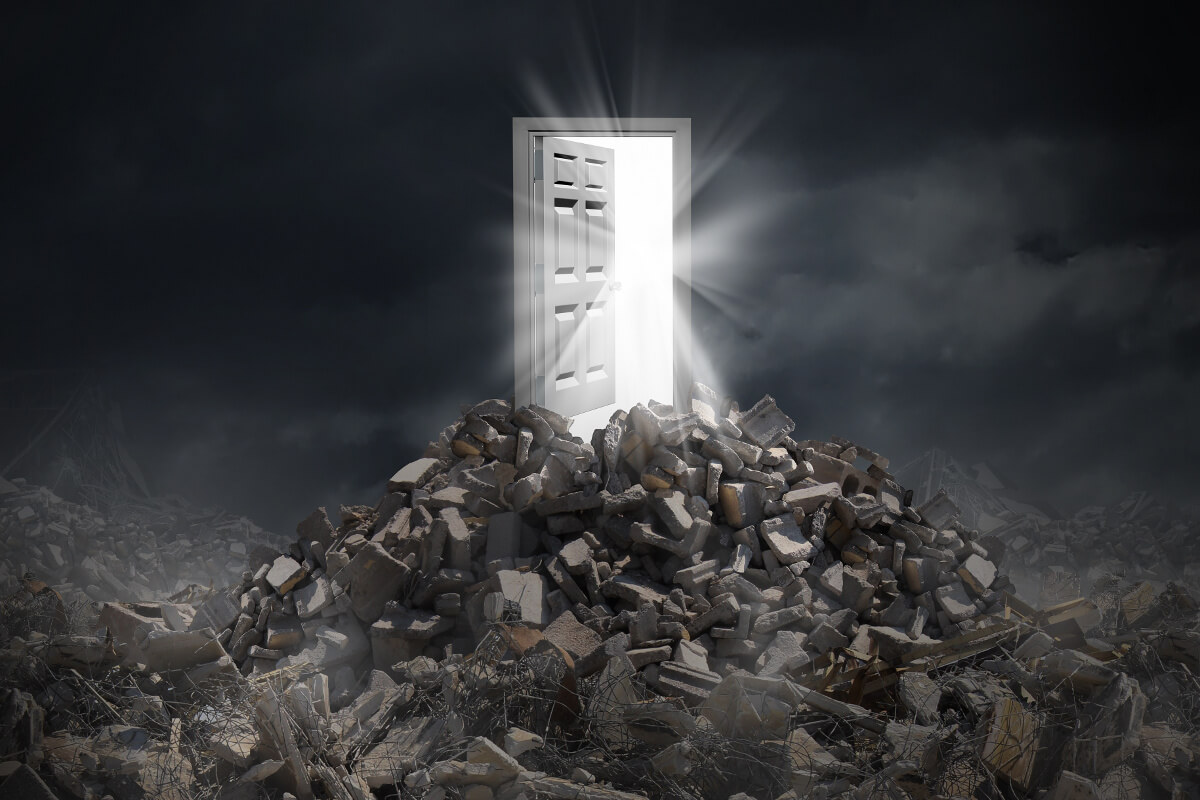 Office phone systems (or PBXs) are a vital part of most businesses, but are frequently overlooked when planning for a disaster. An interruption in phone service means your potential customers, existing customers, and affiliates can't reach you and may become worried about your reliability. Your PBX going down for even a short period of time can cost your business thousands of dollars in missed opportunities and damaged reputation.
That's why we offer automated PBX failover to a fully-hosted virtual phone system. CloudPBX Disaster Prevention Plan is an automated PBX failover service offered by ATS Communications in cooperation with FreedomVoice. Using a hosted virtual office phone system, ATS can provide you with the security that, should your PBX go down, you can continue to receive calls at alternate emergency numbers (e.g. cell phones) until your PBX is again available. This system is configured to mimic your existing PBX and make the entire process transparent to your callers.
Don't wait until it's too late. Call (800) 995-4287 to protect your business today.