Managed IT Solutions & Services
Remote Monitoring and Management
Filtering hundreds of server alerts, researching issues, troubleshooting and fixing problems can be a daunting exercise in any IT environment. Yet the job must be done. Server downtime and its high associate costs negatively impact both productivity and ROI.
What if your business could reduce the amount of time and money spent on monitoring and managing responsibilities? How would you redeploy your suddenly free assets and staff?
Perhaps you could put more effort into building client relationships or research and development. Or both.
In order to make this a reality for your company, ATS provides both a Remote Monitoring and Management tool and 24x7x365 Network Operations Center to effectively support your network so you don't have to.
Discover a Better Way to Support & Manage Your IT Systems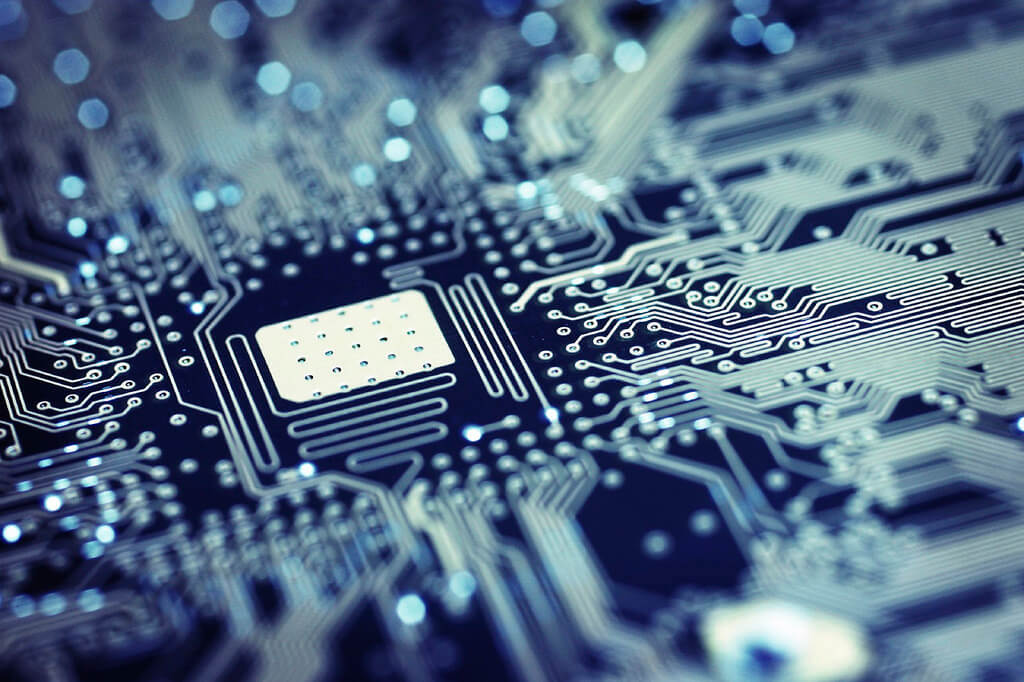 We stay behind-the-scenes: We are here to educate and assist so you can focus on what matters most to your business.
Trained expert team at your side: Our Diverse expertise ensures all of your support needs are met.
24x7 services: Your systems are monitored and managed around the clock, 365 days a year.
Fixed price: There are no surprises at the end of the month in your invoice. You know exactly how much it's going to cost you no matter how many tickets or how many issues have been resolved.
Pay-As-You-Grow: Why waste money investing in licenses you never use? Whether you add a client, retire a server, or close down an office, you are only charged for what you've used during the agent installation.
Proactive Support Model: By monitoring your network, we are able to reduce costs and catch problems before they exist.
Best Practice Business Continuity
We are redefining end-to-end support in delivering optimal managed services uptime by combining intelligent remote monitoring and management with advanced backup and disaster recovery in a new integrated solution.
You can benefit from a complete end-to-end business continuity solution that ensures the protection and recovery of critical business data stored on Microsoft Windows Servers and Desktops. Leveraging industry-leading technology, our solution provides continuous backup snapshots based on a granular schedule and retention policy that is highly configurable. Snapshots are instantly virtualized allowing the recovery of files, folders, even data in Microsoft Exchange or SharePoint to occur in minutes – not days, weeks or months.
All data that has been backed up is also replicated off-site to the cloud, so you have the peace of mind that business continuity will be maintained even in a disaster scenario.
Four key components compose the complete business continuity solution:
Server/Desktop Continuity offers the ability to backup critical business data in highly configurable snapshots that are stored as virtual images on the Vault Backup and Disaster Recovery appliance. Advanced de-duplication and compression are also in place to minimize disk space.
Backup & Disaster (BDR) Appliance Continuity offers granular snapshot and retention policies that can be configures as the business requires. The virtual snapshots can be turned on in seconds to offer file level restore, including support for both Microsoft Exchanged and SharePoint. Scheduled screenshot verifications of backups are available and bare metal restores to dissimilar hardware are handled with ease. The appliance is shipped directly from our selected vendors, pre-configures and ready to go.
Cloud Continuity provides full cloud replication and instant off-site virtualization. All data is encrypted and stored in bicoastal SAS70 Type II, HIPPA-compliant data centers.
Remote Monitoring and Management support is included for the Vault BDR appliance and is also available for all protected servers and desktops.
---