Support Services
ATS has gained a reputation of providing exceptional service for our customers. We've earned this reputation by giving prompt and courteous service through professionals that take great pride in their work. Here's what you can expect from ATS: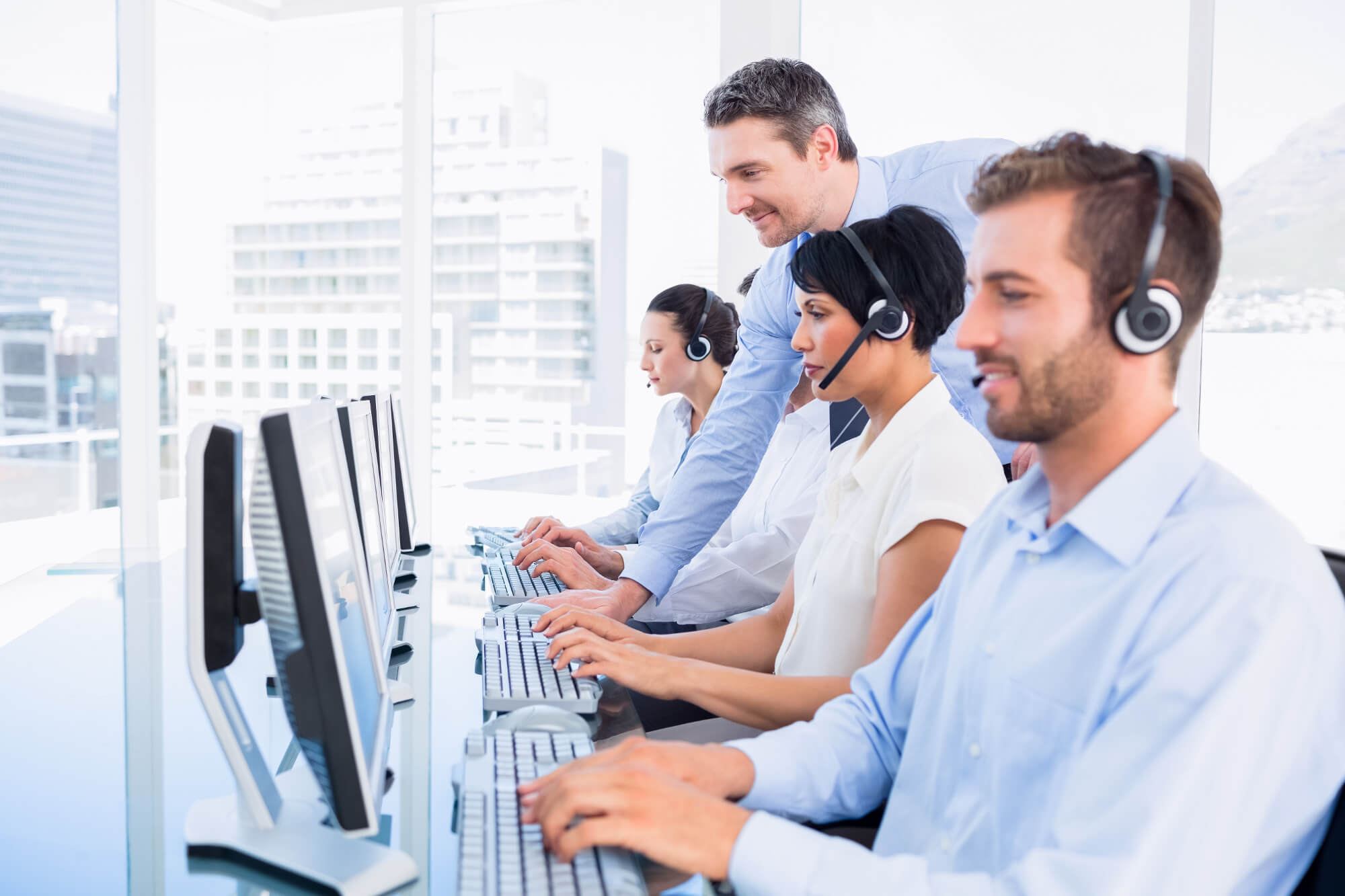 Single Point of Contact – Regardless of what type of question or service issue you have, we want you to call us for assistance. Trained service representatives will help you with any issues or needs you may have. Whether you need repair service, want to add new voice and data technology or have questions about any other business technology needs, you can make one phone call to us to have your needs fulfilled.
Prompt and Efficient Responses – ATS will make sure that you receive the type of service that you would provide for your own customers. For major service disruptions (e.g. can't receive any calls), we will dispatch a service representative to your site within four hours, regardless of the day or the time. Minor service issues are normally handled within 24 hours during normal business hours form 8:00 am to 5:00 pm, Monday through Friday, excluding holidays.
Remote Diagnostics – Almost all of the systems provided by ATS are equipped with the capability for remote access. This allows a trained service representative to safely access your communications system remotely to conduct diagnostics and perform the repair service you requested or to make programming changes or additions. It is this type of service that makes ATS stand above the rest.
Certified Technicians – Our policy is that all technicians are manufacturer certified to service your account. It is very important for you to know that the person who is servicing your system is trained on all of the latest technology so they can complete your need in a efficient and timely manner.
Warranty – Comprehensive warranty options are available for new system and equipment purchases. Warranties include the repair or replacement of any parts to keep your system fully operational.
Service Options – We have flexible service programs to meet the needs of all customers for post warranty service. The Gold Seal and Platinum Maintenance Programs continue service just like the service provided during the full service warranty period. If you prefer, ATS can provide service on a simple time and materials basis. Current labor rates are determined by region and type of work. After hours and Holiday rates do differ and apply when applicable. You can be confident that ATS will provide the exemplary service you need from your communications vendor.
Partner Plans – Compare and select the service plan that best meets your needs. At ATS, we want to meet and exceed your expectations for service and support for all of your voice and data needs. We offer both a Partner Program and a Time & Materials Plan.