Vertical Summit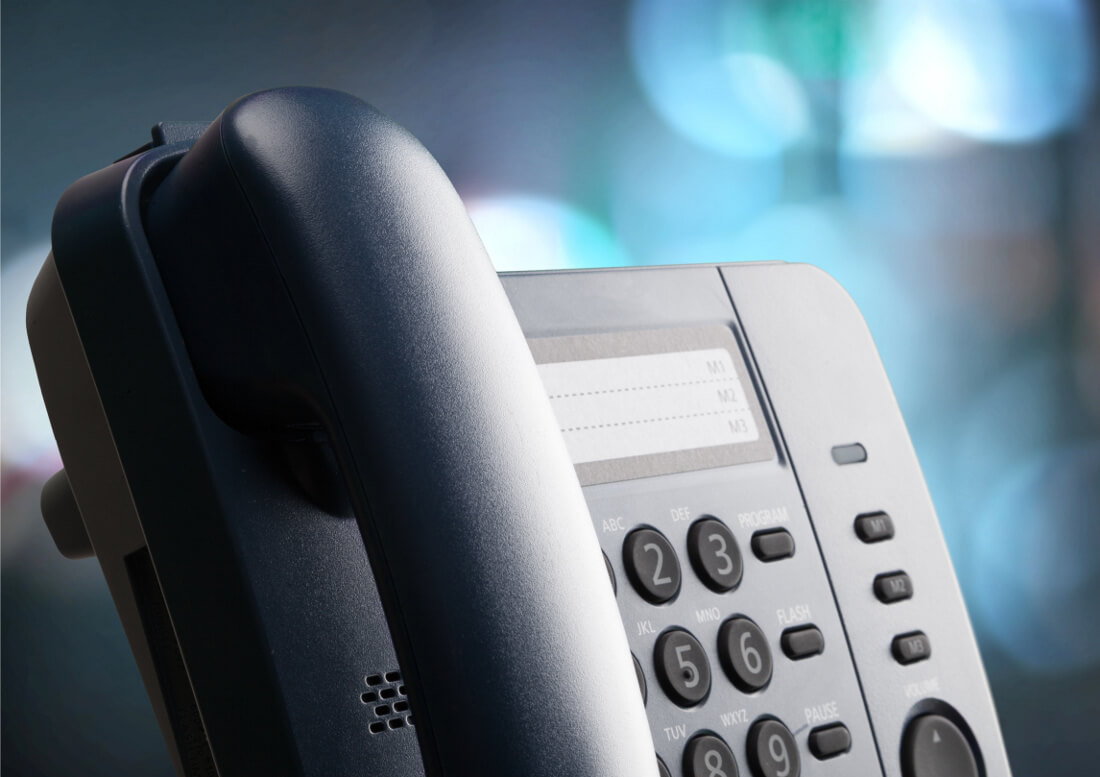 With the ability to support a mix of IP, digital and analog phones, our traditional platforms are ideal for organizations that want to keep using the existing digital phones as long as possible and evolve to IP in phases. For instance, you could give digital phones to local employees and more sophisticated IP devices to telecommuters and staff in remote offices. These platforms can be easily networked together to add capacity or link multiple locations into a cohesive, company-wide phone system.
The versatile Vertical Summit™ platform includes advanced VoIP technology that supports low cost SIP trunking, on/off-premise mobility, remote connectivity and multi-site networking to give your small business cost-effective options that add up to real-time communications and bottom-line benefits. Its optimized IP/TDM hybrid architecture gives you the ability to easily migrate from analog to IP with a comprehensive feature set, advanced mobile device integration and optional UC capabilities suitable for both single-site and multi-location businesses.
Key Features
UCS Desktop Client with Voice (Softphone)
UCS Mobile Client
Presence
Voice Conferencing
Call Recording
Voice Mail w/Email Notification
Automatic Call Distribution (ACD)
Auto Attendant
Mobile & SIP Extensions
Green Power Save
Easy Expandability
The Vertical Summit system includes two IP ports, two standard Summit Unified Communications Solution (UCS) Desktop Client with Voice softphone licenses, and two Summit UCS Mobile Client licenses. The Summit is built on a multi-cabinet architecture that allows four types of basic system units and one expansion unit to configure a dynamic system that delivers cost-effective communications and affordable expandability to small and midsize businesses. The Summit is also compatible with the Vertical SummitTM 800, as well as Vertical's SBX IP and MBX IP platforms, so you can quickly network over 250 sites together while creating a simple migration path to the full-feature and cost-saving benefits of the Summit's built-in VoIP technology.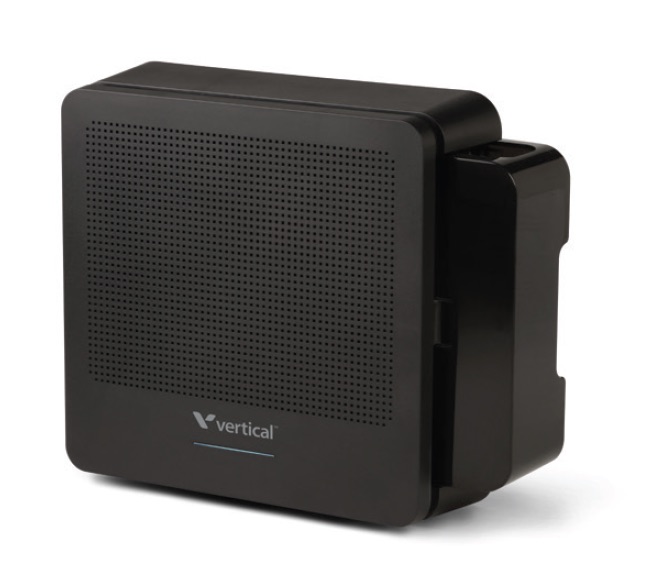 Simple Installation and Maintenance
The Summit features advanced HTML5-based Web administration for intuitive system configuration and maintenance. The Install Wizard guides users through the basic installation in a series of simple steps in English or other local languages.
Rich Features and Applications
Along with all the basic features and functions of a sophisticated phone system, such as one-touch Call Transfer, Caller ID, MOH, etc., the Summit delivers more advanced capabilities including an integrated multi-level Auto Attendant, and voice mail with both mobile and e-mail notification. Leverage the full capabilities of the Summit with additional licensed applications for even more powerful features and functionality including videoconferencing, the ability to place calls directly from Web pages, and advanced call recording capabilities including automatic and/ or on-demand recording of calls from any phone connected to your system.