Join Our Team
ATS is a professional organization that focuses on business to business communications solutions. We employ energetic and team-oriented business professionals that are committed to providing exceptional service to our customers.
Learn more about our career opportunities in Northern California...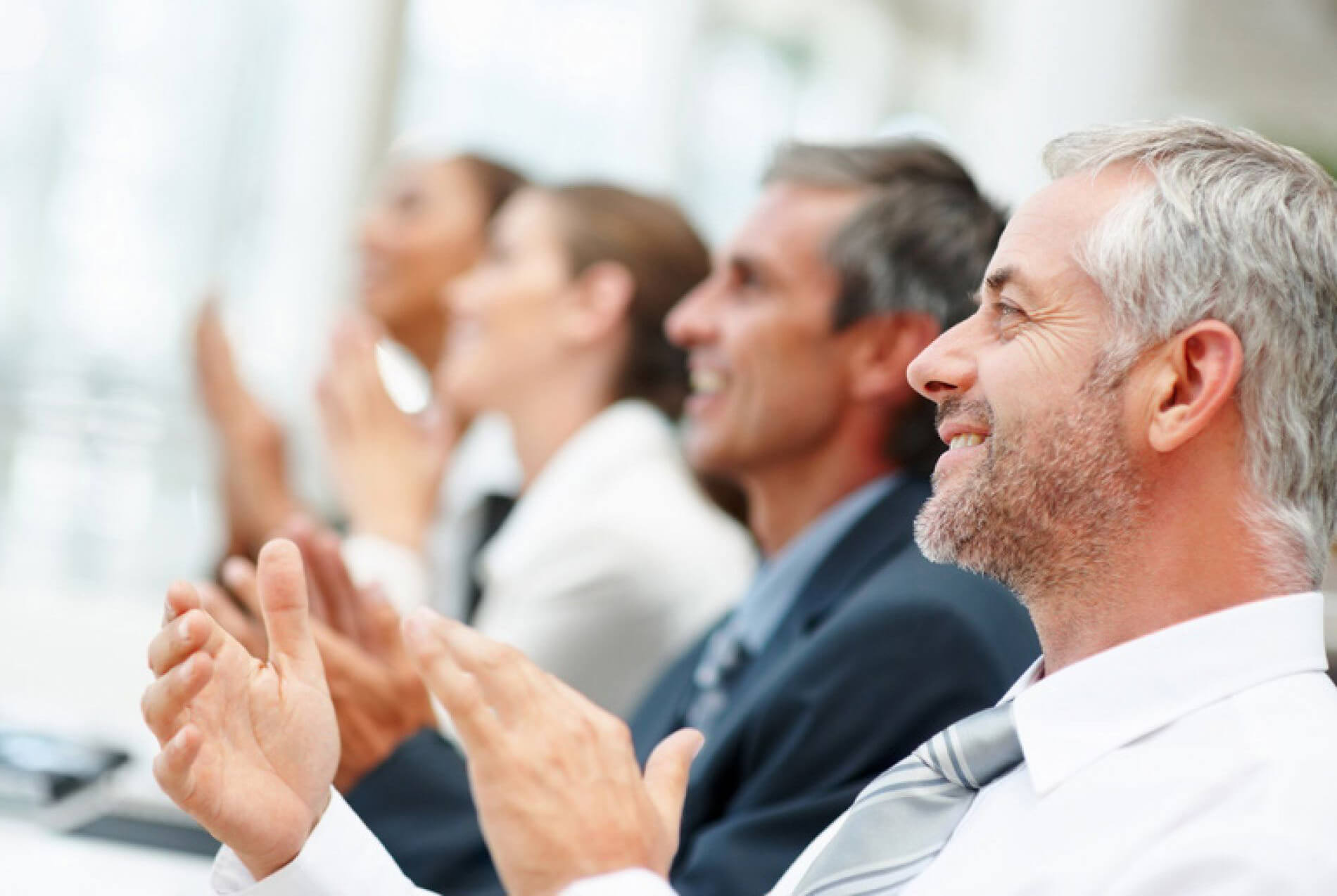 Positions Now Available
Account Manager
A 40 year old bay area based technology business is adding to our dynamic sales team. We are looking for energetic, motivated, and positive self-starters that are looking for a career opportunity working with local small to medium businesses to implement today's best practices of IT voice and data business technology.
Customer Service Representative
The primary function of the Customer Service Representative (CSR) is to appropriately and professionally answer and process all incoming calls into the Company's call center in a timely, courteous and friendly manner. Processing calls entails either transferring the call to another employee if requested by the caller and/or supporting the client with a service or MAC (move,add,change) need by listening to their request and opening a ticket in the company CRM system and communicating and setting proper expectations to the client for the support process.
Data Technician
Work directly with new and existing clients to support their LAN/WAN data infrastructures. The right candidate with have the ability to discover, design, recommend, present, deploy and maintain best practice data based solutions to the small and medium size businesses in our supported geographic region.
---
Interested In Joining Our Team?
Please email us your resume, fax to (925) 602-1510 Attn: Branch Sales Manager, or complete the form below: