Business Continuity and Data Back-Up
​Comprehensive Data Backup and Disaster Recovery Solutions for Your Business
At ATS, we take proactive measures to ensure that your communications network is stable and reliable, eliminating many of the day-to-day problems that could disrupt your business. In an ideal world, that would be enough to keep your business going day after day, but we recognize that some circumstances are unforeseen. You can't anticipate every possible problem that might occur – but you can create a solid strategy for restoring your business when real threats against your data do strike.
Prepare for Failure, as Failure is Inevitable
At some point, your business will encounter a real threat that is outside of your control such as:
Ransomware – locks a victim's files and allows criminals to demand payment to release them. It is distributed in a variety of ways and is constantly evolving.
Human Error – is the most common cause of business disasters! Most are unintentional and occur randomly. (e.g. leaving computer systems unattended, opening emails with spam, visiting restricted websites.)
Natural Disasters – small or large, can have a very disruptive impact on a business. (e.g. earthquakes, electricity outages, floods.)
Businesses today needs to have a solution in place that will ensure their business can continue to operate no matter how big or small the interruption. ATS helps businesses implement a continuity solution on a single platform that will protect their data from multiple threats and will ensure any data interruption will only last minutes and not hours, or days or weeks!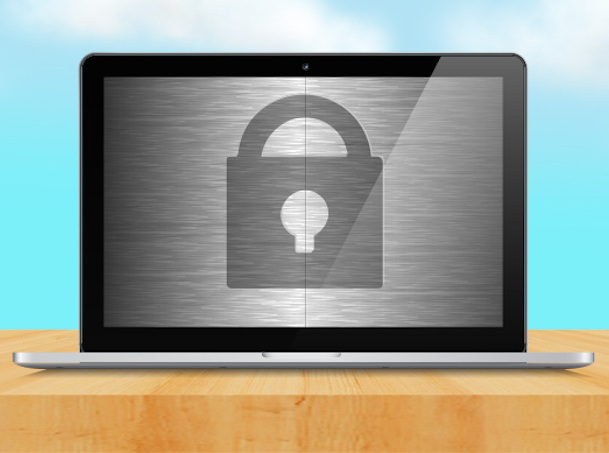 We have redundancies built into the system to ensure that catastrophic circumstances don't result in catastrophic loss:
Voice Solutions – With cloud-based PBX, calls to your business can be automatically redirected to mobile devices in the event that your office phones are incapacitated.
Data Solutions – We keep you backed-up and accessible during any type of failure: infrastructure, server, hardware, power, on premise-based disaster. In any event, your data is secure.
Dark Web Monitoring – Digital credentials such as usernames and passwords connect you and your employees to critical business applications, as well as online services.
Traditional Backup vs. Intelligent Business Continuity (PDF)