May 16th, 2017 by admin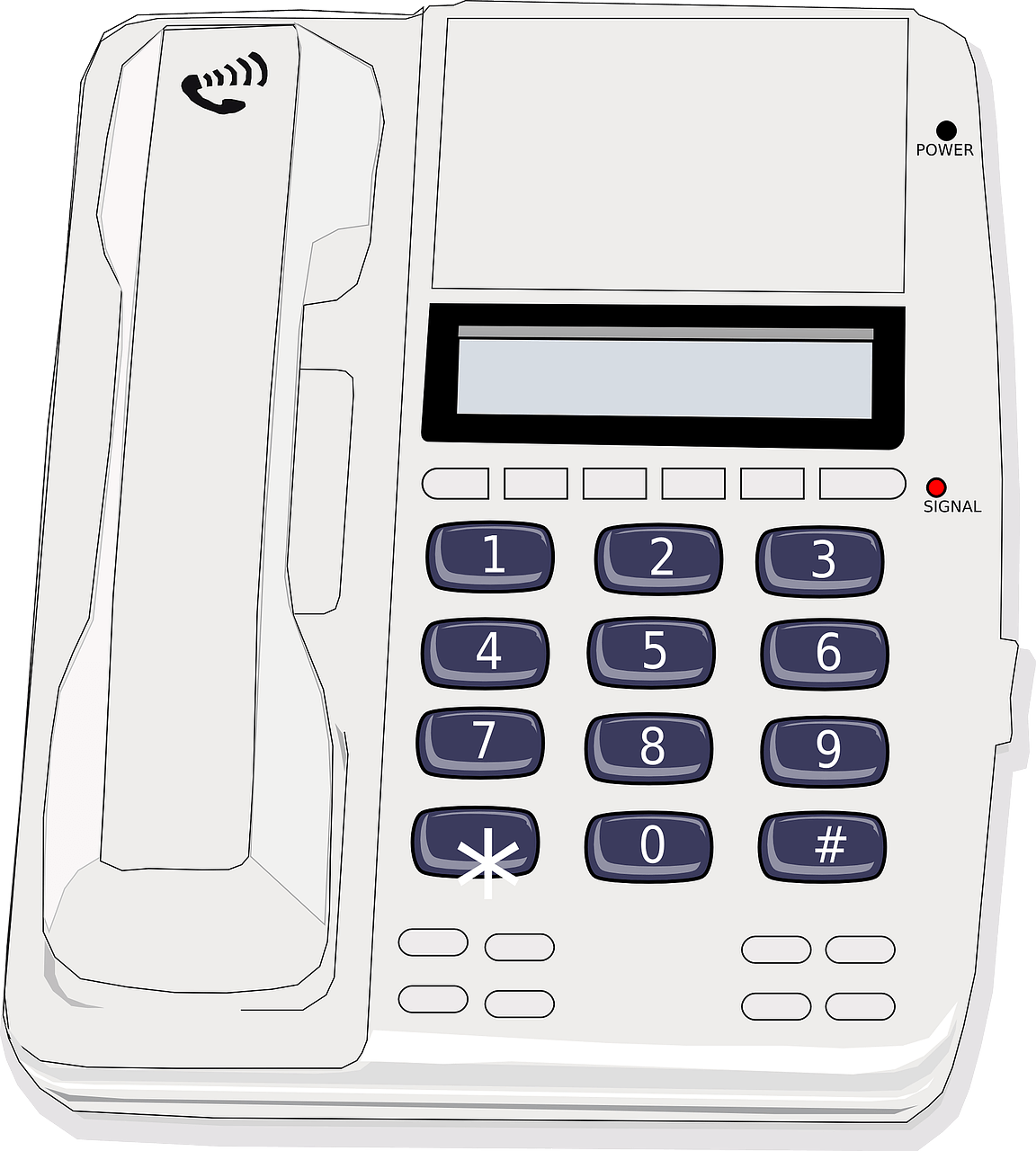 Voice over Internet Protocol (VoIP) solutions can help small and medium businesses  increase productivity by enhancing your communication potential. VoIP isn't just a simple digital upgrade over your existing office analog phone service: It opens the doors for new ways to look at customer management and employee communication. A managed service provider can help your business implement numerous best practices to reap the technological benefits of VoIP.
The following list covers just some of the ways VoIP can increase productivity:
1. Share a Phone System in Multiple Locations
If your business is looking to expand to additional locations or already operates from more than one building, VoIP can help consolidate many phone-based services. VoIP can share a singular phone system across multiple geographical locations. This means your business does not need to operate things like customer support and appointment scheduling at more than one location.
2. VoIP Allows Employees to Work Remotely
If your business receives just a handful of support calls on weekends, it's wasteful to pay an employee to sit around and do nothing for most of the day. VoIP allows employees to connect to the service anywhere there's an Internet connection. This way, you can allow on-call employees to work from home, meaning your business only has to pay for the time you need them.
3. Voicemail-to-Email Transcription
Employees often find themselves wasting time navigating voicemail systems in search of a specific recording, and then burn through more time sitting through entire messages full of unimportant information. VoIP services open the door for voice-to-text transcription capabilities so employees can quickly locate and read a message summary. This is a much more efficient way to handle voicemail, allowing employees to respond more accurately to more messages in less time.
4. Facilitates Employee Response to Issues
VoIP is a digital system you can integrate with your customer relationship management system so your staff will immediately have information about a customer or client on hand when they call. For example, if a customer has an outstanding service ticket, the representative answering the phone will have all that information on-hand.
5. Scales to Grows with your Business
Unlike the analog systems of old, VoIP is very easy to scale with your business's needs. Adding an extra line for an additional employee isn't necessary, as the system can accommodate capacity as needed.
6. Video Conference for Better Collaboration
Employees aren't limited to audio-only conversations with VoIP: It supports video conferencing. Video calls can be very effective at increasing productivity in the workplace when employees who aren't located together collaborate on projects.
7. VoIP Cost Savings
VoIP can also help your business bottom line. According to Forbes, Utah State was able to save six figures by switching their phone system from analog to VoIP. VoIP is also easier to maintain, with fewer technical problems when implemented: Utah State saved around $120,000 annually on labor by eliminating most of the trouble tickets.
The experts at ATS are ready to help your business manage your VoIP services. Make sure you are properly configured and your network is built to handle the extra traffic without slowing down other services. Contact us today.
Posted in: Solutions