July 26th, 2017 by admin
As part of our efforts to offer innovate technologies to our customers, ATS Communications has announced they will now be offering an alternative to MPLS and similar internet connection solutions.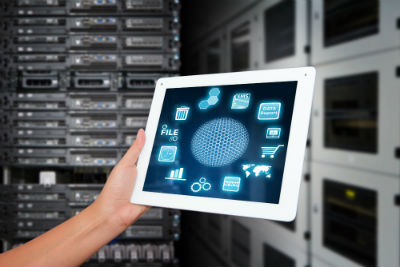 Software-Defined Networking in a Wide Area Network (SD-WAN) helps businesses build higher-performance WANs while lowering their internet bill. It's a cloud-based transport system that can run on any transport protocol that is needed, such as 4G, Ethernet, Wi-Fi, or MPLS. This is especially useful for businesses that work over multiple locations, giving their employees the flexibility to acquire a fast and secure network.
If you're a small to medium sized business in the process of upgrading your IT infrastructure to a cloud-based system, you should consider SD-WAN. ATS can discuss the cost-saving and network enhancing benefits for your businesses, while taking into consideration your current infrastructure requirements. Learn more from our press release...