April 2nd, 2020 by admin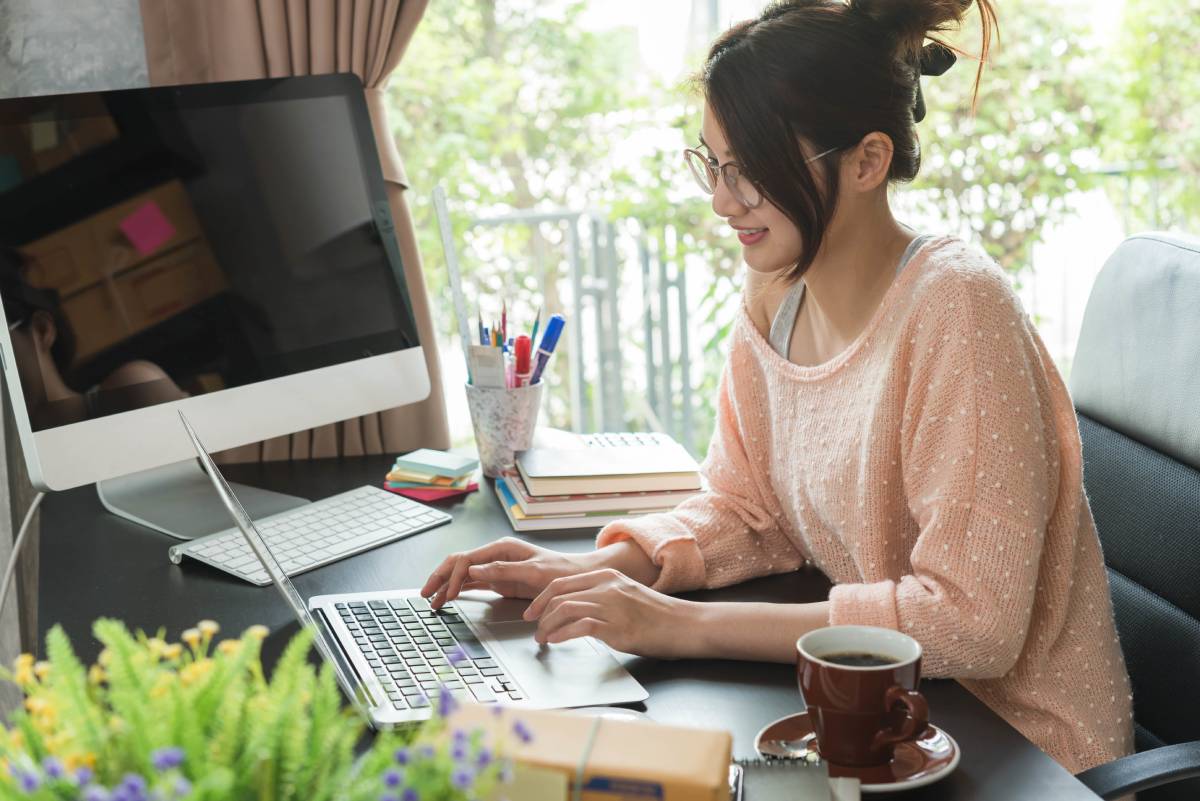 With the growing COVID-19 crisis, it is becoming increasingly necessary for your employees to be able to work remotely. At ATS Communications, we have cloud solutions that will give your company the mobility to adapt to the rapidly changing landscape. From presence-based awareness to video communication, your company will remain productive and be able to maintain all of the necessary communication needed to run efficiently.
In order for your business to continue running smoothly during the COVID-19 outbreak, it is critical that your employees are able to maintain collaborative efforts. Our cloud solutions offer video conferencing, so meetings and customer communications can still take place. Having the ability to convey information is essential, and video conferencing will allow your employees to remain efficient and productive.
Additionally, our solution delivers a single communications portal that displays consistently on desktops, laptops, smartphones, and tablets. The single communication portal will allow your employees to communicate effectively from any device.
Other features that are included are:
Unified Messaging
Flexible SIP bundles
Contact center solutions
Direct Inward Dialing
If your company is already using some cloud applications, such as Office365 or IP phones, the transition to working remotely can be done quickly and easily. If your company is using older technologies, we will still be able to migrate your company relatively quickly and cost-effectively.
Adapting to this situation is critical for your company to survive. Contact ATS Communications today, so we can take the necessary steps to get your business migrated to the cloud. We will work diligently to ensure your business operations are back up and running as soon as possible.