April 9th, 2020 by admin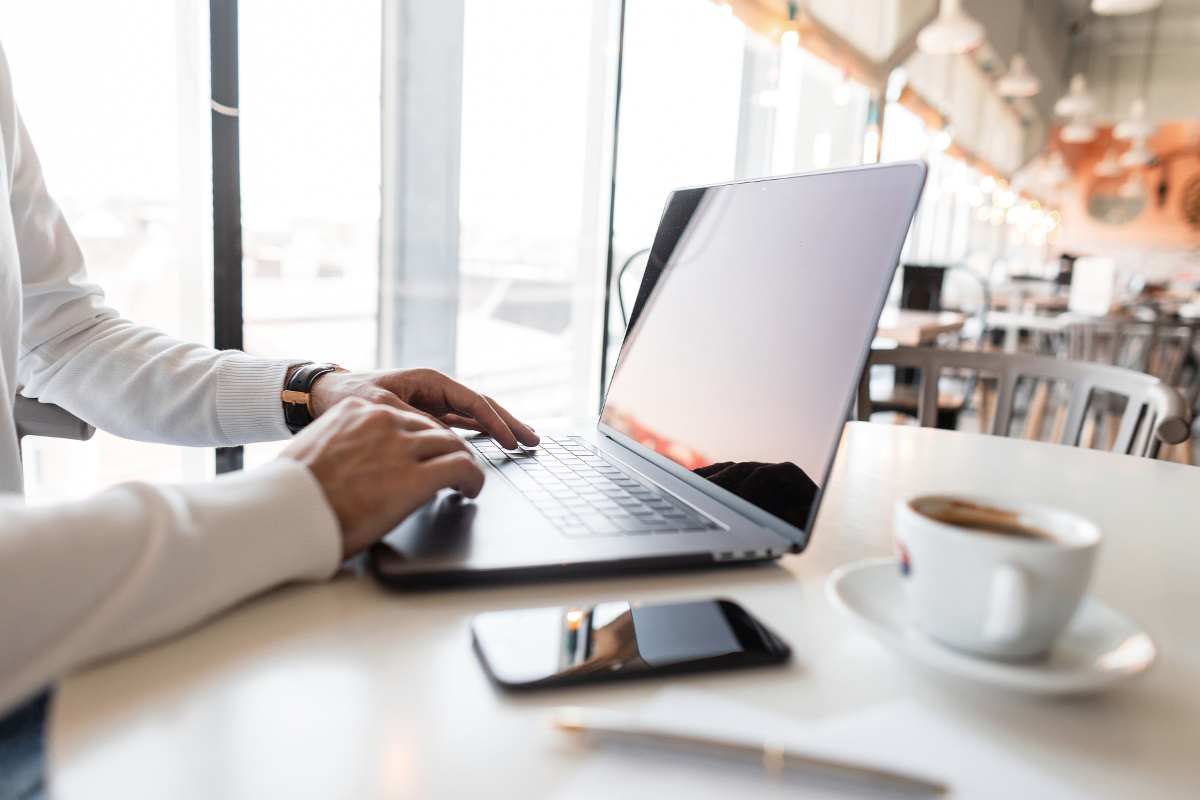 As we face together the reality of needing to work remotely for an extended period, rely on the ATS team to help you make the best total decisions for your company and your staff. We can help navigate all the technical offerings being made by multiple vendors and find the right fit for your company to maximize your daily business operations.
| | |
| --- | --- |
| | Guidance: There are a multitude of options for businesses to connect their voice and data infrastructure to a remote workforce. Work with us to identify your specific short-term and long-term objectives so we can match the right technology for your team. |
| | Advice: A successful deployment has multiple components necessary to create a stable and secure environment. ATS will advise you on all the specifics for your environment to ensure a successful deployment the first time. |
| | Recommendations: We are already familiar with your technical environment. Leverage the ATS expertise to get recommendations on which platforms will be the best fit so your staff can work as efficiently from home as they do in the office. With our vendor agnostic approach, we will create and implement a strategy that will provide short-term and long-term solutions. Whether the need is to address the current COVID19 environment, a permanent remote worker or to better prepare and position the business to mobilize instantaneously, the ATS team can design the right solution. |
Guidance, advice and recommendations are the values the ATS team can provide you as your business technology partner. Please use us a that resource. Contact your Account Manager or Technical Advisor directly or call (800) 995-4287, Option 1 or email service@teamATS.com for support.