July 20th, 2020 by admin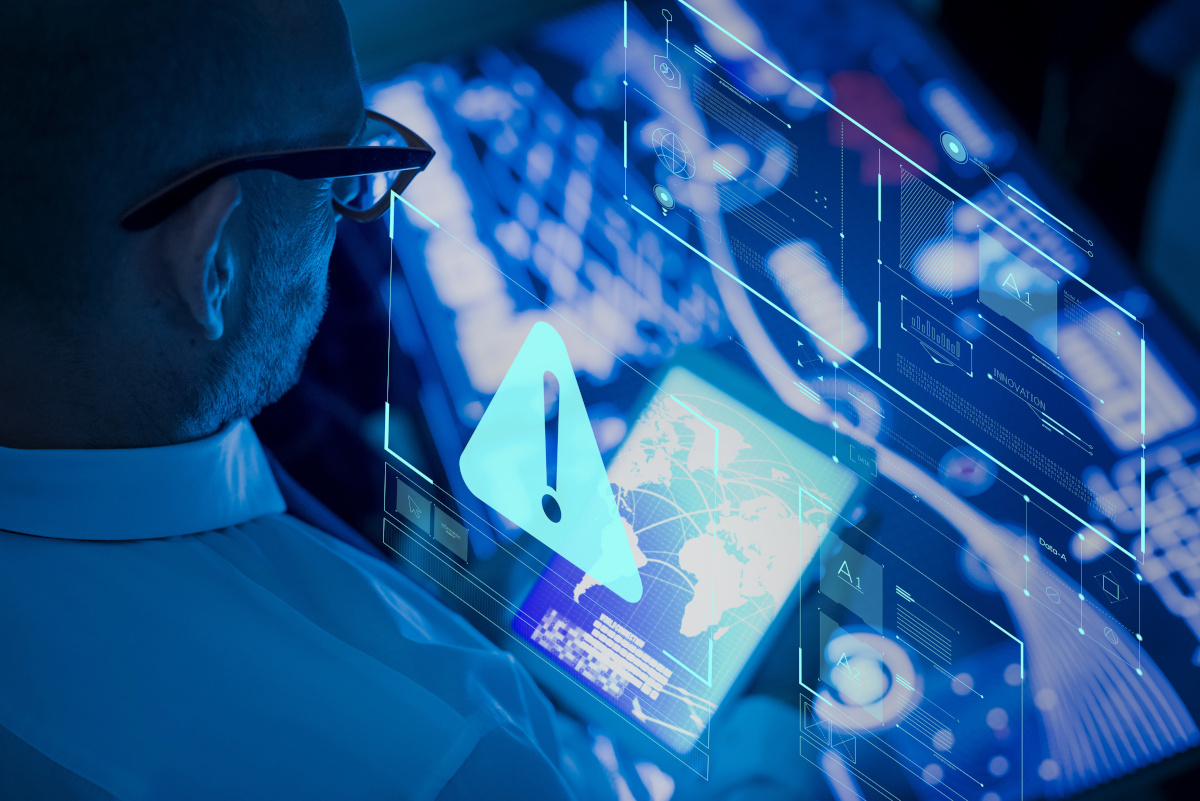 Businesses everywhere have learned that disaster can strike at any time, and they can last for unforeseeable lengths of time. Now more than ever companies need to plan and make contingencies for when the worst comes to pass. They need to utilize backup & disaster recovery to turn emergencies into planned events.
It doesn't matter what disaster you encounter, office closure due to a natural disaster, restoring data after a ransomware attack, or a network crash from human error. Our innovative solution has you covered in any situation you may find your business in, as Network SafetyNet offers backup and recovery that will minimize your downtime. With it, you'll be able to instantly access your network and data whenever needed, as it enables you to create a virtualized cloud-based server. This lets you continue operations in situations that would normally force you to shut down.
Businesses can't afford to be lacking plans on how to deal with and adapt to disasters and other unexpected events. Don't allow your business to suffer the costly effects and be caught off guard, contact ATS and turn emergencies into planned events with our backup & disaster recovery solution.