February 1st, 2018 by admin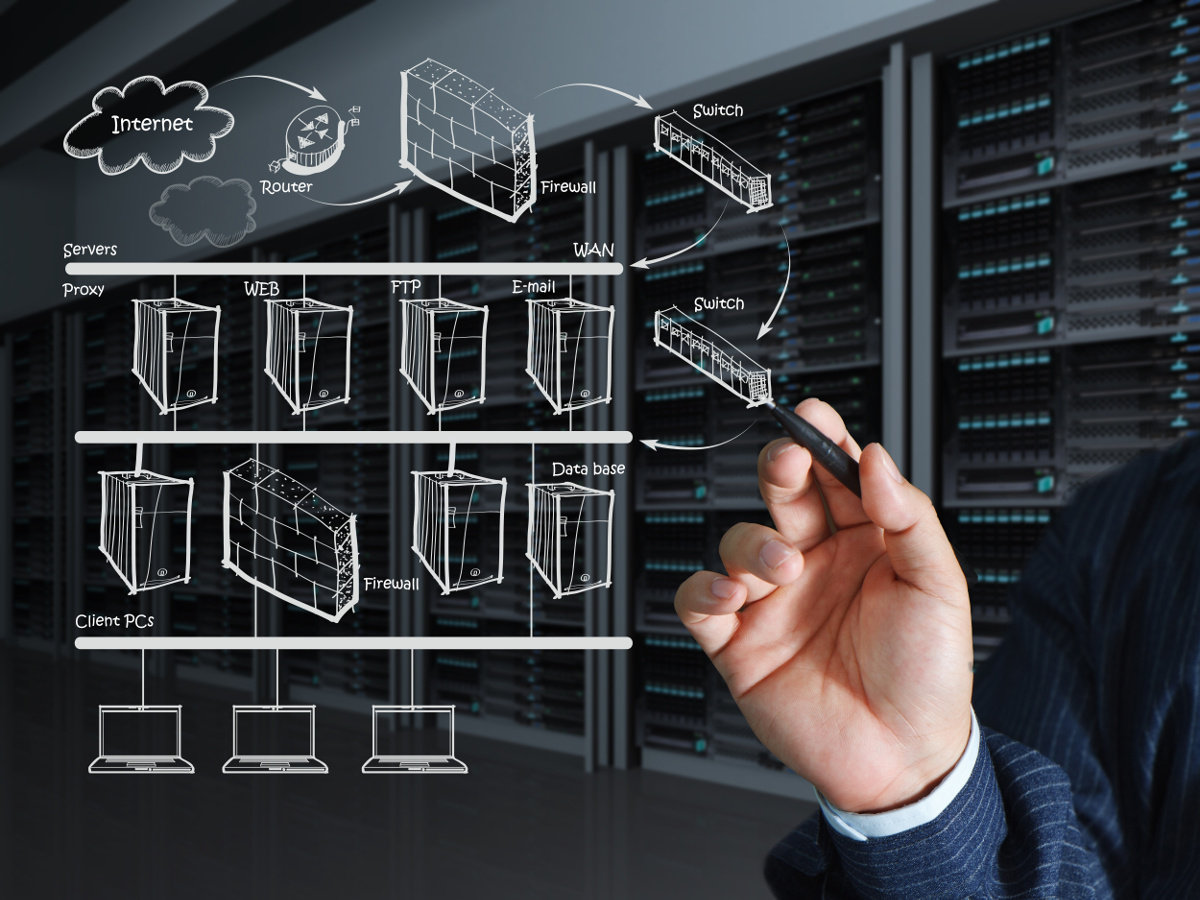 It seems like not too long ago, we were still storing most of our data on desktops, maybe securing a backup on the most vital data on disks and a remote drive. As our data storage increased these past couple decades, our hard drives and servers got larger and harder to manage. If the hardware we used to store everything on got damaged due to natural disasters, human error, and cyber-attacks, critical information was lost! Most of have learned our lesson - businesses need to have a good business continuity and data recovery solution in place, in case hardware or protections fail.
That's where virtualization comes in. Critical systems and data are stored as virtual images and backed up securely, allowing ATS to restore these backups in case of data loss on your main systems. You need less equipment to store the virtual images and your system runs faster. Our focus is on providing a reliable and agile solution that will cut down on your hardware expenses while improving mobility and business continuity. How do we do that? We virtualize your IT infrastructure, providing you with additional capacity and maximizing the equipment you've invested in. You and your team can still easily access your systems and applications, now with more efficiency and better responsiveness behind the scene. When we combine this with cloud computing, ATS can set up your network for secure access from anywhere. Your team members can easily access their virtual desktop from home, on the road, or client sites, allowing for better mobility in a modern workplace.

Posted in: Solutions