December 3rd, 2019 by admin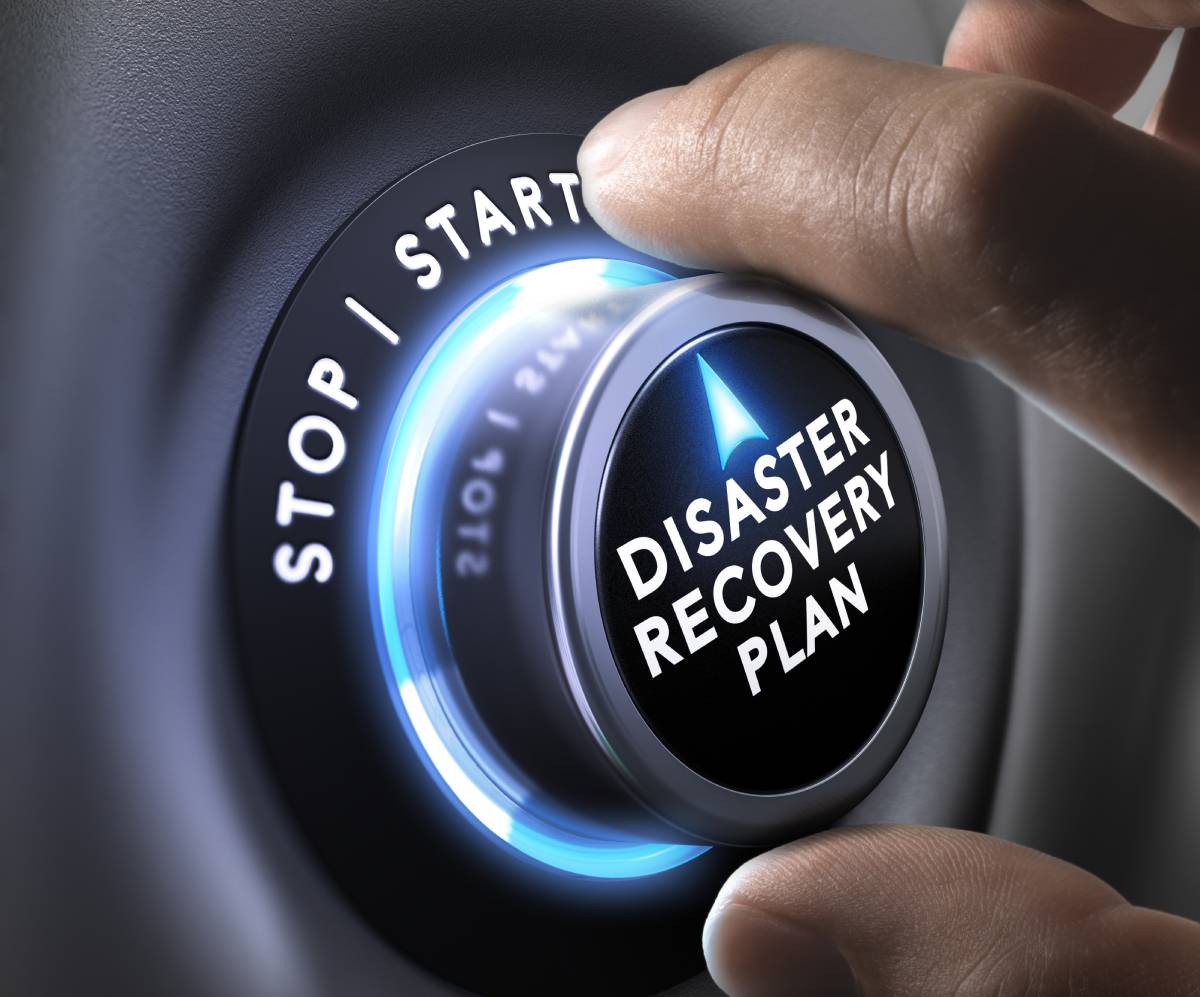 Has your business been affected by the recent catastrophic California Wildfires? At ATS, we not only have the solutions to assist in the recovery of your operation, but in this post, we'll also highlight some excellent relief programs that can help your business get back on track. If you need immediate disaster and data recovery assistance, contact us today.
The ATS headquarters is located in San Mateo, CA, in the Silicon Valley Tech hub and just south of San Francisco. Fortunately, through the wake of the fires, operations continued without a hiccup with the use of our cloud-based Network SafetyNet™ and virtualization. Staff members were able to work remotely from a safe area, and all company data and information remained secure. This service is offered as both a cloud and hybrid disaster recovery solution, making downtime and negative surprises a thing of the past. The Network SafetyNet™ program is an affordable solution for small, medium, and large enterprises.
Unfortunately, many companies and organizations experienced tremendous loss, damage, and destruction from the fires. If your business suffered significant data, equipment, and building loss, there are resources available to get your operations back up and running again. Below is a list of some disaster assistance programs offered by the U.S. Small Business Administration (SBA) and the State of California.
SBA Disaster Loans – Offered to businesses located in the following counties:
Butte
Los Angeles
Ventura
Ventura County
LA County
Santa Barbara County
Our mission at ATS is for your company to prosper. If you need additional assistance and information on our disaster recovery solutions as well as resources to rebuild your operations, contact us immediately. We are here to help.