June 12th, 2019 by admin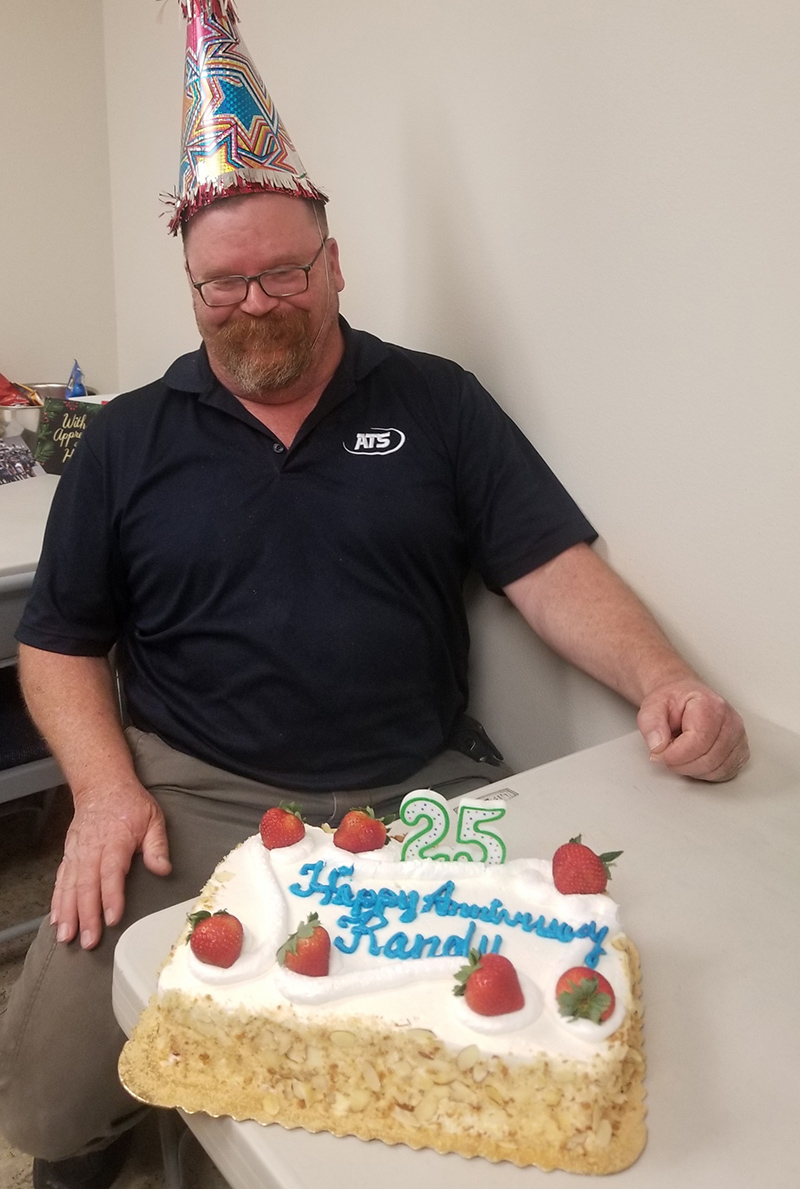 Today we are taking a moment to recognize an impressive achievement made by one of our employees. Some of you may be familiar with Randy Anderson and his work as a field technician for us; he has now been with the company for an outstanding 25 years!
In those years Randy has stayed within his wheel-house of voice tech and has been our go-to tech for customers. He's been working in that field for so long that he's helped many of them move from digital to IP and then IP to the Cloud. He's seen the field of voice tech evolve throughout 25 years, and there's no one we would rather have out there helping our customers.
While we've already had an internal celebration for his time with him, we also wanted to celebrate his achievement with all of you. Thank you, Randy, for 25 great years with us at ATS, and we look forward to the years to come.
Posted in: Company News