March 16th, 2020 by admin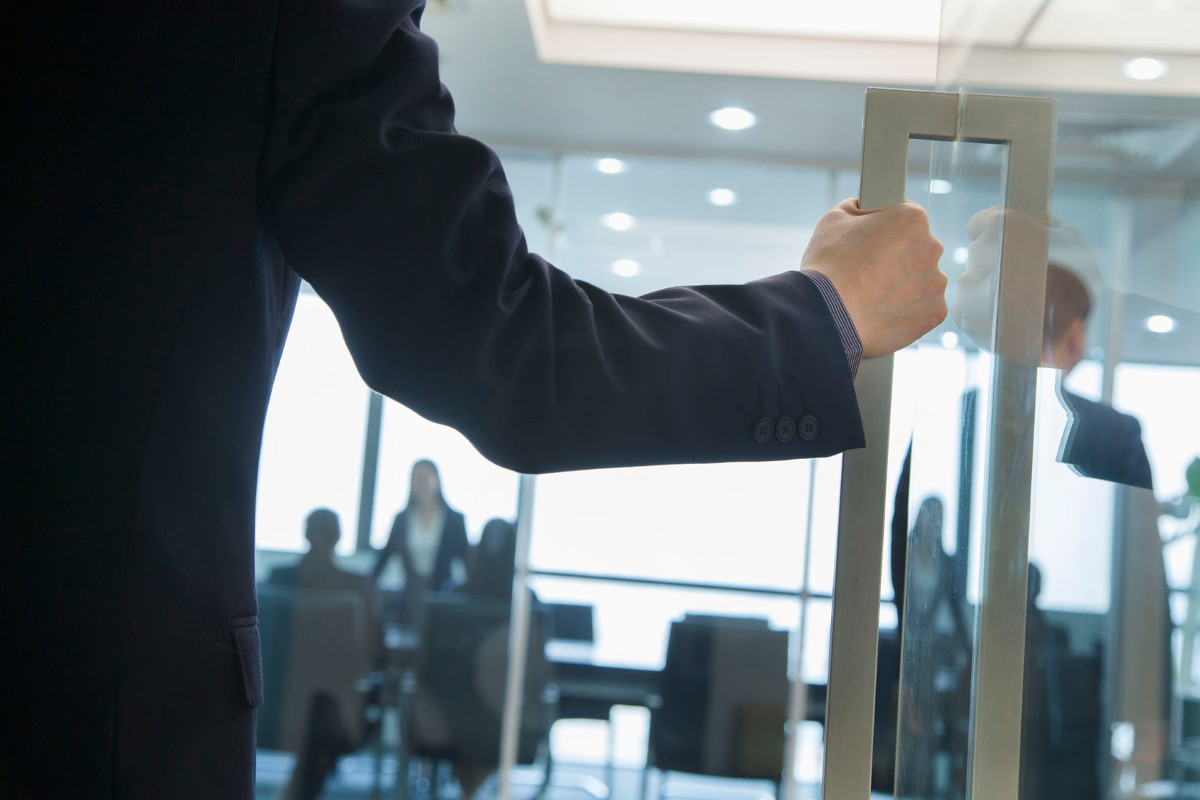 To our valued clients:
The spread of the COVID19 (Coronavirus) is requiring us to rapidly adapt and change our work routines and our personal lives. This afternoon the Contra Costa County has issued a mandate that all county residents "shelter in place" and that Contra Costa businesses cease normal business operations until April 7th, 2020.  Our corporate office operates in Concord, a Contra Costa city. There are exceptions for businesses that provide essential services during this timeframe. ATS meets the requirements for providing essential services in supporting our client's voice and IT infrastructure.
This means our Concord office can stay open. We will have essential personnel only in this office while other staff work remotely. Additionally, our Sacramento and Redding offices remain open with no restrictions as of this email (subject to change, and probably will).
We are committed to making sure your systems continue to operate in a safe a stable environment. Our service center and technical team continue to be fully staffed and fully operational. Our technical advisors are supporting clients remotely whenever possible in lieu of traveling to sites, but if required and safe, our team will travel onsite to support your systems. Our objective is to continue to provide our best to you, our clients, in these unique circumstances.
Our account management team is also available via phone and email (or in person in some cases) and can assist with any transitional projects that you may need to set up your own remote workforce or add new cloud applications.
If you have a pending project currently scheduled, our operational team will contact you directly to review the timeline and determine if any modifications to your project are needed. The safety and health of our staff and their families remain a top priority.  Even with offices open and our ability to go to client sites remain intact, we have a social responsibility to follow the recommendations of the CDC to help minimize the exposure and spread of COVID19.  We are asking all team members from all offices to limit in person meetings and service tickets until April 7th.  We will look to conduct meetings online using our tools and complete service requests remotely.  If any ATS team member does conduct a site visit, we will ask for confirmation from you that in person meetings are acceptable.  While onsite, our team members will be accommodating to any specific safety requests you have in place and follow the proper safety protocols (no handshaking, social distancing, washing hands before and after meeting). 
ATS team members are going to do our part to "flattening the curve" and limit our exposure so we can be sure our staff is able to protect themselves, their family as well as our fellow community members.
As always, we appreciate your partnership and we stand ready to assist as we navigate these unprecedented circumstances together. 
Posted in: Company News, Support