April 20th, 2022 by admin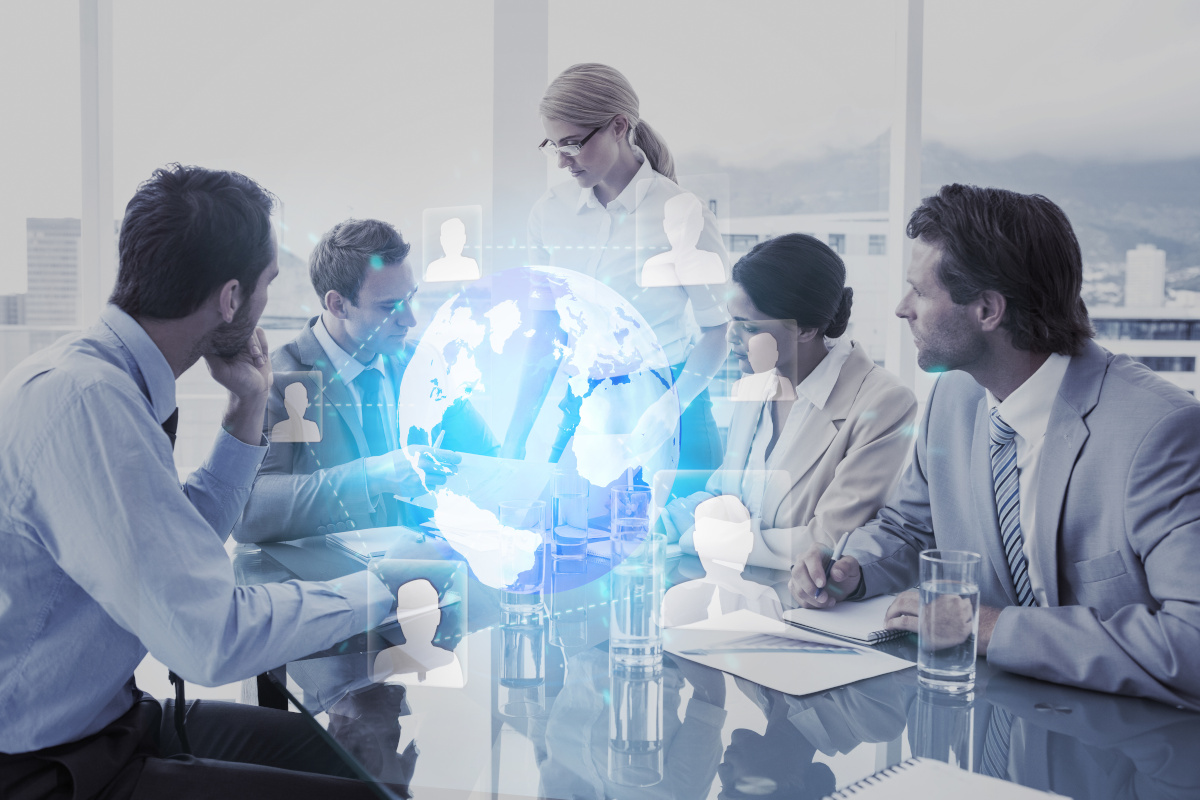 Communication is a vital element in a business's success and helps businesses prosper and achieve their goals. Unified Communication is a service that unites multiple communication solutions under one platform.
What Is Unified Communication?
A Unified Communication system is a solution that allows for easy discussion between team members despite their geographic locations. Unified Communications as a Service (UCaaS) is a well-blended communication platform that unifies internet-based messages and phones.
If you want to provide your workforce with work flexibility, a unified communication service will provide you with the right tools. Unified communication contains three essential elements, namely:
Presence
Work flexibility
Video conferencing
ATS Communications – The Best Unified Communication Services
ATS Communications is committed to providing lasting business relationships with clients. We have been in existence since 1975. Since then, our main aim has been to develop complete and customized communication packages.
Our experienced and well-skilled teams identify your communication needs and help you get the service that best fits your business requirements. We understand the needs of our clients and know ways to attain them efficiently by being your true technology partners.
Three Ways ATS Gives Your Business the Best Communication Services
UCaaS is an ideal option for small businesses, as the capital and operational expenses are significantly lower than maintaining multiple PBX systems.
An issue that is becoming a central focus for businesses is the way to support remote workers efficiently. To better understand unified communication, we have listed three ways we cater to your business needs with unified services.
Work Flexibility

UCaaS allows for greater flexibility and scalability, without major infrastructure changes. You can easily add or remove users, like seasonal employees, without significant infrastructure changes. UCaaS offers a more consistent user experience to remote or mobile employees, and can be used via a cell phone, eliminating the need for an expensive office phone purchase.

Presence Monitoring and Messaging

With many businesses supporting remote or a hybrid workplace model, having the ability to quickly and easily see which employees are available is crucial. With presence monitoring, you can see if an employee is on a call, in a meeting, or out to lunch.

Additionally, having a messaging platform allows employees to ask and answer quick questions and then efficiently move on with their task. Much of the younger generation prefer text messaging to phone calls, so having this capability appeals to a large swath of your customers and employees.

Video and Meeting Solutions

With the realities of remote employment, and traveling employees, ensuring that your business can maintain effective lines of communication is vitally important. The advent of cell phones closed this gap, but there is a need for more personal communications in businesses. Video chat and Video Meetings provide significant value to your business. With the ability to screen share, send or share files, UCaaS's ability to support high quality video conferencing will increase your business's productivity, collaboration and efficiency.
From cost savings to empowering your employees, a UCaaS solution from ATS offers your business many benefits. Contact us today to learn more about our UCaaS solutions and how they will help your business thrive.
Posted in: Services