June 25th, 2019 by admin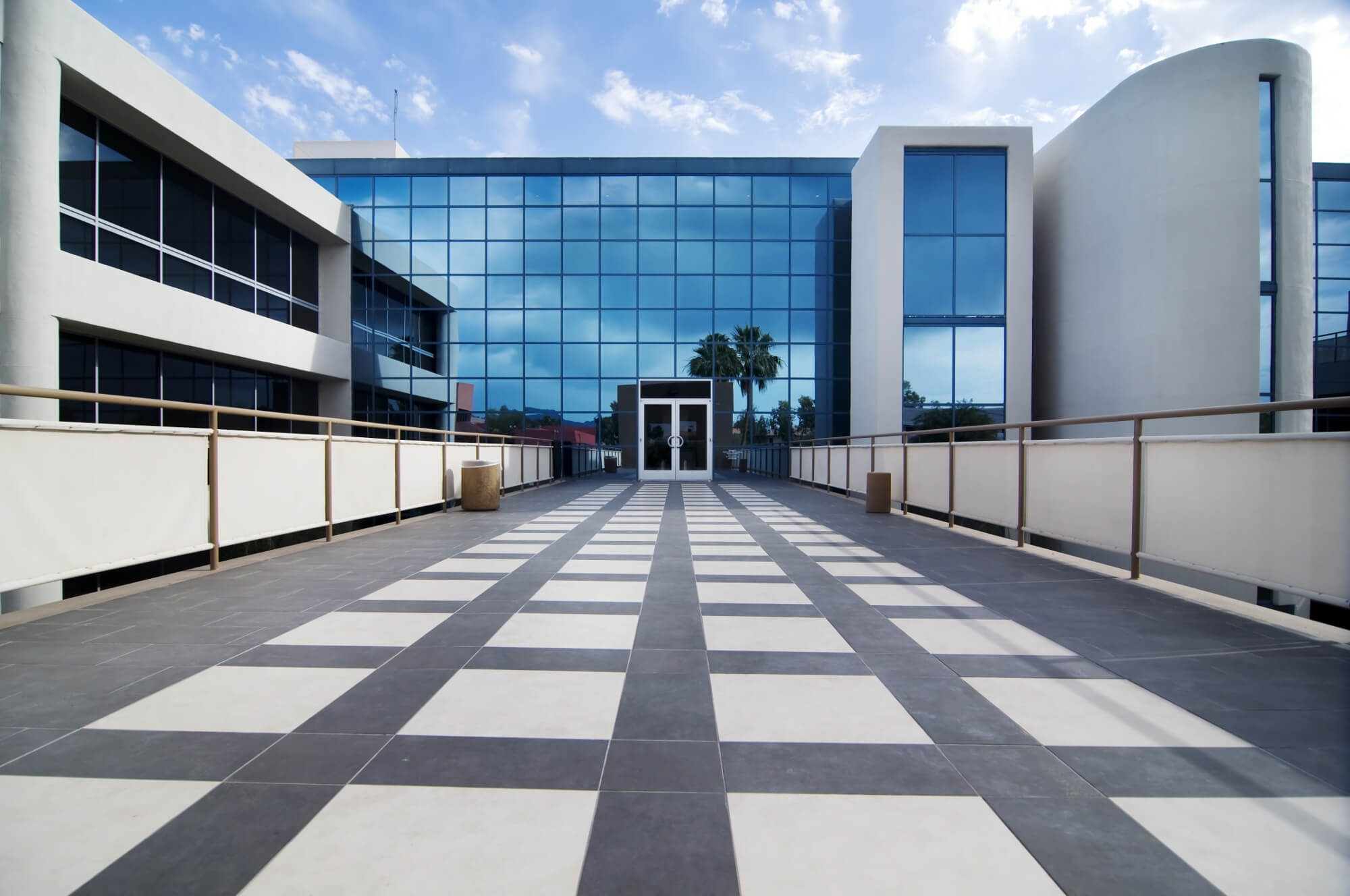 During the beginning stages of operations, demand can be slow at first and then gradually start picking up, but what happens when small demand increases to significant demand in a short period? When a company is experiencing expansion, it is usually a step in the right direction because growth in business is expected and desired.  Should growth and demand increase too quickly, it will test your business and determine whether you can make it through or implode under pressure. Preparing yourself for the different outcomes will greatly benefit your business in the long run.
Too much growth too quickly can result in a downfall of a business, if operations aren't adequately equipped for the massive demand. But in contrast, with a properly planned growth strategy in place, fast growth can also make an organization go from unknown and small to credible and well-known. Therefore, it is essential to pay attention to all aspects of your metrics, before and during growth to ensure that nothing is failing to deliver or falling behind.
Increased demand will cause pressure to accumulate, and when issues start to arise, they can be hard to keep up with, resulting in disorder and disarray within your operations. These negative impacts can include:
Quality of product/service diminishes, leading to customer dissatisfaction. Rapid growth can cause a decline in the quality of products or services offered. This change can lead to unhappy customers, who are seeking the quality that initially brought them to your business in the first place.
Employee fatigue increases. As experienced by many small companies, as demand increases, the workload of employees also grows, and too much work can lead to burnout and diminishing employee morale. Being understaffed can also affect the quality of customer service provided, resulting in dissatisfied customers.
IT systems can't keep up or aren't equipped for such demand. Businesses rely on data and information to run effectively; without the proper infrastructure, data can become too much for your systems to keep up with causing operations to run poorly and counterproductive. Investment in the right technology will support functions and allow processes to run seamlessly and effortlessly, increasing productivity and operational effectiveness.
Planning, preparing, and maintaining an effective business plan with a proper growth strategy can solve these issues, preventing rapid growth from negatively impacting your business. Your policy should be regularly updated as market conditions, financial tactics, and business relationships will inevitably change over time. Alongside your business strategy, your company's IT, networks, servers, and technology should be adaptable to change and growth with proper infrastructure devising.
At ATS, we can build and implement an IT infrastructure that can withstand high demand by integrating cloud-based systems that provide unlimited file and data storage, desktop management, and managed IT services giving your business a worry-free solution.
Posted in: Support