December 1st, 2020 by admin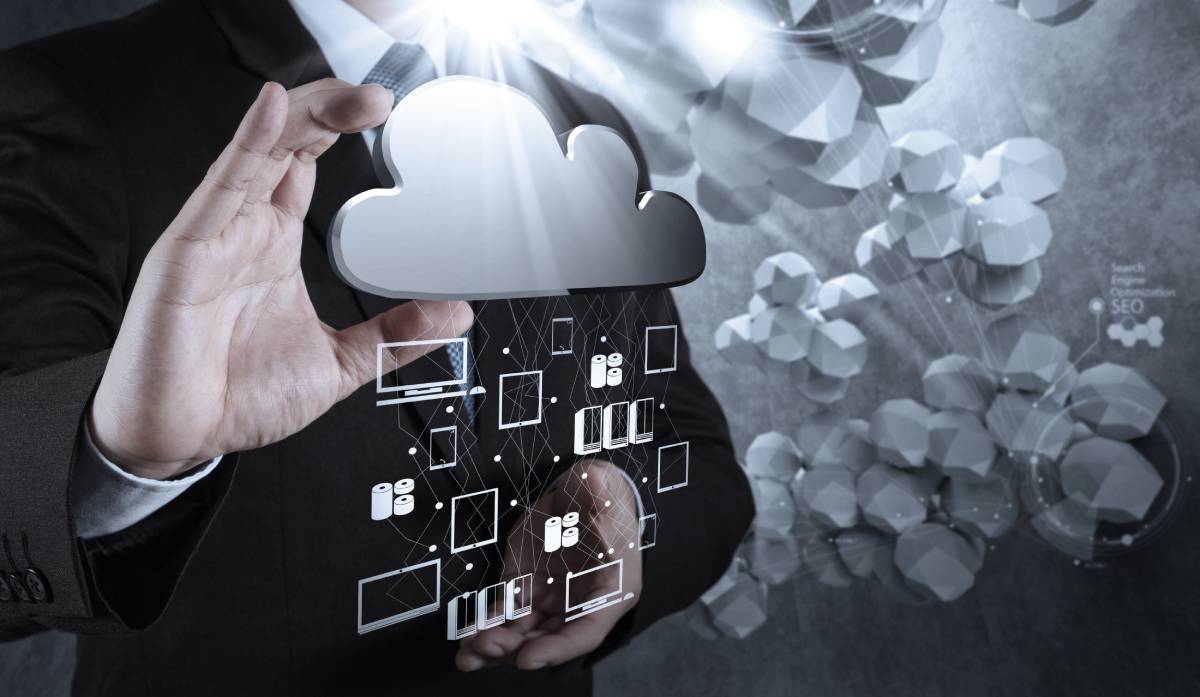 Businesses that have switched to a remote workforce are faced with new challenges such as collaboration and communication. Employees who are used to working in an office environment may find the transition difficult since they can no longer pop into an office for a quick question or chat. By migrating your business operations to the cloud, your company will gain excellent communication and collaboration tools that will empower your remote workforce and help your business thrive.
One of the biggest hurdles for your remote employees is being able to communicate and collaborate effectively. Employees aren't able to step into an office to get clarification on an issue, and team projects can't be completed in person. At ATS, we understand these challenges, which is why we offer Microsoft Teams. Microsoft Teams enables your employees to hold video conferences, which will significantly assist their collaborative efforts. The screen-sharing functionality makes it easy to present information to better understand a topic or issue.
Additionally, Microsoft Teams includes instant messaging, which allows your employees to have quick conversations rather than using email. Email can be cumbersome if the question can be answered quickly, and your employees will be much more efficient if they can quickly get an answer to a question. Microsoft Teams is also mobile-friendly. Your employees can connect their mobile devices to Microsoft Teams and receive messages if they are out.
Another benefit of Microsoft Teams is that it integrates seamlessly with other Microsoft products. Microsoft Teams allows your employees to send documents that are securely stored in SharePoint or OneNote. Additionally, your employees can edit documents in real time, which makes collaboration much easier and more effective.
With our collaboration and communication tools, your remote workforce will be able to communicate as efficiently as they did in the office. And since travel is impacted in much of the country, your employees can hold sales meetings with clients virtually, which will ensure your employees' and customers' safety. Contact ATS today to learn more about our communication and collaboration tools and how they will benefit your organization.