September 27th, 2018 by admin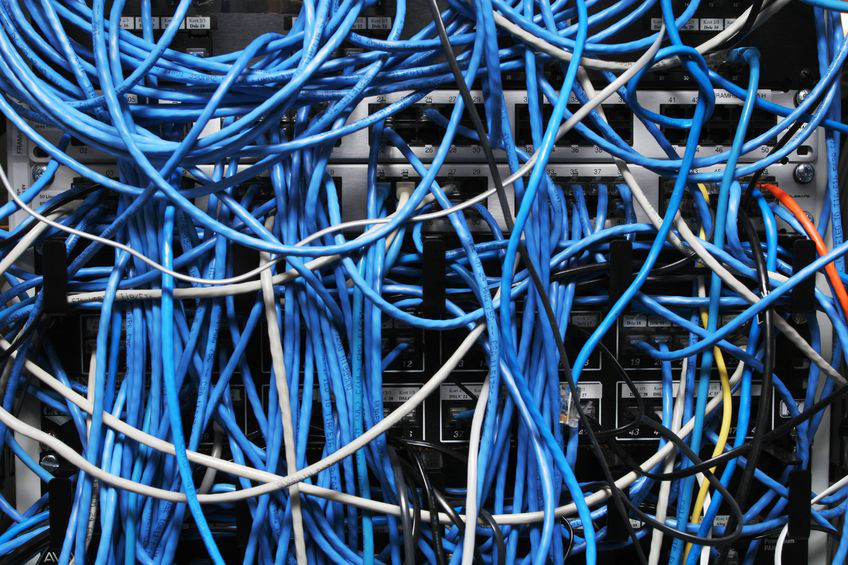 Are your wires getting crossed? No matter how many gadgets you add, the quality of your communications starts with properly structured cabling. You need a solid foundation that supports your company's technology goals.
Your cable infrastructure is the backbone of your network and you can count on ATS to create a design that will fit your unique needs. With everything from fiber optics to coax cabling, if you have a need, we have a connection! If you are building from the ground up or straightening out your current set up, we've got you covered!
Find out more about structured cabling...
Posted in: Solutions