April 20th, 2019 by admin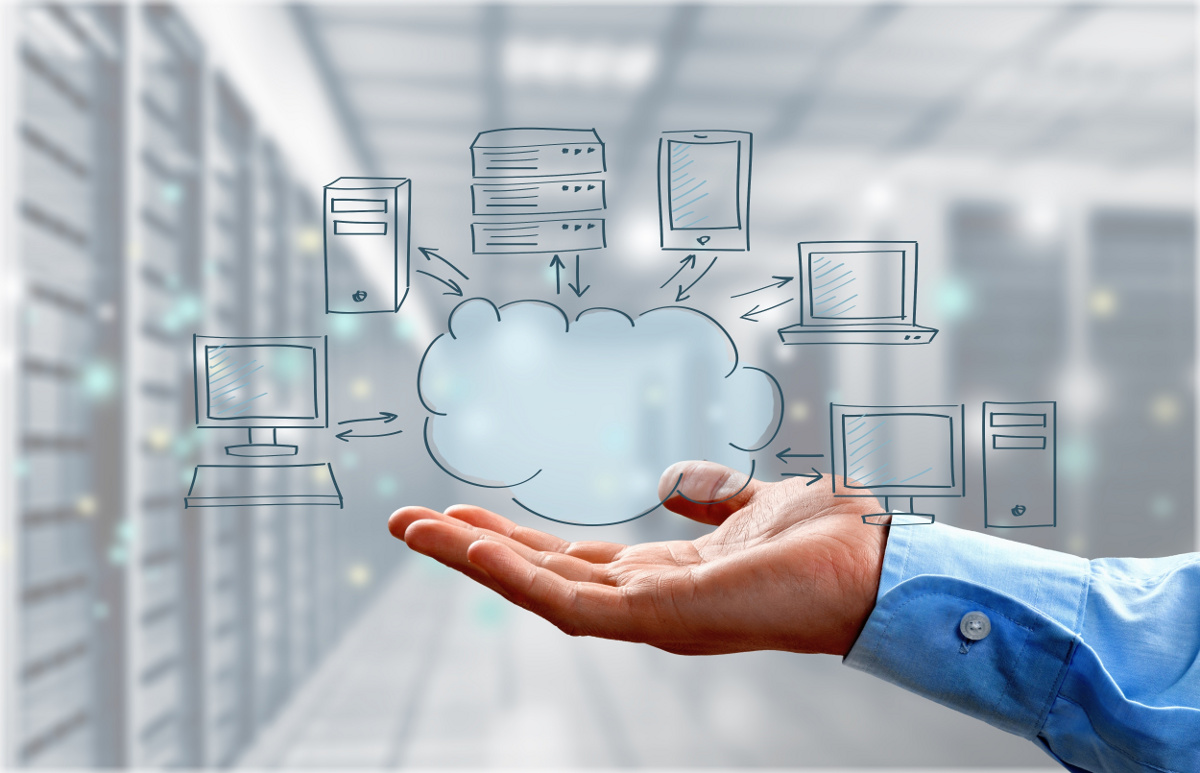 The possibilities are endless when it comes to being in the cloud. The majority of businesses are already in the cloud in some capacity, and your business may be one of them but are you entirely utilizing the benefits of the cloud? Private data centers allow your business a new level of reliability, high-performance, and security that you may not get by being on the public cloud or on-premise.
At ATS, we can fully design and implement a powerfully fine-tune Private Data Center (PDC) Workspace for your business; allowing for a fully managed, secure, and customizable data center environment. The environment is specifically for your business, so the entire infrastructure is dedicated exclusively to your organization. Some enterprises prefer on-premise due to the complete control over operations; but with private data centers, in addition to better security and enhance operational performance, you also have full control as well. The private cloud also includes more secure and private access, world-class firewalls, and robust backup and recovery systems.
Having a private cloud may sound like a significant expense, but it is a fantastic investment and affordable solution to having more secure servers, better productivity, and protected data. In addition to all the features and perks that come with utilizing a private data center, we will manage it all for you so your business can thrive. We'll even cut costs to your operating expenses by replacing your current on-premise servers.
Learn more about our solution with Private Cloud for Business.