October 22nd, 2018 by admin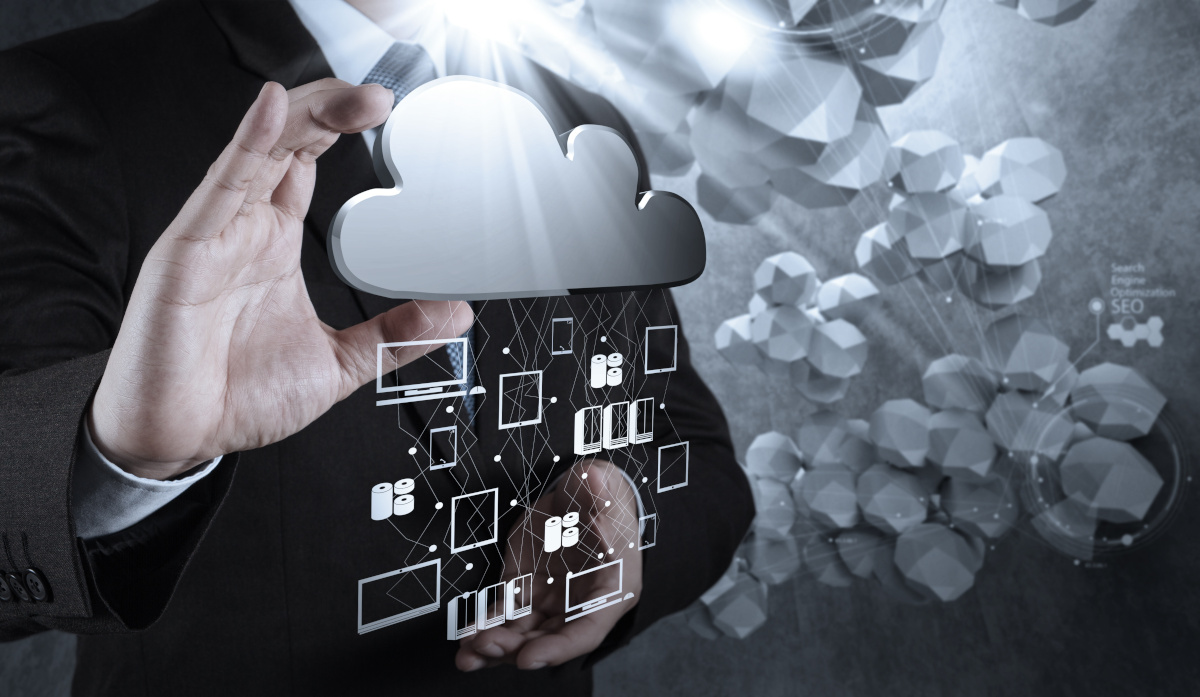 The Cloud is quickly becoming a dominant choice for businesses. From hosting their data to even being what they use to host their phone systems. Its accessibility and wide array of options has helped make Cloud Solutions the way of the future, and it's not hard to see why. That's why we are going to go over a major reason that the Cloud is the clear-cut option of the future for all businesses, cutting costs.
One of the clear benefits of switching over to the Cloud is its ability to cut down costs for the businesses the use it. By removing the need of physical storage space, the maintenance of the physical parts, and the cost of fixing incompatibility with software the budget is cut down considerably compared to what you are normally spending using old tech. Not to mention the budget savings of Cloud Hosted Phone Systems that save you a ton when adding and dropping lines, and all the other features it offers. That's not even covering the cost flexibility of not only the commision of storage space, allowing you to increase the storage you have during peaks and then reducing them back down after they are done, but with installation costs. Unlike other companies, we offer to transition you to the cloud to cover what you need, and not a one-size-fits-all mentality so you only pay for what works best for your business.
Those are just the cost saving benefits and not all the other benefits you get with Cloud Solutions. From things like always available data and improved mobility for your data to things like a virtual receptionist and call-answering mobility for your phones. If you would like to see more about our Cloud Solutions then simply look here or if you want to see how we partner with Pulsar360, Zultys MXvirtual, and Intermedia Hosted Systems to offer you the best Cloud Phone Systems then check them out here.
Posted in: Cloud