January 22nd, 2018 by admin
For many businesses, it is difficult to gauge how helpful IT management can be in the workplace on a day-to-day basis — mainly because when things are going well, there's little to notice. Some of the most important benefits of an IT managed services provider show themselves subtly in what doesn't happen rather than what does.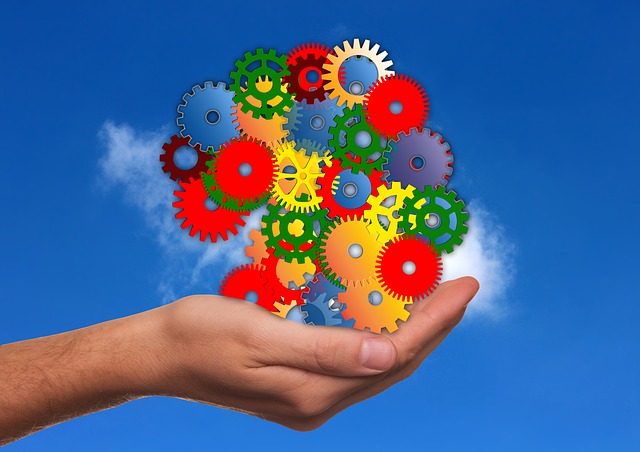 A well-managed IT environment means your staff spends less time worrying about issues such as technology security and network capabilities and more on getting work done.
IT management makes day-to-day operations more manageable in a number of ways. Here are just a few.
1. Fewer Outages and Faster Service Thanks to a Stable Office Network Infrastructure
People don't say much about network service that works at an acceptable speed, but they'll be more than happy to give a mouthful when things are running slowly. IT management handles the background work in installing and maintaining workplace networks to provide the rest of the workforce with smooth, secure internet and network access. IT management will examine network traffic to determine necessary infrastructure upgrades concerning both performance and security. This work helps prevent service outages and keeps staff happy with performance speed. If all goes well, employees will only hear about the subject when IT management staff communicate with them to ensure their needs are being met.
2. Staff Can Focus on the Human Element of Digital Security Rather Than the Technical
IT management makes technical security a priority. Your staff may still spend time deciding whether an email requesting confidential information is legitimate, but they can spend less time worrying about infecting their computers with malware when browsing the web. Managed services puts in the effort to ensure all computers are running updated software, including making sure operating system patches get installed and antivirus programs are up-to-date. They also ensure network infrastructure elements such as routers and modems are using security best practices and updated firmware. IT management takes care of security holes that most employees wouldn't ever consider as potential threats until there's a breach. And if that breach never happens, staff will remain unaware the threats even existed.
3. Managed Services Providers Free Money for Other Uses
Managed services providers (MSPs) save your business financially in three ways: They help boost productivity with faster infrastructure, avoid lost business from outages with a more stable work environment and cost less to operate than traditional on-site IT staff. MSPs help lower the cost of IT overhead, which means your business can budget that extra money elsewhere as needed. Managers and employees alike may find it difficult to see the value in paying for IT management that ensures smooth operations, but they will certainly notice problems that show up from inadequate IT.
IT managed services sells itself on the concept of helping clients avoid the high cost of downtime, but it also makes daily work easier in subtle ways. ATS can provide your business with a customized IT management plan that addresses the unique needs of your business. Contact us today to get started.
Posted in: Managed IT Services, Solutions