February 28th, 2018 by admin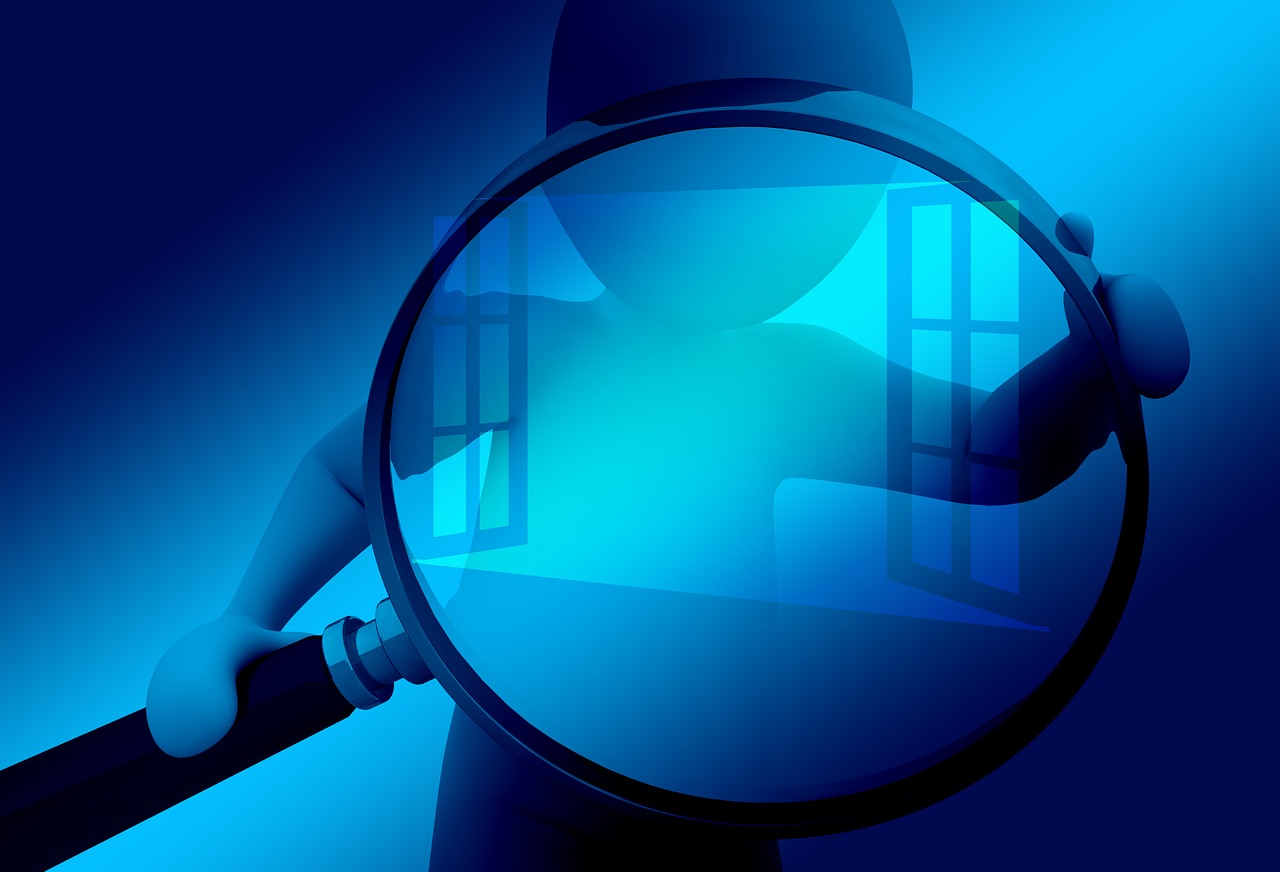 Because IT staff get so invested in making sure software, networking and security elements are working, they sometimes overlook the human, environmental and contingency planning factors that can invite workplace IT disasters. In many cases, preventative work becomes an afterthought for IT staff who are expending all their energy on regular operations. Thankfully, planning ahead can help businesses minimize their chances of dealing with the following commonly overlooked workplace IT disasters. Here are five problems to watch out for:
1. Knowledge Loss
It's common for an IT staff member to take on project ownership, often resulting in excellent work. However, it's a problem for your business if the only person who understands how a project or a system operates decides to leave for another position. The rest of the team can have a difficult time picking up where the lost employee left off, especially if something breaks or needs immediate adjustment and they're under pressure to fix it ASAP. Avert a crisis by cross-training IT staff: At least two people should know how anything works.
2. Insufficient Documentation
Proper documentation can mean the difference between a brief disruption and a catastrophe.
IT staff should prioritize documenting everything from programming code to network infrastructure maps to device use walkthroughs.
This information makes it much easier to understand how something works and how to fix it if something isn't working. Proper documentation helps staff avoid creating disasters when making changes to something they don't understand. Additionally, IT staff may forget how something works, and documentation decreases the learning curve.
3. Overheating Computer
Too much heat is bad for computers — it causes unplanned shutdowns and eventual device failure. In addition to making sure computer software is patched, IT staff should periodically make sure computers aren't being used in high-heat conditions. Computers used in areas that don't have air conditioning, lack clear airflow passage and pull in dust can all result in overheating.
4. Environmental Problems
Heat isn't the only elemental factor that can prompt an IT disaster: A leaky pipe, a blocked vent or extreme humidity can also damage hardware. These disasters may require replacing computer hardware or entire devices. Servers and network hardware often get tucked away in closets, basements and spare rooms to stay out of the way of daily operations. Issues like exposed pipes, bad airflow, dust, debris, humidity and poor temperature management create conditions ripe for an IT disaster. For example, a pipe leak can flood a room and destroy a server. IT staff should look for and mitigate environmental factor risks.
5. Use of Improperly Tested Tech
While having confidence that you can plug in technology and it will work is a testament to advancement, it is still a recipe for disaster in the IT world. Just because a device turns on and connects to a service doesn't mean that it's ready for use. For example, IT staff need to thoroughly test a new AppleTV in the presentation room before a C-level employee uses it in a presentation for investors. While short-term technical failures aren't a disaster as far as IT is concerned, they can have far-reaching effects in other areas of the business.
In some cases, not having a disaster recovery plan in place before catastrophe strikes could be considered an overlooked IT disaster in itself. The IT consulting experts at ATS can help your business avoid potential overlooked disasters. Contact us today.
Posted in: Managed IT Services, Solutions