May 3rd, 2018 by admin
Often, businesses don't prepare for email disasters until after one has hit. But while email may comprise just a small part of a company's day-to-day operation, an email disaster can have a staggering impact on your business. The 2016 Democratic National Committee email disaster is a prime example of how much damage a phishing scam can inflict.
Enlisting the help of a managed services provider to help your company protect its email can ensure your business minimizes any damage — or entirely avoids the following email disasters. Here's how.
1. Information Theft via Phishing
Scammers frequently pose as trusted contacts via email to try to trick your staff into handing over confidential information.
This information can include company secrets, account credentials and other important data.
Fortunately, your business can take steps to protect itself from phishing scams. A managed services provider can set up an email service that uses the latest software to identify phishing emails. Additionally, IT consulting services can provide your business with the tools to train staff to identify phishing scams.
Phishing scams, as well as other credential-stealing attacks, can have far-reaching effects if the scammers gain access to your online service accounts, including your email. That's why it's essential to stop these attacks before they can break through — or as soon as possible after they happen.
2. Malware in Email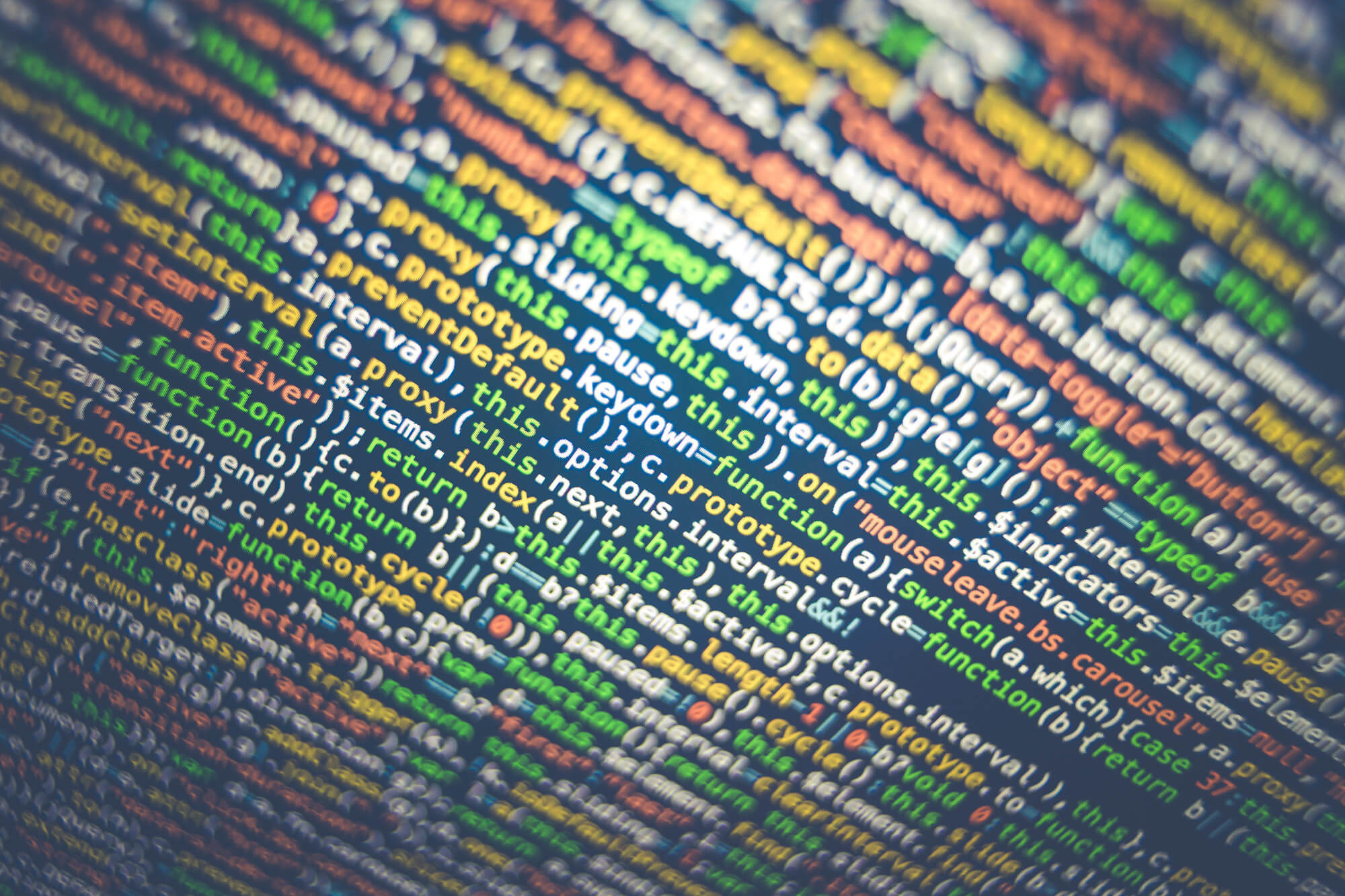 For nearly as long as email has existed, people have used it to spread malware. Email services can provide an additional layer of protection against spreading malware among employee devices by implementing both inbound and outbound protection. Outbound protection helps quarantine malware, limiting the number of company devices that are infected and preventing your staff from unwittingly sending infected emails to colleagues, clients and business partners. ATS offers email services through Mimecast Email Security, which offers advanced malware detection that is effective at detecting and blocking the most difficult-to-identify malware, including zero-day threats.
3. Losing Old Emails
Your business could get a subpoena or request from a longtime customer for information contained in an email sent years prior. If your business isn't using an archiving system, there's a fair chance that email could be lost forever. Email archiving gives you unlimited storage and makes email searching faster, so there's no need to worry about losing even very old emails.
4. Server Outage Downtime
If your email server goes offline, your staff could be left with substantial downtime while on the clock. However, services like Unified Email Management Express utilize a cloud/in-house email hybrid system so that even if one of the services is out, your employees can keep working. This method also prevents emails from getting lost during an outage.
5. Lack of Backups
If your company is using a service that forwards emails to a single device, which leaves only one copy, your business could be in trouble if anything happens to that device.
Instead, take advantage of email archiving, hybrid accounts and cloud storage platforms. These all keep copies of all emails, which provides an essential layer of redundancy.
So if a computer is stolen or breaks down, your company still has access to that data.
Email services can make a substantial difference in how often your business deals with email disasters and make the ones that do occur much less severe. Contact us to learn more about keeping your Bay-area business email secure and reliable.