March 20th, 2023 by admin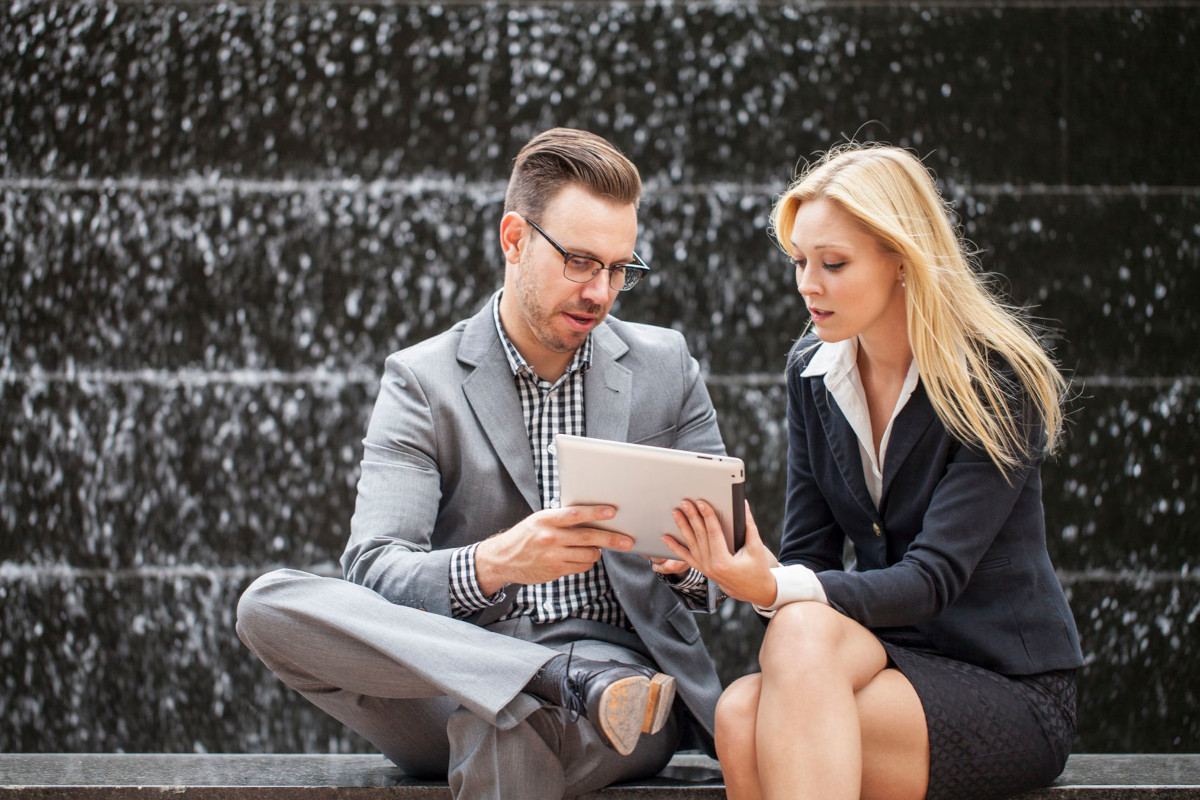 Unified communications (UC) is an umbrella term used to describe the integration of real-time communication services such as instant messaging, presence information, audio, web, and video conferencing into a single platform. Unified communications allow users to access these integrated services from any device in any location.
By providing users with a unified platform to communicate, UC makes it easier for businesses and employees to stay connected regardless of their location or timezone. It also helps reduce costs associated with traditional communication tools such as landlines and fax machines by allowing users to take advantage of VoIP-based phone lines that are often cheaper than regular phone lines. Additionally, UC simplifies the management of communication networks because all devices can be managed through one central platform.
Unified communications can also improve the customer experience because it gives companies the ability to provide customers with quick and efficient service at any time of day. Companies can benefit from UC by allowing employees to access all communication tools in a single environment, increasing productivity and enabling better collaboration between customers, employees, partners, and suppliers.
Overall, unified communication is an essential tool for businesses of any size that want to increase efficiency, reduce costs, and create a more connected workplace. By providing users with a seamless experience across multiple devices and services, UC can help businesses keep up with the ever-changing landscape of modern communication.
6 Ways Unified Communications Can Transform Your Business
Unified communications can help your business streamline operations and reduce costs by combining multiple communication tools into one, unified system. Here are six ways that unified communications can transform your business:
Increased Productivity

By having a single platform for all of your communication needs, employees can access the information they need faster and work more efficiently. You'll also be able to track employee productivity better with analytics built into the system.

Improved Collaboration

Unified communications allow teams to collaborate more effectively by enabling them to share files, documents, and messages quickly no matter where they are located in the world. This reduces costly delays and improves efficiency.

Increased Mobility

With unified communications, you can access your business communication tools from any device, anytime and anywhere. This means that employees no longer have to be tied to their desks to stay connected with coworkers and customers.

Enhanced Customer Service

Unified communications give businesses the ability to respond quickly and efficiently to customer inquiries, providing an improved experience overall. You'll also be able to offer new features, such as video conferencing and virtual meetings for customers who need extra help or support.

Lower Costs

By consolidating all of your communication services, you can streamline operations and reduce costs associated with multiple providers and services. This ultimately saves your business money in the long run.

Improved Security

With unified communications, your data and communications are secure. Security protocols can be easily implemented to ensure that no unauthorized individuals have access to your sensitive data.
These are just some of the ways that unified communications can transform your business. Investing in a modern UC system is essential to making your organization more efficient and profitable. With the right tools, you can maximize productivity, reduce costs and improve customer service – all while providing your employees with a better work experience.
Unified Communications (UC) is the convergence of multiple communication technologies to provide a seamless, integrated experience. By utilizing UC, businesses can improve the way they communicate with their employees, customers, and partners. It offers an array of features such as video conferencing, instant messaging, voice-over IP (VoIP), presence information tracking, and more.
With unified communications technology, your business can reduce operational costs while improving collaboration capabilities and customer service. Streamlining communications across platforms will help you maximize efficiency while creating an integrated user experience that keeps everyone connected no matter where they are located.
By implementing UC in your organization you will be able to increase productivity and better serve your customers. Transform your business today by taking advantage of the many benefits provided by unified communications technology. If you want to know more about how unified communications can transform your business, contact us today.
Posted in: Services