January 16th, 2020 by admin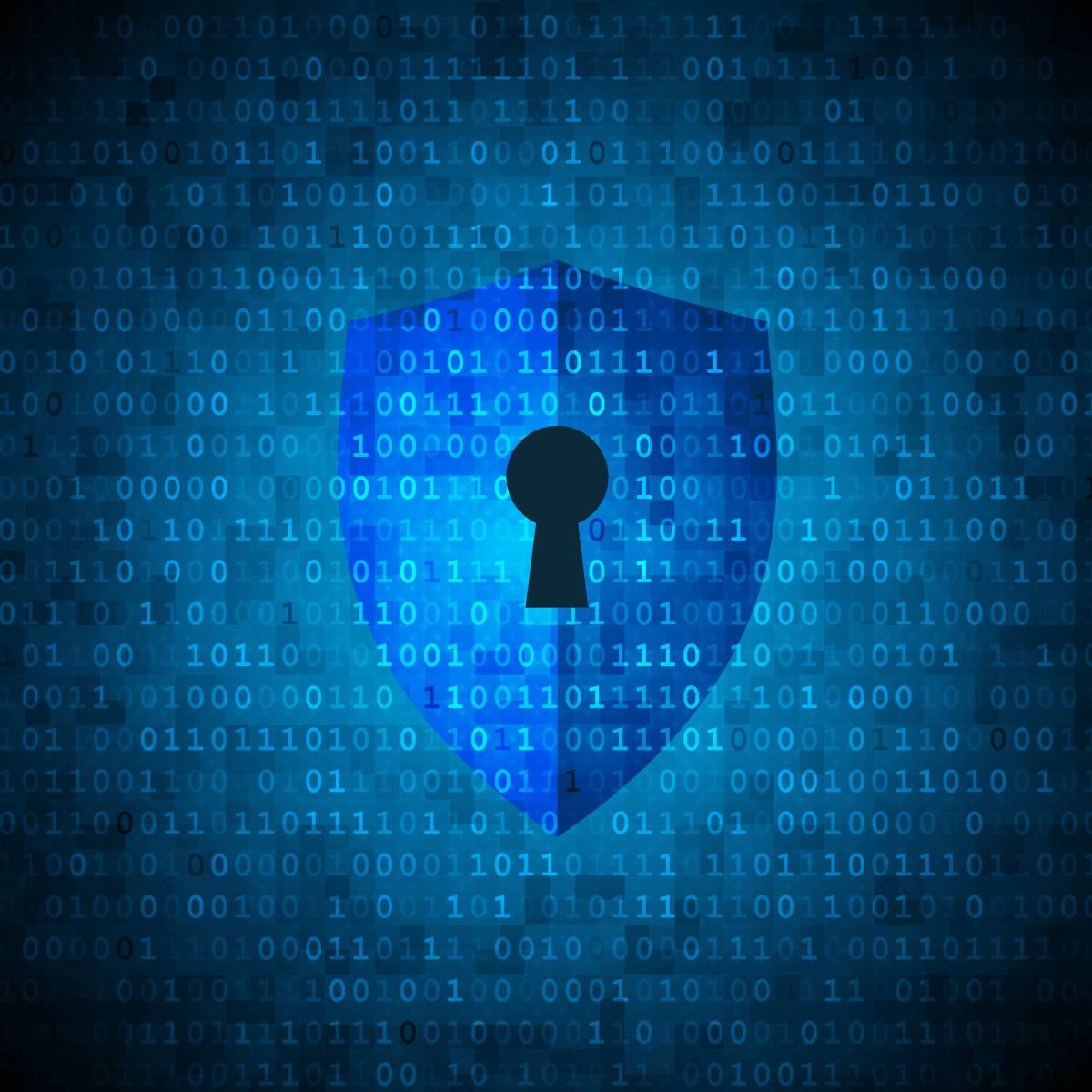 Protecting your data networks is one of the most important things your company can do. At ATS, our experience and expertise enable us to bring the most innovative cybersecurity solutions to the table.
There are numerous types of cyberattacks, but the most common for small businesses are phishing and malware.
Phishing
A phishing attack is when a hacker uses a fake link to lure users into giving up sensitive information. Hackers can embed these malicious links into emails or attachments, which will redirect you to a page that requests the information.
Malware
Hackers will embed malware within advertisements or landing pages. The advertisement link will lead to a fake checkout page that asks for sensitive information. If the information is given to the hackers, they will then have access to your systems.
At ATS, we have a five-point plan to protect your business from security threats.
Identify. We take the time to identify the risks to your systems, assets, and data.
Protect. We put the necessary protections in place to protect your networks.
Detect. If you experience a breach, we have processes in place to detect the type of occurrence.
Respond. We will respond with a preplanned course of action to the threat.
Recover. We will reinstate the capabilities and services that were impacted by the breach.
On top of our five-point plan, we use WatchGuard to protect your network. WatchGuard is uniquely designed to be the industry's fastest and most robust network security solution. Contact ATS today so that we can leverage our knowledge and expertise to keep your company protected from the growing number of cybersecurity threats facing small businesses.