December 7th, 2018 by admin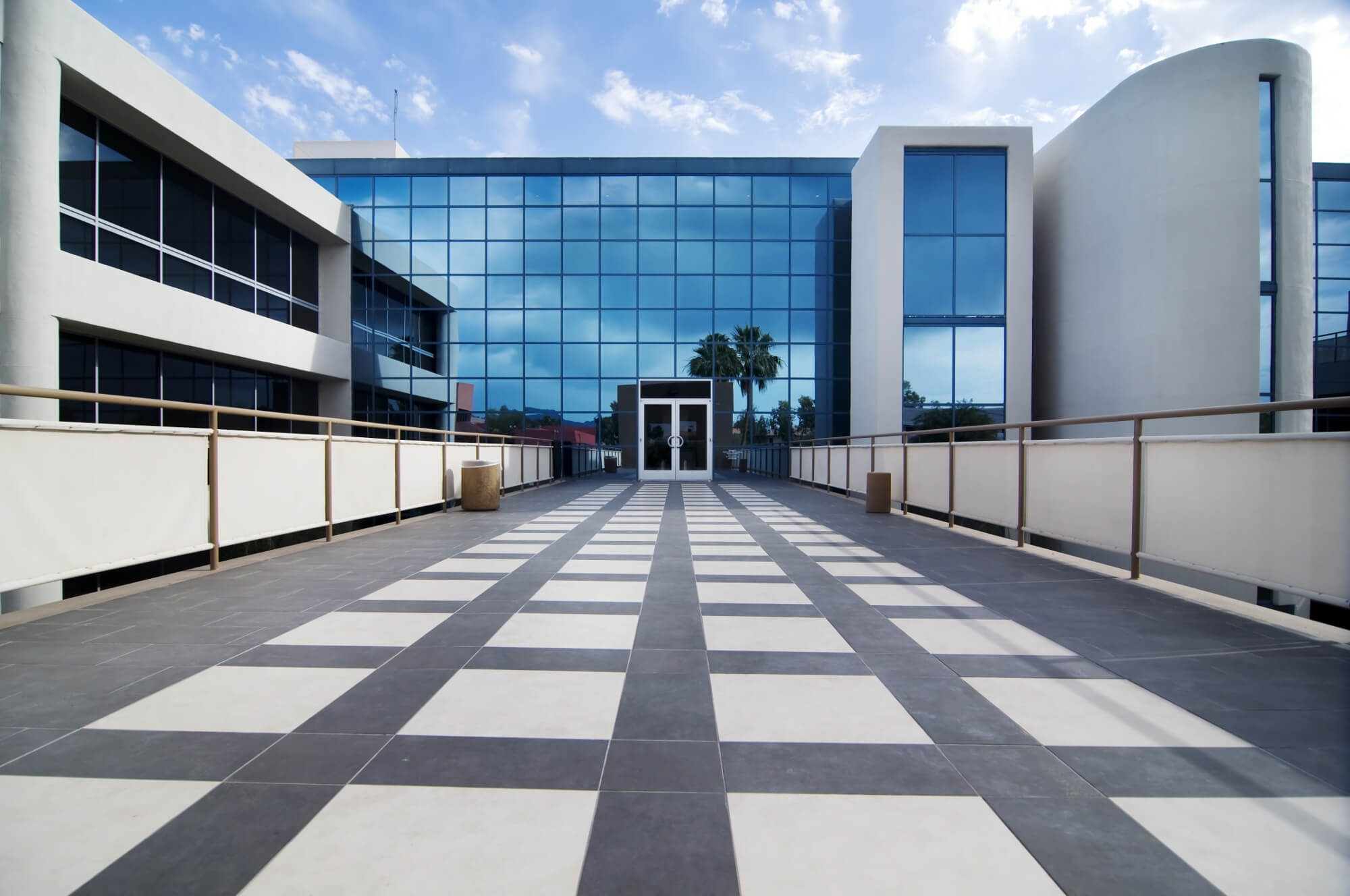 ATS provides IT consulting services for many industries, from nonprofit and Legal sectors to healthcare and biotech, we offer industry expertise to help you expand your business to the next level. As companies start to grow and evolve, many concerns begin to develop, like, "will our old systems withstand our new and growing clientele?" or "with our business gaining commerciality, are our systems securely protected?" These are pertinent concerns every expanding business must face. Our mission is to eliminate worry and consternation by giving you the best solutions in the industry.
Every sector and industry are vastly different; we create an infrastructure that will work solely for your corporation. We aim to fully understand and evaluate all parts of your current systems completed by our senior IT consultant; this is a crucial part of the process in the assimilation of finding out what your business truly needs. Our IT advisors specialize in the areas of productivity, desktop and server management, backup and disaster recovery, and outsourced CTO services and this is all available to you at no extra cost. This allows for affordability and scalability for you as we work to develop the best tools to fit your business and uncover your company's hidden potential.
We offer services to agencies, firms, and sectors like
Architectural Firms and Recruiting Agencies: With professional services like these we understand the importance of CAD system performance and expanding recruitment database systems.
Food Processing and Light Manufacturing: With years of industry experience, we offer IT systems that focus on the manufacturing process and implementation.
Nonprofits: We focus on budgeting, support labor, and capital expense or CAPEX model with our "no surprises" approach.
BioTech and Healthcare: We offer a variety of IT solutions that focus on clinical trials, record keeping, statistical analysis, billing, and electronic medical records (EMR)
Law Firm and other Legal organizations: We provide solutions in case and document management, estate planning systems, LexisNexis, and more.
Banks, Registered Investment Advisory (RIA) and other financial services and institutions: We ensure proper solutions and specifically for financial services from IT to SEC compliance, trading systems, and complex financial applications.
Need assistance again in the future? We stay with you as your business continues to mature. Our Reliable Networks IT Management Service provides ongoing support every step of the way, anywhere you are. From security to IT configuration and productivity management, we proactively strive to help your company achieve a promising future.
Posted in: Solutions