March 31st, 2022 by admin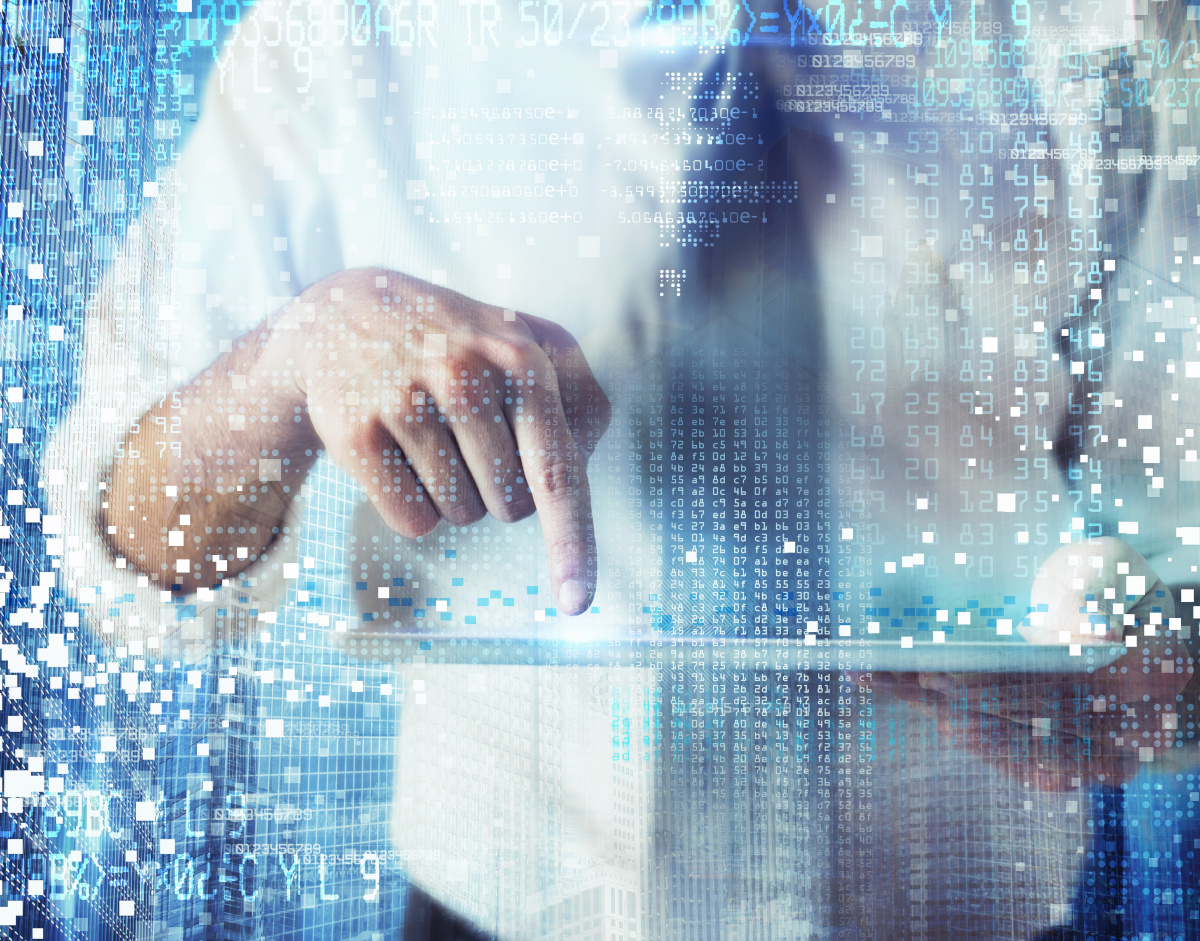 Businesses across industries invest a lot of time and put in hard work to ensure their network's health and performance. After all, if something goes wrong with the system, the productivity of your business is likely to suffer. But with limited time and resources, managing the network's health and ensuring maximum productivity isn't easy unless you have an expert to help you. This is why many businesses invest in desktop management services. Read on to learn more about desktop management and how it can benefit your business.
Desktop Management Service Explained
Desktop management is an innovative and comprehensive approach that focuses on managing computers within an organization. In addition, it is a service that focuses on overseeing, monitoring, and upgrading various types of devices like laptops, IoT computing systems, desktop computers, and smartphones. In other words, desktop management is a crucial system management component that administers the organization's information system components.
How Does the Desktop Management System Work?
Desktop management service works by systematically managing all types of devices in and across the organization. It manages all the devices and IT systems utilized by the organization. The service provides comprehensive functions and services including:
Spam and virus protection
Install/add and change function
Patch management
Help desk functions such as password reset and controlling non-authorized apps
Identity and access management
Application delivery
User account management
Administration of single sign-on utilities
All these services are much needed because as the number of devices and end-users grows, it becomes crucial for the organization to manage, support, and secure the endpoints. Hence, a desktop management service is reliable to ensure maximum business productivity and security.
The desktop management services help secure organizations from threats while ensuring that the patches are installed and pushed so that only authorized users gain access to the corporate resources.
Top Benefits of Desktop Management Services
Now that you know why desktop management services are essential, let's see how they can benefit your business.
Enhanced Productivity

One of the main benefits of desktop management is the automation of key maintenance functions. In addition, it helps proactively manage the device operations on the corporate network, thereby freeing up your valuable resources much needed to focus on other revenue-generating areas instead of worrying about device management and configuration issues.

Advanced Security

Desktop Management as a Service can help you implement the best security measures and practices across your organization. This further ensures that the devices don't become points for data exfiltration. Moreover, it also helps security threats like malware and ransomware at bay.

Improved Team Collaboration

If your business has adopted remote work culture, it is essential to ensure enhanced collaboration and communication among dispersed team members working from remote locations. This is where desktop management can help your business ensure that teams work collaboratively regardless of their location.

Desktop management allows your computers to get accessed by other devices and authorized users from anywhere. Plus, the enhanced communication and collaboration tools enable teams to work in synergy and get the work done faster. Desktop management gives users the power and flexibility to share information, resources, and files in real-time. Moreover, desktop management promotes secure information sharing and secure connectivity between groups and team members.

Big Cost Savings

When you invest in desktop management services, you can free up your business from mundane tasks that may otherwise take up your valuable time and funds. Instead, you can invest both time and funds on other creative projects and revenue-generating areas of your business.

Permission Controls

Implementing advanced permission controls helps eliminate unnecessary access of team members from accessing sensitive data and systems. You can use these controls to limit user access and ensure only authorized users access the data. This further prevents the risk of crucial data being misused or shared intentionally or unintentionally with the wrong people.
For more information or desktop management services, get in touch with us. At ATS Communications, Inc, we specialize in desktop management solutions. Allow our experienced industry expert to help provide you with the best and most tailored desktop management services according to your business security and performance needs and targeted goals.
Posted in: Services