January 9th, 2020 by admin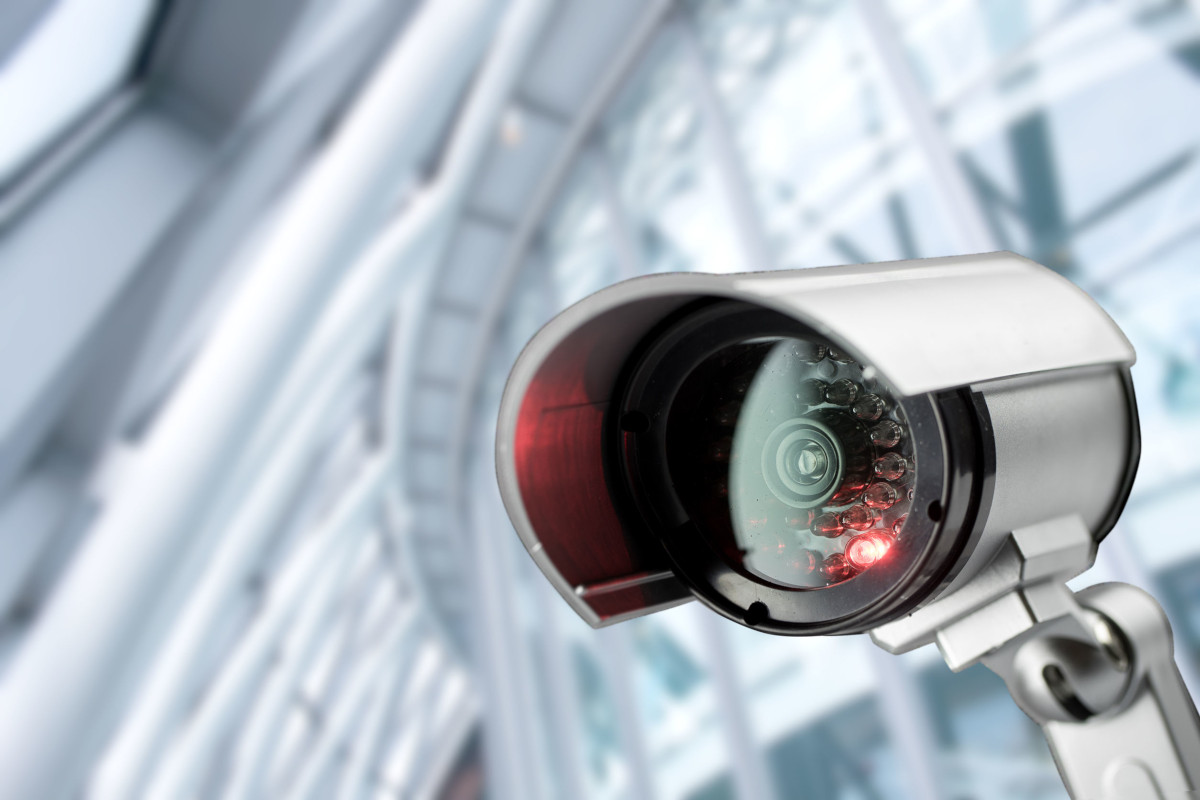 Network security is a hot topic nowadays, and rightfully so. Protecting your data networks from hackers is one of the most important things your business needs to do. But, has your company taken the necessary steps to protect its physical location, as well as your employees? ATS Communications offers IP surveillance and HD cameras to ensure the safety of your business and employees.
With ATS Communications, you'll get IP surveillance with high definition resolution and DVR (Digital Video Recorder) capabilities. The video quality is far better than any analog camera system can provide. IP surveillance also has the benefit of backing up to the cloud, so that your footage is automatically stored. You will be able to access the stored videos quickly if the need should arise.
More benefits of an IP surveillance system include:
Integrating with Mobility. With this feature, you can monitor your business from anywhere by using your mobile device. Whether you need to check on an incident or see if everything is okay with your employees, you can watch your surveillance feeds live, regardless of your location.
Less equipment. Since IP surveillance cameras have a larger field of view, you don't need to install as many cameras to get the coverage you need for your business.
Costs have gone down. The price of quality IP surveillance cameras has reduced since they were first introduced to the market. With a larger field of view and not needing an encoder or decoder means you'll spend far less.
Contact ATS Communications today to see how our IP surveillance solutions can protect your business. We have over 40 years of experience, and we know our knowledge can benefit your business.