January 5th, 2017 by admin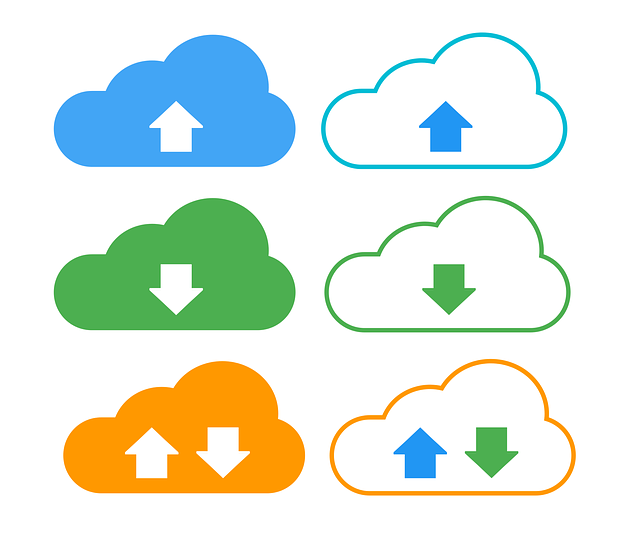 If your small-to-medium business (SMB) isn't looking at ways to increase productivity through Cloud services, you could be missing out on exciting opportunities. But while the Cloud offers countless opportunities for business expansion, it can also taking up an ever-increasing share of your company's IT budget. Overall IT budgets may not be growing, but Cloud expenses are; industry shifts indicate a gradual move towards increased dependency on Cloud platforms to run business operations even among small businesses.
Your business should be aware of these shifts, as they could have a direct impact on how your company's IT budget is allocated in the future. Read on to find out more. 
The Cloud's Share of IT Budget
According to a 451 Research study, the typical business spent around 28 percent of its IT budget on Cloud services in 2016, which could increase to a projected 34 percent in 2017.
The study argues that the budget adjustment will stem from an increased reliance on external hosting infrastructure, application platforms, online IT security, and SaaS management programs.
While this report implies a budget increase in one area, businesses will be able to recoup part of the cost with a decreased reliance on internal infrastructure like local servers. Additionally, Cloud platforms do a lot of the heavy lifting, so your business will be less dependent on powerful, expensive computers.
The State of IT and Cloud Expenses
Gartner reported that businesses worldwide spent $2.69 trillion on IT services in 2015. With IT expenses remaining mostly flat across 2016, that puts total enterprise Cloud service expenses around $750 million annually. The Cloud is a big deal in the business world: in 2016, upwards of 41 percent of enterprise workloads ran in the Cloud, and that number could grow to 60 percent by the end of 2018.
Why Use the Cloud for SMBs?
Simply put, the Cloud offers businesses incredible versatility, flexibility, and agility that's not available with on-site servers. One of the Cloud's key advantages is that it can enable a business to become significantly less dependent, if not completely independent, on local servers. Moreover, Cloud servers can scale for extra processing power to handle work in web applications, web hosting, and SaaS platforms that wouldn't be available if the business had to rely entirely on in-house servers. Finally, the Cloud allows employees easier access to work platforms regardless of their physical location, making collaboration, disaster recovery, security, and data backup much simpler.
Common Cloud Services to Explore
Here's a list of Cloud services worth exploring for all SMBs:
Content Management Systems
Customer Relationship Management Systems
Data Backup and Archiving
Point-of-Sale Platforms
Time Clock Systems
Productivity/Web Applications
If your business is trying to decide whether to expand its IT infrastructure into the Cloud or simply maintain current costs via IT consulting, contact the experts at ATS today.
Posted in: Cloud