June 27th, 2018 by admin
Shifting to IT management support services can make a huge difference in reducing your business' operational bottom-line. IT management goes a long way to streamline both infrastructure and support while providing access to a larger knowledge pool than what an on-site staff can provide. Businesses can offload work to a managed services provider, and free their on-site IT staff to work on their most important projects. The following list covers many of the common significant expenditure areas your business can reduce through professional IT support.
Reduced Management and Staff Overhead Costs
Outside IT management removes management responsibilities from your business, thus providing an inherent payroll savings. Additionally, IT managed services significantly reduces the amount of on-site IT staff your business needs in day-to-day operations. In short, going with an outside service can save your business the expense of hiring extra staff.
 Less Downtime and Faster Downtime Recovery
IT managed services providers can put their extensive networking knowledge to work by optimizing and monitoring your business network infrastructure.
Just by paying staff to wait, your business can lose a lot of money when the network goes offline or performs slowly, so avoiding downtime is an easy way to improve ROI. A program like Reliable Networks includes productivity analysis, server management services, backup support and disaster recovery assistance, all of which help your business avoid downtime and minimize downtime in the rare event it occurs.
Offloading Technical Security Work: Outsource Desktop and Backup Management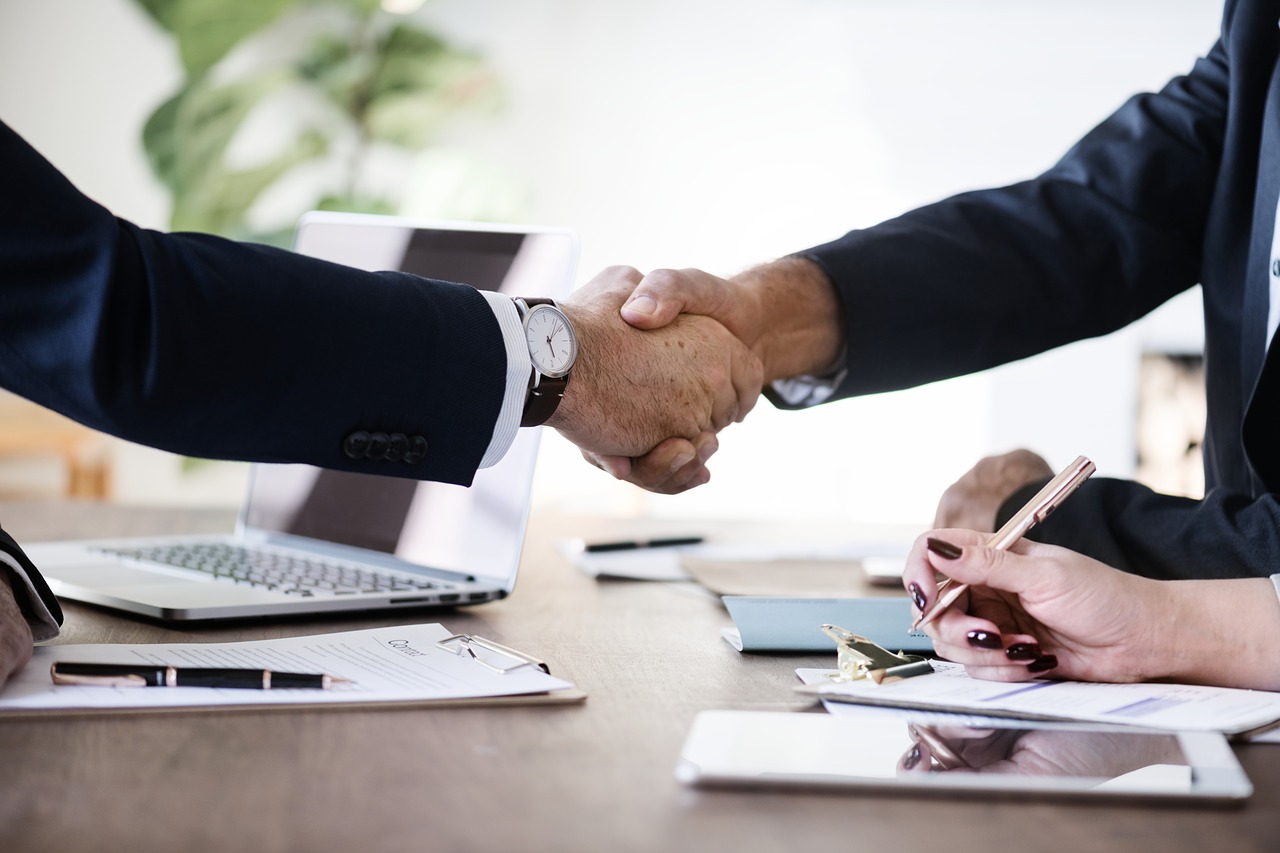 Professional IT support can help your business reduce expenses by assisting in highly specified IT operations with a level of expertise that would require a substantially larger IT staff than is practical at an SMB. For example, desktop management services takes over from your on-site staff the responsibility of making sure every device is running the latest, most secure software updates. Additionally, professional IT support can provide customized backup and disaster recovery strategies that work with how your business is set up. A small IT staff may have the skills to keep the network running at peak performance, but may not be as knowledgeable with backup strategies.
Only Pay for It as You Need It
IT work, specifically downtime protection, often has a feast-or-famine workload dichotomy, and being able to staff alongside the workflow is a major cost-saver. On most days, the server monitoring and maintenance work is easy for a single worker to cover. However, that single worker may be overwhelmed in the rare event a problem arises — in which case your company would want several people working on the issue.
IT managed services makes it easy to bring in extra help when you need it, and avoids keeping that extra help on payroll when you don't.
Lead Business to Cut Unused Applications
As your business shifts to a model where it only pays for IT services when required, it forces your staff to consider what services are really necessary for operation. Your business can save a substantial sum on operations costs by decommissioning unused applications and hardware.
IT managed services not only helps your business reduce its bottom-line costs, but also improves IT performance in the workplace. Contact us today to learn how your Bay Area business can benefit from IT management support.
Posted in: Managed IT Services, Support