March 28th, 2017 by admin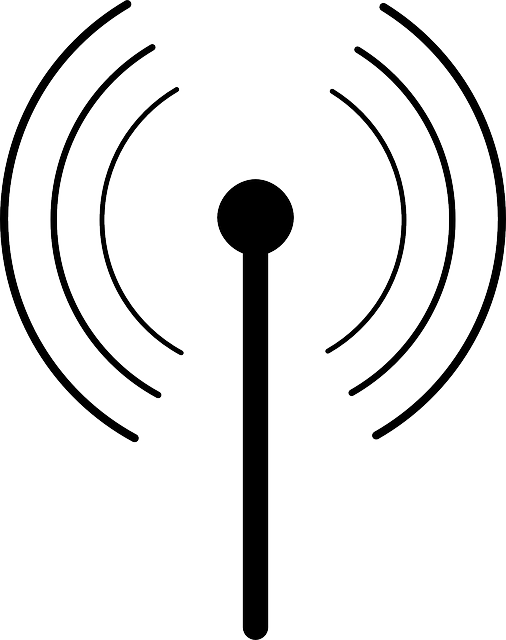 If the sounds of disgruntled employees complaining about poor Wi-Fi connectivity are all too familiar in your SMB, it's time to consider switching to a mesh network.
Unlike traditional Wi-Fi networks that use a single point of origin and optional extender networks, mesh networks utilize a series of nodes to create a single, wide-reaching network.
According to the technology analysts at ZDNet, the cost of implementing mesh networking has dropped to the point where it is now practical for small businesses. Mesh networking is a great way to increase productivity in your office by ensuring a strong network connection in every location.
Decentralized Access: A Better Solution for Resolving Wi-Fi Dead Zones
A traditional Wi-Fi network tasked with covering a wide area features a singular router connecting to Wi-Fi extenders. However, the main problem with this configuration is that extenders cannot daisy chain, so you're still forced to use the router as a centralized access point. If a single extender doesn't adequately boost the Wi-Fi signal, you're out of luck. This can be a problem for small-to-medium sized offices where the main Internet connection comes in at one side of the building, limiting coverage and expansion potential.
Mesh Wi-Fi still uses a single Internet connection, but features multiple nodes that can daisy-chain and sport multiple node connectivity to provide signal as far as necessary. A traditional Wi-Fi network would have the router at the access point and an extender in a centralized location, while a mesh network can feature nodes at the access point, a centralized location, and anywhere else in the office that requires coverage.
Mesh networks eliminate the need to run expensive wires throughout the office to compensate for traditional network limitations. Moreover, this system helps to improve stability and performance because traffic can take different node paths if a part of the network is overloaded or not functioning.
Singular Network Solution
Wi-Fi extenders can be difficult to configure and require a change of Wi-Fi networks depending on where you are. The hand-off solution is not very elegant, because the extenders behave like additional networks. For example, you may still get great signal from the main router in your office, but not in the conference room; if you move your laptop to the conference room you'll still get poor signal from the main router and need to manually change your laptop's Wi-Fi settings to use the extender.
Mesh networks behave like a singular network between each of the nodes, so there's no need to change networks as you move around the office. This can be very helpful for smartphones and other devices as well.
An Easier-to-Manage Environment
Mesh networks are much easier to set up and manage. When adding Wi-Fi extenders, each device needs to be managed and set up independently, whereas all nodes in a mesh network share the same setup and management process. Setting up a traditional network means configuring the router and individual extenders one at a time, but you can set up a mesh network all at once. Users may find managing mesh gear easier because it's typically performed through an Android or iOS app instead of a web page.
If your office is fed up with running multiple Wi-Fi networks and Wi-Fi extenders, it may be worthwhile to invest in a mesh network. Contact the experts at ATS today, located in San Mateo County and serving the South Bay and San Francisco Bay Area, to see how your business can better approach networking solutions.
You may also want to read:
Network-Attached Storage: Data Backup and Transfer Options for Small Businesses
Posted in: Knowledge