November 8th, 2019 by admin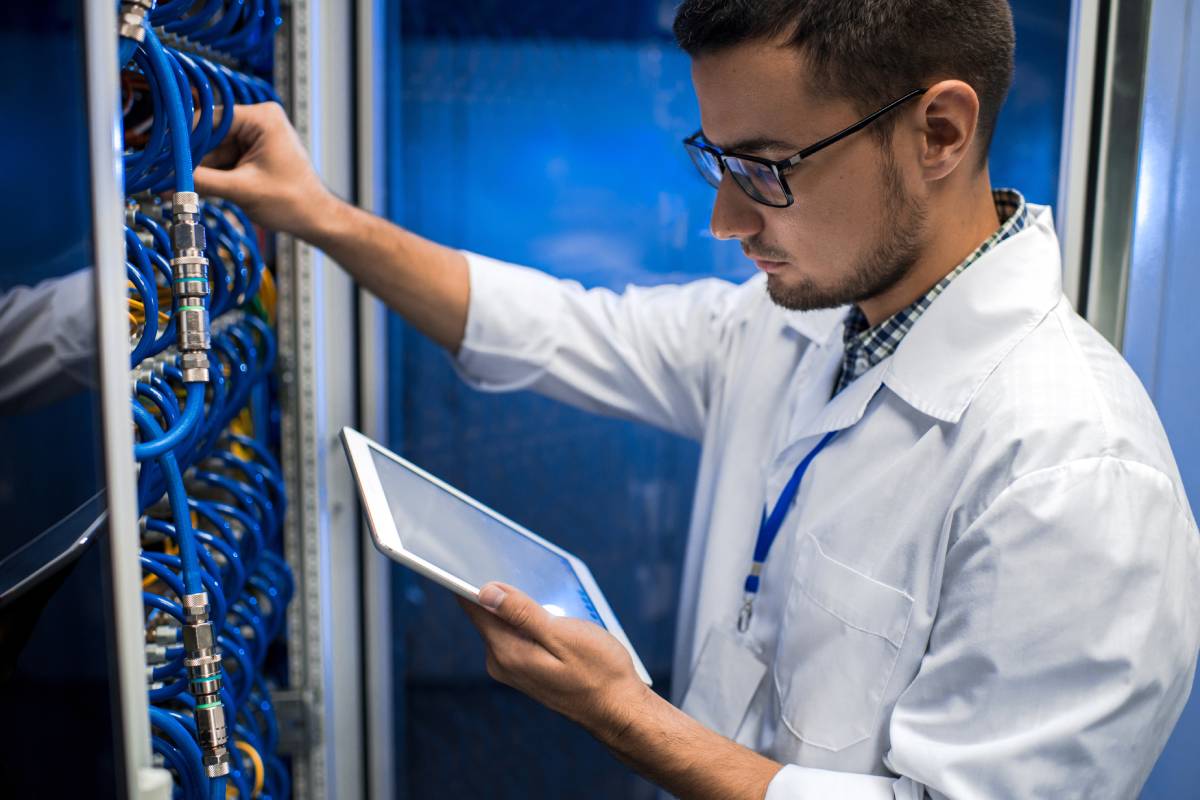 Are you experiencing an influx of operating costs due to maintenance and upgrades for your IT and phones? Or are you a small business looking to avoid paying for unnecessary IT costs? It may be time to rethink your IT investment strategy and join our Technology Optimization Program (TOP). TOP is a technology refresh program that replaces ownership of an IT and communication systems with a routine refresh cycle that gives clients a new way of acquiring new technology needed to transform your business.
Technology depreciates over the span of four to seven years. Failure to maintain aging systems like networks, phones, servers, and other equipment for operations can be harmful to your business and lead to significant profit loss due to the need for improvements and upgrades. Purchasing current IT and upgrades outright can be daunting for most organizations, especially smaller companies with limited resources.
What is TOP?
Our Technology Optimization Program (TOP) is a simple OPEX solution that offers pay-as-you-go or subscription-based service that gives you the advantage of staying current with your IT, regular maintenance, and enhanced productivity and service to your customers. Similar to a leasing program, you can refresh all of your network and voice technology after the second year. Enjoy all of the latest applications and integration options as many times as you want at no additional charge.
Why choose TOP?
ATS Communications is dedicated to delivering your company with the best solutions and cutting-edge technology. Our mission is to take the burden off your business when it comes to the cost of owning technology. TOP allows you to invest your resources into other facets of your enterprise and preserve your capital into your customers and staff.
The Technology Optimization Program Benefits
Unlimited Training on new and current systems
Conserve cash
Priority dispatch on all service calls
Annual preventative maintenance checks
Annual analysis of connection
Waiver for labor charges
Remote support and programming changes available during business hours
Quarterly webinars on emerging business technology and applications
Bill reconciliation
much more!
Contact ATS Communications for more information about our technology optimization program (TOP) today.