August 30th, 2019 by admin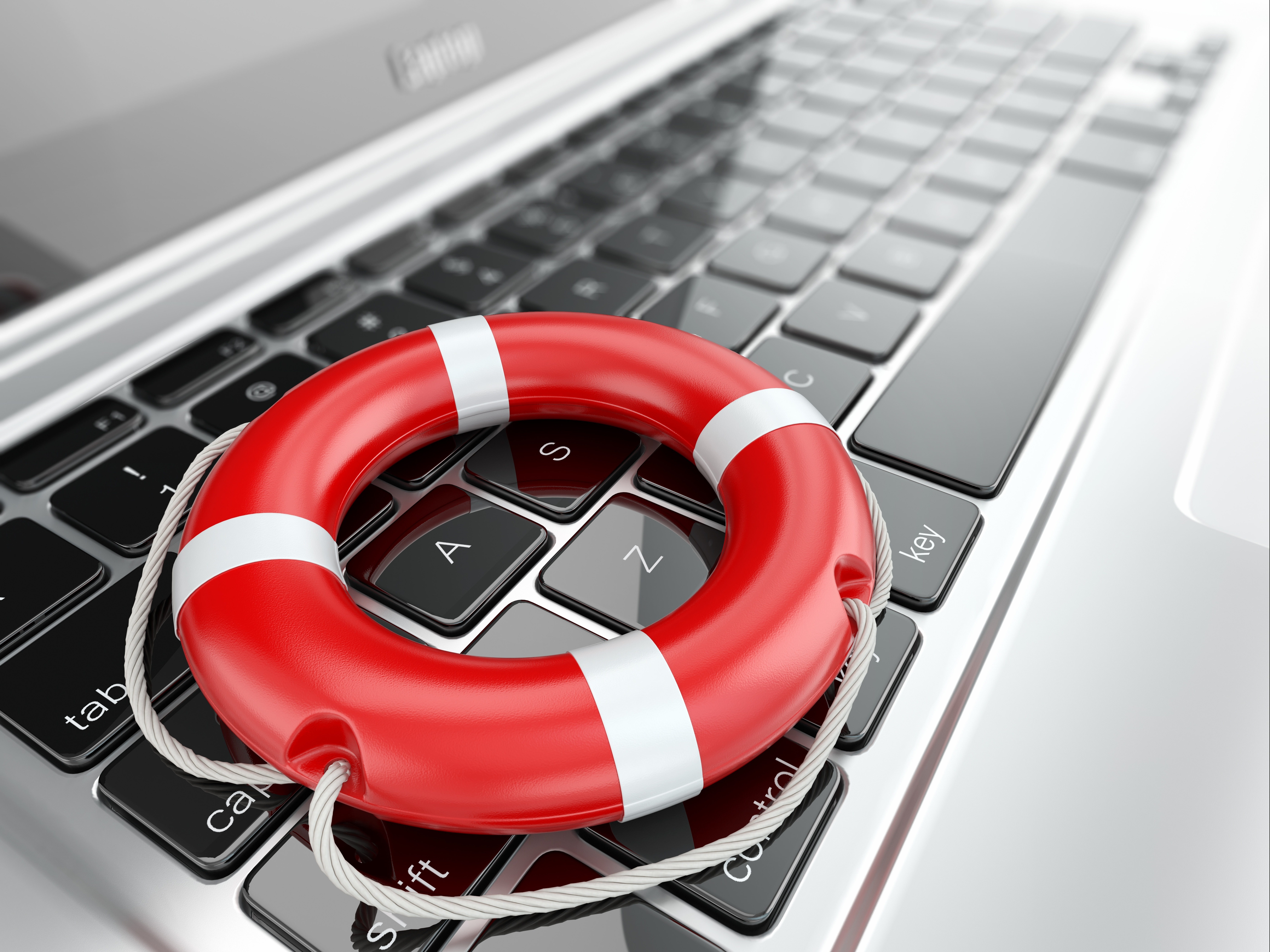 On May 2017, over 300,000 victims worldwide were affected by the WannaCry ransomware attack that lasted four full days. The attack blocked data from users until a ransom was paid via bitcoin cryptocurrency and affected businesses and individuals alike with 98% of those infected operating the Microsoft Windows 7 platform. Luckily, an intervention occurred due to an emergency security patch released by Microsoft that not only helped those that were affected, but stopped the attack entirely before there were any further infections. Without the aid of the patch, data from the victims could have been unrecoverable, and the amount of those infected would have inevitably increased.
Currently millions of users are still operating on Windows 7, and with the end-of-life date fast approaching, it is critical for all users, especially businesses and organizations to begin preparing for the move to a newer operating system before support and updates cease. So, what happens if an attack or breach occurs after January 14, 2020? Attacks like WannaCry will be much more effective against users as well as more prevalent since there will be no security monitoring, patching, or support available. While limited security support can be purchased, it may not cover an attack of this magnitude. Users who experience a threat or attack would have to resort to using unreliable third-party security patches and software, which may be pricey and may not even resolve the issue. What's even worse, if an organization operating with multiple computers and devices experiences a threat or attack it will not only take longer to pinpoint the attack finding a resolution for all of your technology may be close to impossible to find.
Take the proactive approach, instead of the reactive approach by making the switch from Windows 7 today, and Team ATS can help. By migrating today, you reduce downtime, significantly save on costs, and potential data loss. Don't put yourself or your business at risk and contact us today!
Posted in: Support