May 14th, 2018 by admin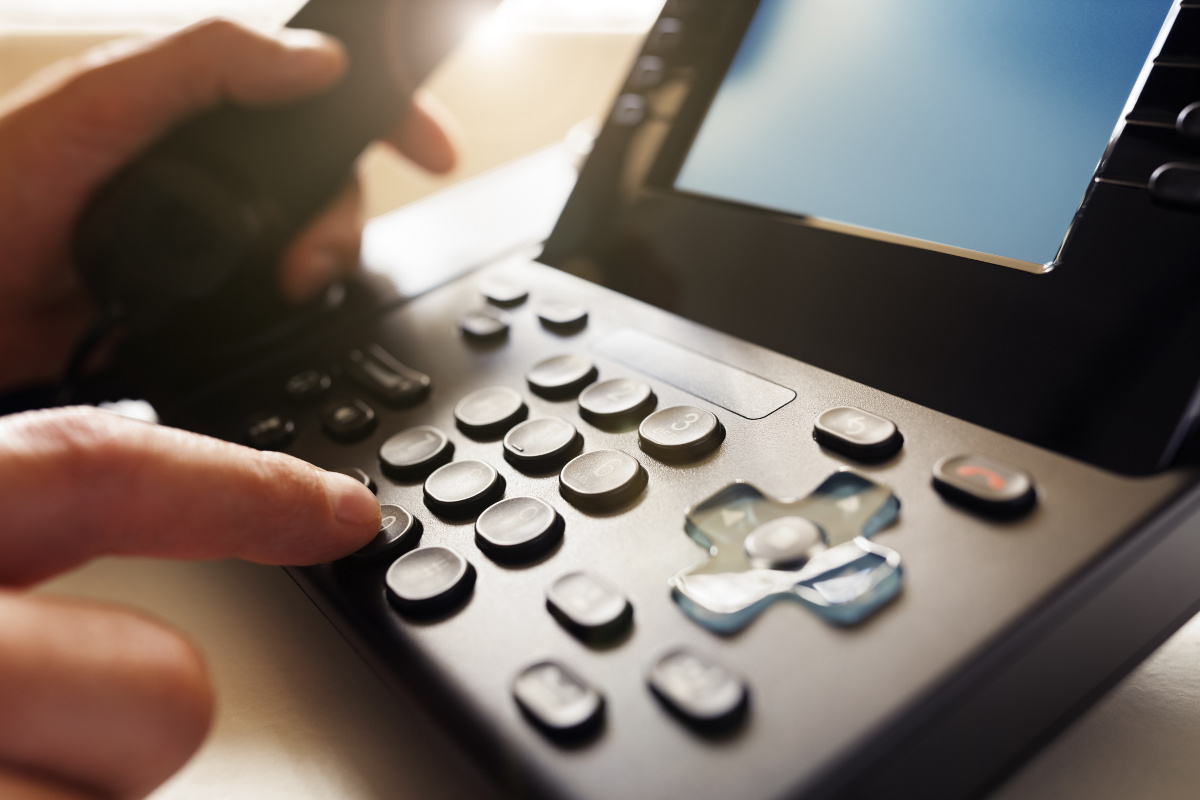 We've talked a lot recently on our blog about everything from new partners, to virtualization, cloud solutions and carriers but now we want to get back to the basics and talk with you about your phone solutions. Having a reliable and effective phone system is part of the backbone of a smooth-running operation. When you have an easy and effective way for not only your customers to get in contact with you, but for your staff to communicate internally you'll notice not only an increase in profits, but also in productivity!
How do you know you've got the right system for your business? Well, for starters if you haven't upgraded your phones since the Spice Girls reunited for a world tour (*cough cough* that was in 2008) then we definitely need to talk about all of the new features that can be available to you with a simple upgrade! More and more we're seeing people choose cloud-based systems simply because of the amount of features as well as flexibility they can experience. Did you know that you can have calls forwarded to your smartphone when you're away from your desk? You can also be notified on your desktop when you've got a call coming through so you never miss an important conversation.
If you already know you want to upgrade your phones then see the voice solutions you can be getting with ATS. If you're not convinced and you're still thinking, "Why should I change anything? My phone works fine, I just need it to make calls." Then maybe you should see all of the reasons why upgrading your phone today makes so much sense!
Posted in: Solutions