August 22nd, 2017 by admin
In July of 2017, some Windows 10 users received an error message when trying to install the Creators Update, stating, "Windows 10 is no longer supported on this PC." This first-of-its-kind problem stems from an incompatibility with a handful of Intel's Clover Trail CPUs found in some of the earliest laptop, tablet, and 2-in-1 devices that shipped with Windows 8.1. While the issue affects a relatively small number of devices, it stands as a reminder that aging devices may not always be able to support the latest Windows 10 feature updates. The issue won't create a security headache for users, but it could block new features your employees would otherwise use in order to increase productivity.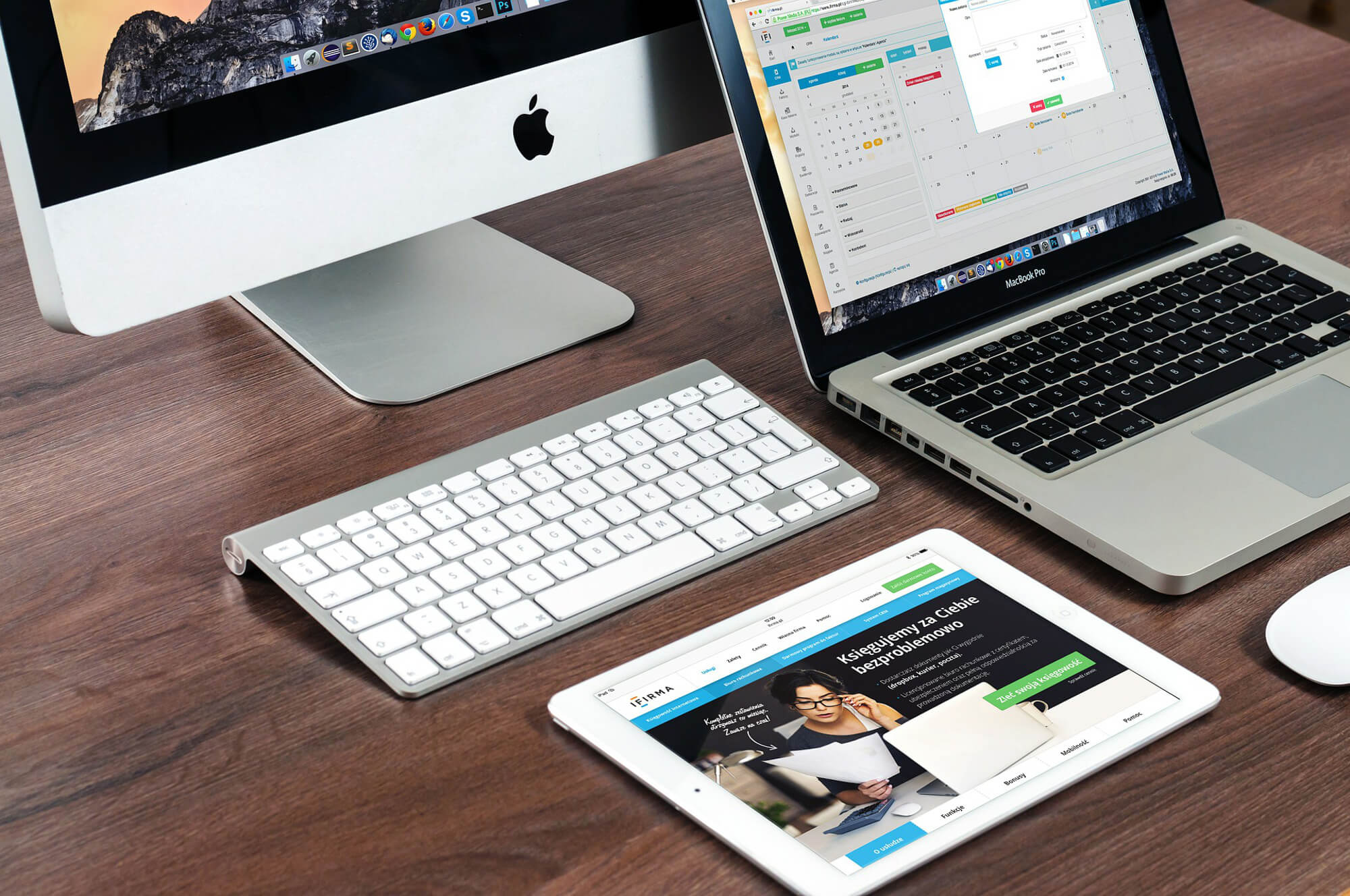 There's No Windows 11
Up until now, PC users have generally expected that devices working with a given version of Windows will continue to work on that version indefinitely; replacement time comes when the device can no longer run a newer Windows iteration. However, Windows 10 changes that because there won't be a Windows 11; instead, Microsoft will continue to update Windows 10. Therefore, the system requirements for Windows 10 can't be expected to stay the same as Microsoft updates the operating system so that devices running on today's most recent version of Windows may not run all of Windows 10's future features.
The Case of the Clover Trail Atom CPU:
As of July 2017, the Creators Update compatibility issue only affects the Atom Z2760, Z2520, Z2560, and Z2580 CPU models. As previously stated these CPUs belong to the Clover Trail family which was first released in Q3 2013. The issue has less to do with the processing power of the device and more to do with a compatibility problem with the CPU's hardware drivers being incompatible with features in the Creators Update.
Windows 10 Support: Problems Down the Road
Hypothetically speaking, there are a number of issues that Windows 10 feature updates could add to the operating system that will render older devices incompatible or unable to run at a smooth speed. Lower-end devices that run inexpensive and weaker hardware are the most prone to being unable to support future updates. Some possible compatibility issues could include:
Insufficient RAM
Unsupported hardware drivers
CPU too slow
Not enough storage
What Next?
The good news here is that the devices are still compatible with the Windows 10 Anniversary Update, which will continue to receive security updates throughout the original Windows 8.1 device lifetime support window. The devices will still receive security updates, making it safe to continue using the devices. This isn't like running a Windows XP computer on the modern Internet; if the device user doesn't need the new Windows 10 features from the update, this really isn't a big deal. However, after 2023, affected devices should be replaced.
Make sure your company's computers and other devices are secure and able to perform to their highest ability. The IT consulting experts at ATS are ready to help in San Mateo County and throughout the San Francisco Bay Area to keep your hardware and software up-to-date. Contact us today!
Posted in: Managed IT Services, Solutions