January 5th, 2023 by admin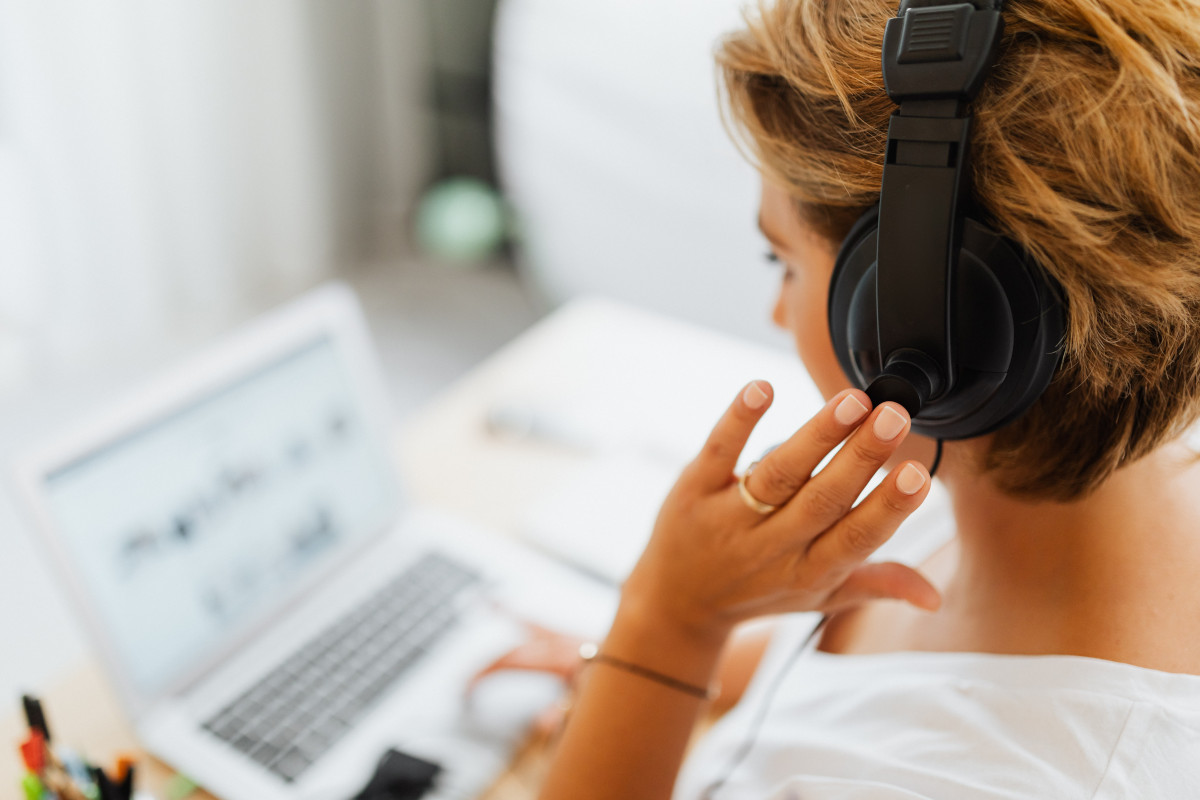 Cloud phone systems are quickly becoming the standard for any business that wants to stay competitive. Moving your company's phone system to the cloud allows you to access more advanced features and get better scalability than ever before. Here are a few of the top benefits of having a cloud-based phone system:
Cost savings

A cloud-based phone system is much less expensive than traditional landlines. It also offers lower monthly costs since you only pay for usage rather than having to purchase additional hardware or equipment upfront. This makes it an ideal solution for businesses with limited budgets or those who want to maximize their money's worth.

Flexibility

Cloud-based phone systems provide flexibility by allowing businesses to scale up or down as needed. This means that you can add extra lines and features when your business is growing without incurring costly hardware upgrades. Similarly, if there's a drop in usage, you can scale back the number of lines with ease.

Mobility

With cloud-based phone systems, employees can access their work numbers from anywhere, giving them the ability to take calls on their cell phones or other devices even when they are away from the office. This allows businesses to stay connected and maintain a high level of productivity no matter where their team members are located.

Advanced features

Cloud-based phone systems offer a variety of advanced features such as automated attendants, virtual extensions, call forwarding, music on hold, and much more. This makes it easy for businesses to customize their phone system to meet their specific needs.
Cloud-based phone systems offer a number of advantages that make them a great choice for any business looking for an affordable, reliable, and feature-rich communications solution. From cost savings to mobility and scalability, cloud phone systems have a lot to offer businesses of all sizes.
Signs Your Business Needs Cloud Phone Systems
Are you experiencing any of these signs that indicate it's time to upgrade your business phone system?
Your Current System Is Outdated and in Need of an Upgrade

If your existing phone system no longer meets the needs of your business, or if it is outdated and lacks features that can help maximize productivity, a cloud-based phone system may be the solution.

You Are Looking to Expand and Grow

Cloud phone systems are designed to scale easily as your company grows, allowing for easy setup and maintenance regardless of how large or small your business gets. Additionally, many cloud providers offer attractive pricing plans so you can pay only for what you use while still having access to all the features necessary for communication and collaboration.

You Are in Need of a More Efficient and Cost-Effective Communication Solution

Cloud phone systems offer many advantages over traditional on-premise solutions, such as lower up-front costs, minimal maintenance requirements, and easier integration with other business tools. Additionally, the cloud allows you to access your data from anywhere, making it easier for remote teams to work together efficiently and securely.

You Want Improved Customer Service

Cloud phone systems can provide better customer service by allowing customers to easily reach you via their preferred method of communication or connect instantly with an agent who can provide exactly what they need. The ability for employees to quickly transfer calls between departments or have multiple lines open at once makes it easy for customers to get the help they need without having to wait in a queue or be put on hold.
If any of these signs resonate with your business, you may want to consider investing in a cloud phone system. The right cloud-based communication solution can save money, increase efficiency, and provide better customer service – all while helping move your business forward.
Cloud phone systems are a must-have for any business that wants to stay competitive in today's digital world. They provide an affordable, efficient way to communicate with customers and colleagues and offer features such as disaster recovery, multi-location support, cost savings, scalability, and mobility. Contact us today if you want to learn more about why every business needs to have cloud phone systems.