October 10th, 2017 by admin
Wireless charging in the workplace has the potential to make it easier for your employees keep their arsenal of devices running throughout the day with fewer of those pesky low battery warnings. Until recently, wireless charging hasn't been as good at increasing productivity as it could be because one of the major device manufacturers has held out on supporting it. Apple has finally jumped on the wireless charging bandwagon with the iPhone 8 and iPhone X, which means that a number of devices in your workplace that support wireless charging will likely reach a point where it may be worth it considering investing in some wireless chargers.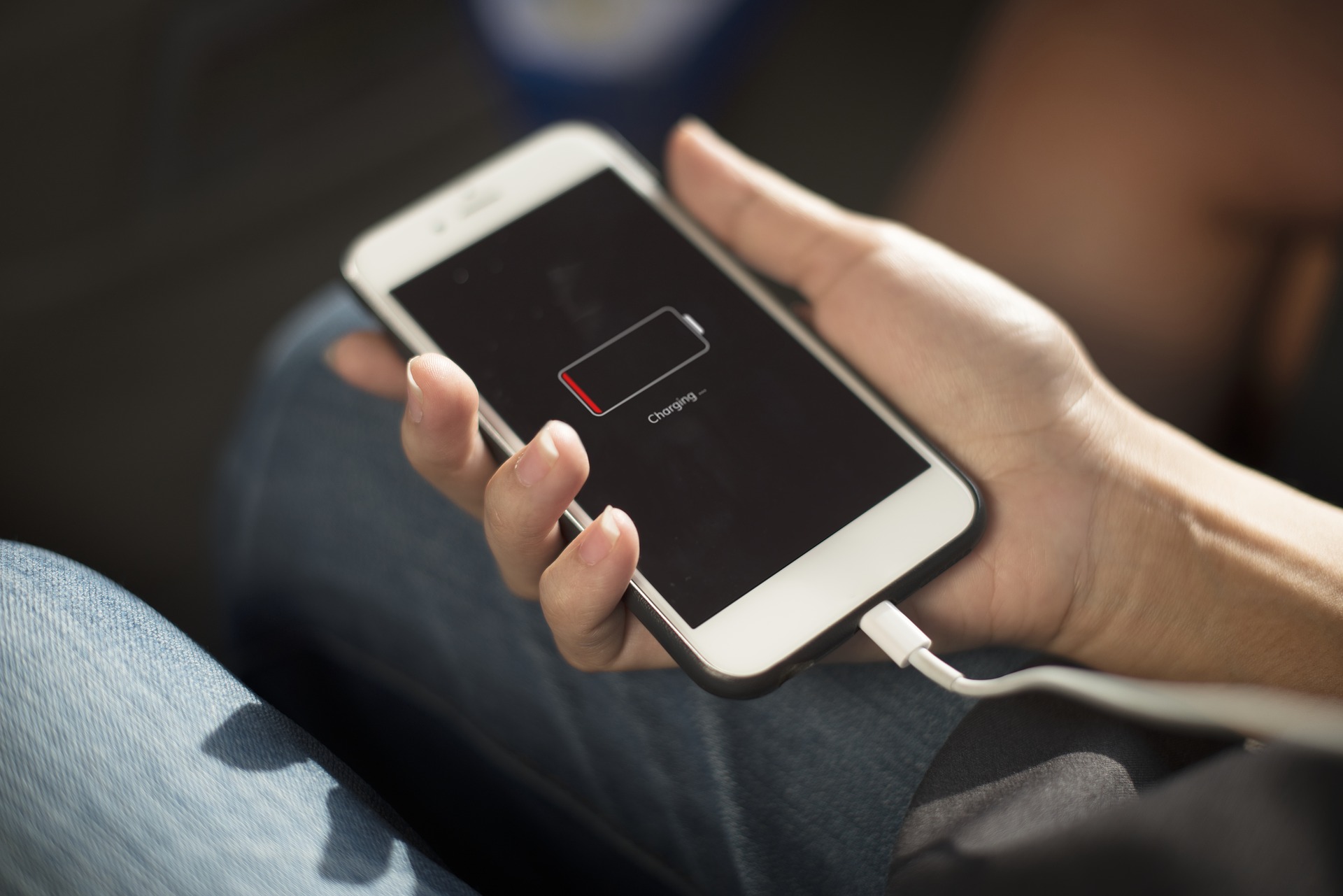 A Standard Emerges
One of the biggest problems holding wireless charging back has been a lack of a consistent standard; while some devices work on just about any wireless charger, others are more selective. Now that Apple has chosen to support the Qi standard, the two largest smartphone manufacturers — the other being Samsung — share a supported charging standard for the first time ever. The shared standard means it is now a safe investment for your workplace to get a Qi wireless charging mat for the conference room with the confidence that most of your staff will be able to use it.
The Problems Wireless Addresses
Wireless charging has a few advantages over its wired counterpart:
Reduces Port Wear: Outside of dropping your device and cracking the glass, breaking the charging port is the next most common way to disable it. Wireless charging actually gives new life to a device with a broken charging port and reduces wear-and-tear damage on the charging port because it isn't being used as often.
One Charger, Multiple Devices: As Business Insider points out; wireless charging pads can charge more than one device at a time. This means an employee can place their smartphone, smartwatch, tablet, and earphones on the same pad instead of needing four charging cables.
Freedom from Easy-to-break Cables: Unfortunately, all that bending and twisting catches up to USB and Lightning charging cables: they tend to break from everyday use. Wireless charging solves this problem by eliminating the entire component.
The Downside to Wireless Charging
While wireless charging is convenient, advances in fast charging technology have made wired charging incredibly quick. For example, the new iPhones can charge 50 percent in 30 minutes and the Samsung Galaxy S8 can go from 0 percent to 100 percent in 80 minutes over fast charge. In order for wireless charging to meet those speeds, both the charging mat and the devices need to share a fast wireless charging compatibility. Therefore, if an employee is in a pinch to recharge a device quickly, a wired connection will be the safer bet.
If your business is looking to find better ways to use technology in the workplace, the IT consulting experts at ATS can help. Contact us today!
Posted in: Solutions