June 13th, 2017 by admin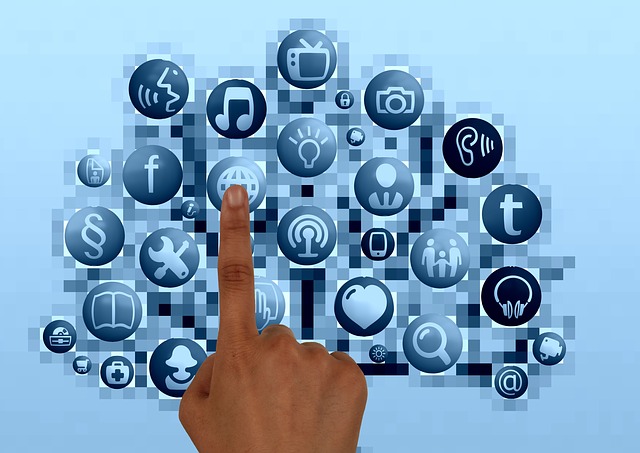 Many small-to-medium businesses (SMBs) have taken to hosting their own intranet to increase productivity in the workplace. For those unfamiliar with the term, "intranet" is not a typo, but rather an internal network that behaves like a private Internet. At their core, intranets help businesses improve communication, boost collaboration, and organize important information in a secure, easy-to-access location.
Intranets are considered an inexpensive solution for providing streamlined access to information and services.
Ways to Use an Intranet
A versatile tool with no specific use, an intranet can be adapted to the jobs it needs to perform. Think of it less like a 10mm socket wrench, and more like a Swiss Army Knife.
An intranet often serves as a hub where businesses can: 
Post news and announcements
Store commonly used forms
Link to important services (especially those that are used infrequently or often misplaced)
Share login credentials for low-security internal services
Update a corporate calendar and a newsletter archive
Maintain a corporate directory and/or a client "Rolodex"
Host information on employee healthcare benefits, 401k plans, sick leave policies, and more
More advanced intranets can host complex applications like ticketing systems, customer relationship management systems, payroll management, time clock services, and benefits enrollment.
Designing Your Intranet
According to the Worcester Business Journal, businesses should determine who will be using the intranet, what purposes the intranet will serve, and what the security needs of the system are at the beginning of the design process. From there, your business should look at all necessary applications and hardware for the platform.
Security needs can vary greatly between intranet implementations: An outward-facing intranet that holds confidential information and can be accessed online will need a login system, data encryption, and user privilege controls. On the other hand, an intranet that is used exclusively for internal reference, and is only accessible in the office, won't require much protection beyond a Wi-Fi password.
How to Test Drive an Intranet
Your business may not want to start big with an intranet and all its accouterments. In this case, it's possible to test drive the concept at low cost by building an internal reference website accessible only from your in-building network. Your business can re-purpose a recently replaced or unused desktop computer to act as a makeshift server for the site.
Install the free web server software Apache on the computer, and host a website. Your company can start with hosting basic HTML pages that have links to all the important documents, policies, and contacts employees need to access, and then move on to a more robust content management system like CMS Made Simple or  WordPress . Employees can access the internal site through the web browser of any computer connected to the office network.
The experts at ATS, in the San Francisco Bay Area, can help your business maintain and secure your intranet and network via our IT managed services. As your intranet grows, so may your server management needs. Contact us today to learn how ATS can help your business increase productivity and improve IT security.
Posted in: Solutions