July 5th, 2018 by admin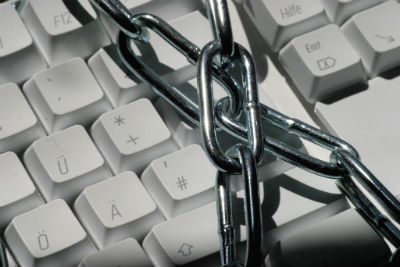 Did you know email can be a huge security risk for your businesses? Careless or unaware employees can click on malicious emails, opening up your network to security issues and downtime while it is being repaired.
ATS offers easy and affordable anti-virus and email filtering to help you secure your data. Our cloud-based security solution wipes out 99.97% of spam, viruses, worms, and other harmful content that can slow down your operations.
Find out more about how ATS can keep your network secure and protected from malicious emails with email filtering!
Posted in: Services