November 16th, 2016 by admin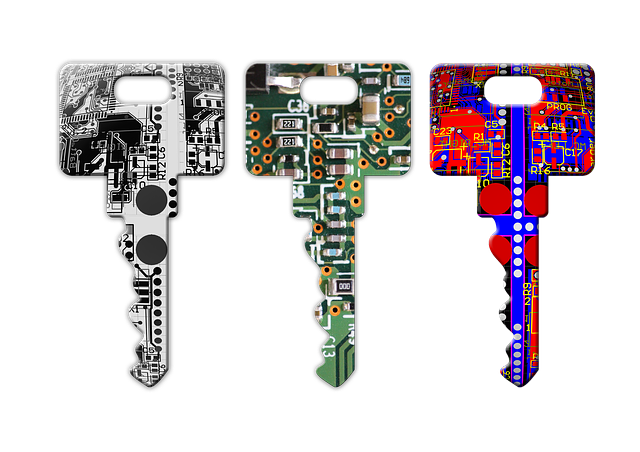 Even seasoned IT pros have made the mistake of not backing up a device—and panicked after losing countless important files because the device failed. We may know better, yes, but that doesn't mean we're perfect.
On the flip side, we've all breathed a sigh of relief when a recent backup of our computer or smartphone rescued valuable files after a crash. With employees at businesses large and small using more devices than ever, vulnerability is just as high as the stakes.
It's never too late (or too early) to implement a reliable backup system—so what are you waiting for?
How Often?
This is a question we hear a lot when it comes to backups. The answer, as ambiguous as it sounds, is "right now." In an ideal world, your business would configure its employee devices to back up on a daily or weekly basis; but, of course, the more often your business can back up data, the better. And while it's common for smartphones to Cloud-sync whenever they're connected to Wi-Fi, it's worth checking your settings right away.
Minimize Data Loss
Regular data backups are an excellent tool for disaster recovery. In the event that a computer's hard drive is not recoverable, the ability to restore the machine based on a recent backup significantly decreases the amount of data lost in the process. For example, if the hard drive fails on Tuesday morning and the last backup was on Friday afternoon, the employee will lose at most a day's worth of work from the incident.
Decrease Recovery Downtime
Backups get your employees back to work faster after a disaster. For obvious reasons, it's easier to recover a computer to a backup point than to start from scratch, and for some problems, restoration can be even more efficient than repairs.
Removing an infection, decrypting data, and recovering a computer that's been infected with ransomware, for instance, can take days. But if the computer has undergone a recent backup, restoration may take mere hours.
Old File Version Recovery
Every so often an office has to deal with an employee accidentally making a change to a shared file that can't be fixed. Regular backups are like freezing a moment in time for your business where you can always go back and recover what was lost.
Embrace the Cloud
Take advantage of Cloud storage solutions for a range of benefits—especially business continuity. With the Cloud, employees can, in many cases, share and access their work from any device. If an employee is on a business trip and needs to update or reference a file stored on their office desktop computer, they can access the information through the Cloud platform.
If your business is looking to improve its data backup practices for a more reliable digital ecosystem, contact the experts at ATS today. Our IT Managed Services offerings can help your company implement a backup system that minimizes downtime and protects your data for both peace of mind and pace of business.
Posted in: Backup, Managed IT Services