July 14th, 2019 by admin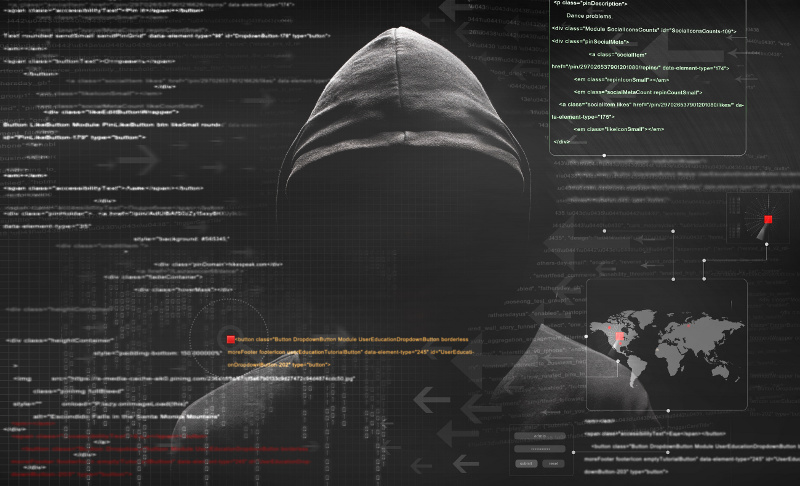 It is common for companies to underestimate their security risks and think that specific attacks could never happen to their business until it happens. While it is always essential to stay prepared no matter the likelihood of an attack, knowing what your risks are and where your tolerance level is at can help in understanding how you should prepare your business and preventative measures you should take. These measures could potentially save your business from a damaging cyber attack. But what do the terms risk exposure and risk tolerance mean? Let's go over these terms.
Security risk tolerance, otherwise known as Information security risk tolerance, is a measure of the degree of risk within your organization. The likelihood of your systems being affected by a threat or breach. Risk exposure, also known as cyber exposure, is the types of threats and risks that a business can be exposed to and the responsibility a company has towards information that could be compromised. The two classes of risk exposure include third-party compromise, in which a client, vendor, or customer claim that they have been harmed or damaged due to lack of protection of private, personal, and confidential information, which falls on the responsibility of the company. The other type of risk exposure is the losses that directly affect the organization, typically after a cyber attack has occurred. These losses can be expenses and other resources used to circumvent the aftermath of a crime such as crisis management or a cyber investigation.
Both terms are very closely related but measure your business on two significant factors, the level of risk associated with your company and the responsibility you, as an owner, have towards these risks. There is absolutely no real way to know exactly what an attacker may do but acknowledging your business's overall risk level, knowing your responsibility, and understanding what type of impact your company is able to withstand based on your current security infrastructure can enable your organization to have a stronger defense system in place to improve your protection. There is a reason why small businesses are much more vulnerable to detrimental attacks than larger enterprises, that is because many small to midsized business owners don't take the time to properly evaluate just how much they are at risk and the kind of impact can they take.
What can you do to get an accurate evaluation? Security for your organization should be a number one priority, so it is essential to take the time to assess your entire operations and ask yourself the right questions when it comes to your security like, if an attack were to strike, what protection do I have against it and how will the business survive the impact? Speaking with dedicated professionals who can evaluate your systems and help you plan a proper security solution and infrastructure for your business can also give you the upper hand. At Team ATS, we offer consulting and assessments to understand what your risk tolerance and exposures are and provide solutions that will enhance the chances of your organization withstanding a critical cyberattack. Learn more about the ways we keep your business protected.