April 4th, 2023 by admin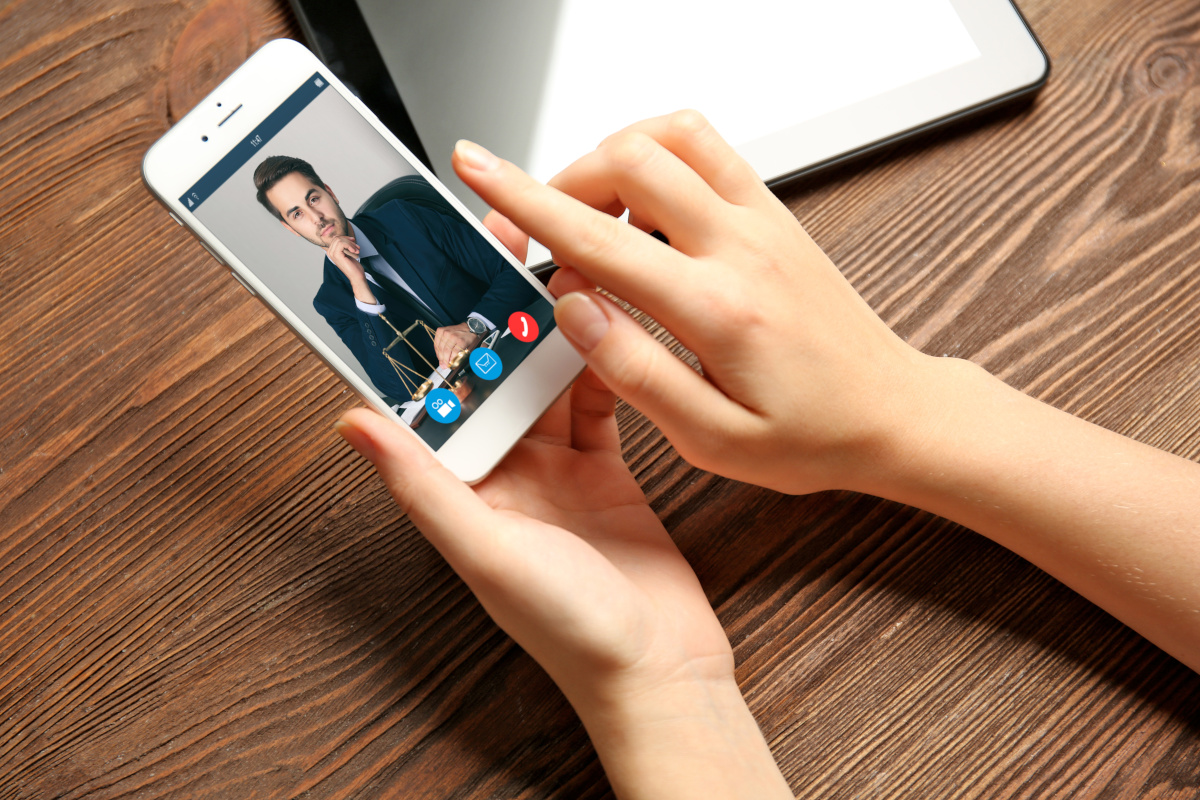 Unified Communications as a Service (UCaaS) is an all-in-one communications solution that combines voice, video, messaging, and collaboration functions into a single platform. UCaaS enables users to communicate using any device or application from any location. This cloud-based service can simplify the management of complex IT infrastructures, reduce operational costs and increase productivity. By integrating various technologies into one unified system, UCaaS can provide organizations with the tools they need to maximize efficiency and improve customer communication.
With UCaaS, businesses have access to features such as call routing, audio and video conferencing, instant messaging, presence services, and more—all in one convenient platform. UCaaS also offers advanced analytics capabilities that give organizations insight into customer interactions, helping them to better understand their customers' needs and improve their services. With the many benefits of UCaaS, businesses can enjoy streamlined communication across multiple devices and channels for better collaboration, improved customer service, and enhanced business productivity.
UCaaS is quickly becoming a popular choice among enterprises today due to its cost-effectiveness, scalability, and ease of use. Instead of buying and maintaining individual communications systems, organizations can now access all the features they need through one cloud-based platform. Additionally, UCaaS provides 24/7 support from experienced professionals that can help troubleshoot any problems or provide guidance whenever needed. Ultimately, this solution helps organizations reduce costs while improving efficiency and increasing customer satisfaction.
UCaaS is transforming how businesses communicate and collaborate, creating an environment of improved productivity, increased customer satisfaction, and reduced operational costs. With this solution, organizations can take advantage of the latest technology without having to invest in costly hardware or software. By seamlessly integrating multiple communication tools into one easy-to-use platform, UCaaS provides a comprehensive communications solution for any business.
5 Ways Unified Communications as a Service Improves Employee Mobility
Increased Productivity

Unified Communications as a Service (UCaaS) offers employees the ability to access their work tools and communication options from any device, including smartphones, tablets, and laptops. This increased mobility allows them to quickly and easily access important data and communications from wherever they are, allowing for higher productivity when working remotely or on the go.

Improved Collaboration

With UCaaS, teams can collaborate more effectively by providing employees with the same unified experience regardless of their location or device. This will enable team members to communicate with each other in real-time via video conferencing, instant messaging, file sharing, etc., while also being able to review documents together in real-time without having to be in the same physical location.

Automated Workflows

UCaaS solutions can automate certain tasks and processes, making it easier for employees to stay on top of their workloads. This can help reduce the time spent manually processing data and documents and enable employees to focus more on higher-level work instead.

Better Security

With a unified communications system, security is improved by allowing administrators to have greater control over access rights, encrypted data transfer, and other measures that are necessary to protect data from unauthorized users or hackers. In addition, UCaaS solutions offer built-in redundancy features to ensure your data is always safe and secure, even if one system goes down or becomes compromised.

Flexible Deployment Options

Finally, UCaaS solutions offer the flexibility to be deployed in multiple ways, such as on-premise, cloud, or hybrid models. This makes it easier for businesses to tailor their communications solutions to fit their specific needs and budgets while also ensuring they get the most out of their investments.
UCaaS can greatly improve employee mobility by increasing productivity, improving collaboration, automating processes and workflows, providing better security options, and offering flexible deployment options. Consequently, this will allow companies to take advantage of the benefits that come with offering their employees a unified experience regardless of location or device. With UCaaS, businesses can ensure their teams are always connected and able to collaborate more effectively.
By investing in a quality UCaaS solution, businesses can reap the benefits of increased productivity, better collaboration, automated workflows, improved security, and flexible deployment options for their employees. This will not only help to improve employee mobility but also provide greater value from their investments in unified communications solutions.
If you want to learn more about how unified communications as a service can improve employee mobility, contact us today.
Posted in: Solutions