June 10th, 2018 by admin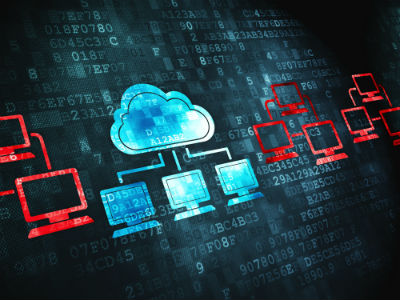 As a business with a highly mobile workforce, you need File Sync and Share (FSS) solutions that are not going to leave your important business data exposed. With people being more and more on the move and often switching between devices, from desktop to tablet to phone and laptop, your team is probably already making use of public FSS solutions. Storing important information in the cloud to have easy access no matter where you are is a common practice. However, if you want to centralize the data that your employees store in the cloud and retain better oversight, consider using Datto Drive for your business today.
Datto Drive works just like the personal FSS solutions your employees are used to, but it gives you better management and data protection to keep your business secure and running smoothly. If it works just like other free FSS solutions, you're probably wondering why you would consider adding another expense to your business. Well, think about what will happen when one of your employees leaves your company and takes all that data that they have stored in their personal accounts with them. It could pose anything from a minor inconvenience to a major threat to your business depending on the type of information they were storing. It's simply not worth the risk.
With Datto Drive, all of your business information is in one place and accessible to your whole team. This allows for better accountability and oversight for your managers. Datto Drive also offers business-class security options with the ability to encrypt data as its being transferred giving you end-to-end security. Finally, rest easy knowing that your data is protected in the event of accidental deletions, corruption or other catastrophes that could cause you to lose valuable information.
Learn about the amazing offer from Team ATS for your first year of Datto Drive »
Posted in: Solutions