November 21st, 2019 by admin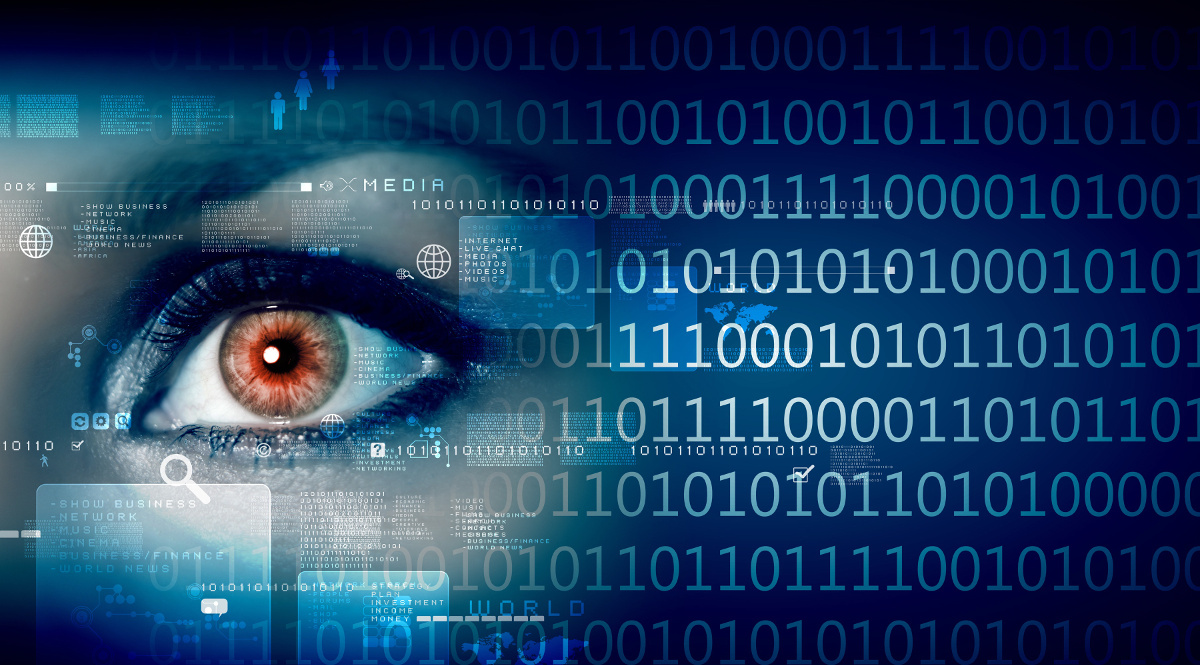 As cyber-attacks continue to intensify, businesses are having a hard time finding skilled cybersecurity workers to protect their operations. The cybersecurity industry has taken a significant hit with the labor shortage causing many companies to fall victim to cyberattacks and leading some smaller firms to seize their operations entirely. Many experts note that companies will need to adapt to this shortage because there are no indications of it letting up anytime soon. According to the ISC2 and Center for Cyber Safety and Education, the worker deficit is expected to increase by 20% by the year 2022.
What are the ramifications for this shortage?
Many businesses have found themselves understaffed, with their current security team lacking advanced skills in the areas of cybersecurity, threat intelligence, investigation, cyber forensics, etc. due to limited training. The current labor shortage has led to organizations piling the work that they do have on their existing IT staff, resulting in increased errors, and intensifying the chance of a breach to occur. Companies also place too much of their security responsibilities on their IT department instead of educating the entire workplace on the proper measures to keeping themselves and the business safe. Simple methods like password updates, verifying email addresses, and using a secure network are simple methods that employees can practice to keep sensitive data from getting into the wrong hands.
What can be done?
With the labor shortage stemming from lack of inclusion, diversity, and education, companies will continue to suffer, but you don't have to. Utilizing a reliable managed service provider to handle your security and IT can help you focus more on your business and give your current IT team leverage to put their energy on other facets of your operations. At ATS Communications, we offer PRO-IT managed services with remote monitoring and management that frees up time and resources for your business. Your networks and systems are monitored 24/7, and our threat detection system allows us to stop a threat before it ever occurs. Our managed IT solutions give your business a fool-proof way to keep your operations going no matter what.
Posted in: Managed IT Services, Support, Services, Security, Solutions